28 Apr 2021
Samsung 163 Cm (65 Inch) Neo QLED 8K Smart TV and Samsung 216 Cm (85 Inch) Neo QLED 8K Smart TV – Features and its prebook options!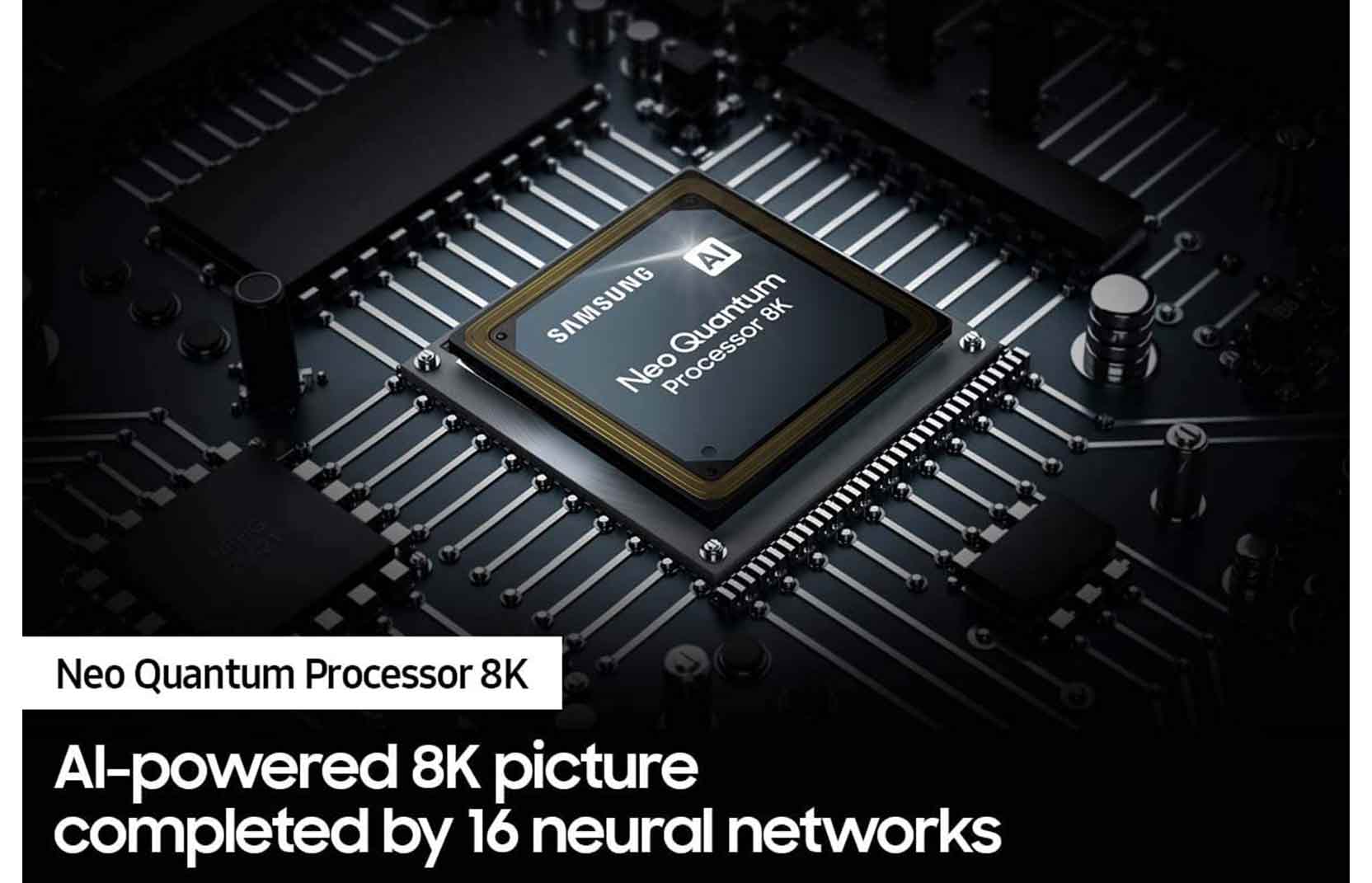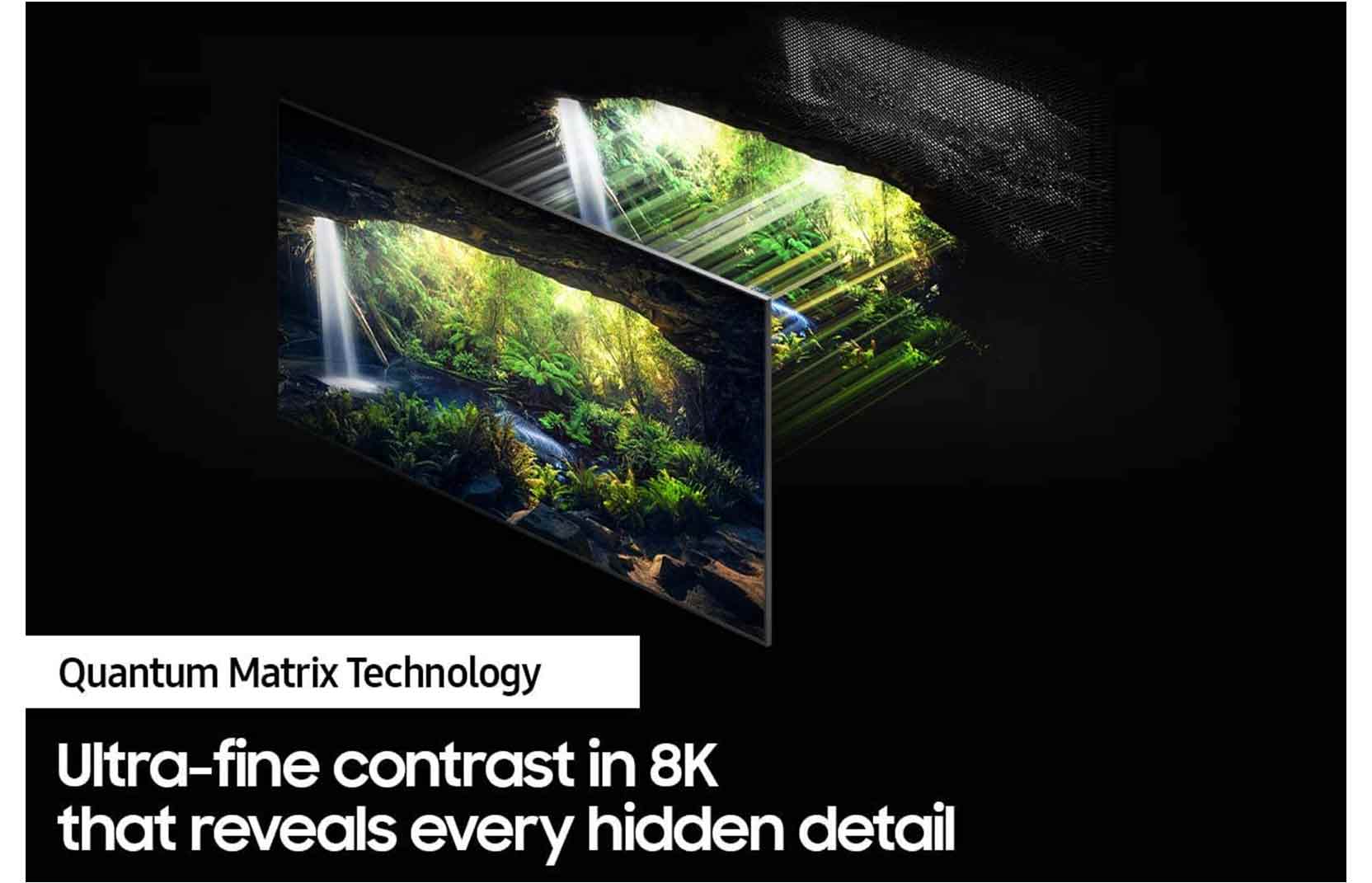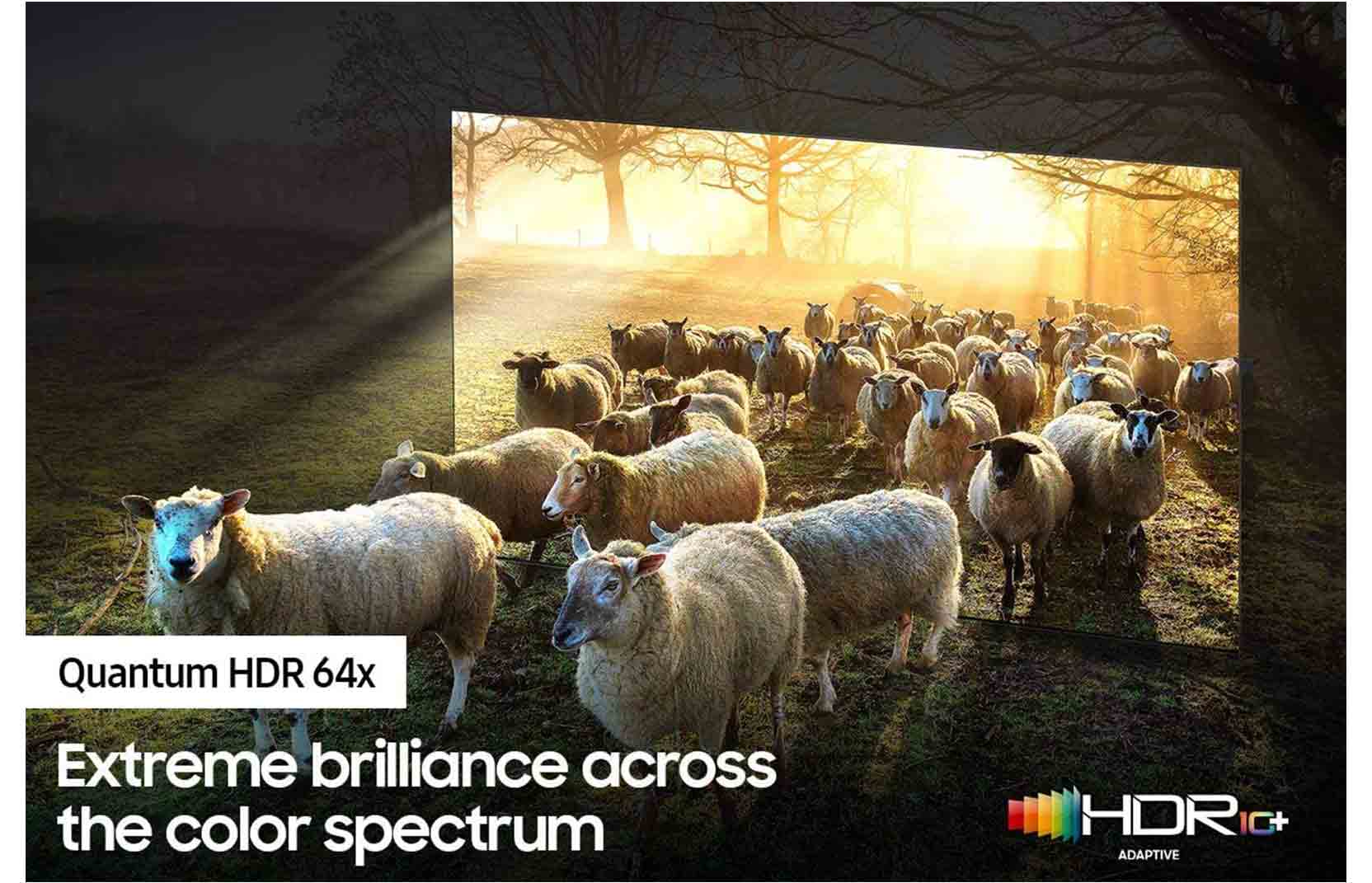 A decade back, televisions were considered as nothing more than an idiot box. But now, things are becoming very favourable for televisions. It is time to bid adieu to good old black boxes. Currently we are living in the age of technology where any kind of action is just a click away. During this tough time, all of us are badly in need of a product, to keep us entertained. After watching the official video of Samsung Neo QLED 8K Television, seems like the South Korean conglomerate is not yet done even after launching World's first 8K television.
This blog will be presenting about the features and pre-book options of Samsung Neo QLED 8K Television. We all know that 8K is twice the resolution of 4K. Hence the images will look more clear and sharp. But at the moment, most of the Direct to Home providers are just delivering content in Full HD resolution. But the 8K Television has the ability to upscale Full HD content to 8K content.
Samsung Neo 8K QLED Television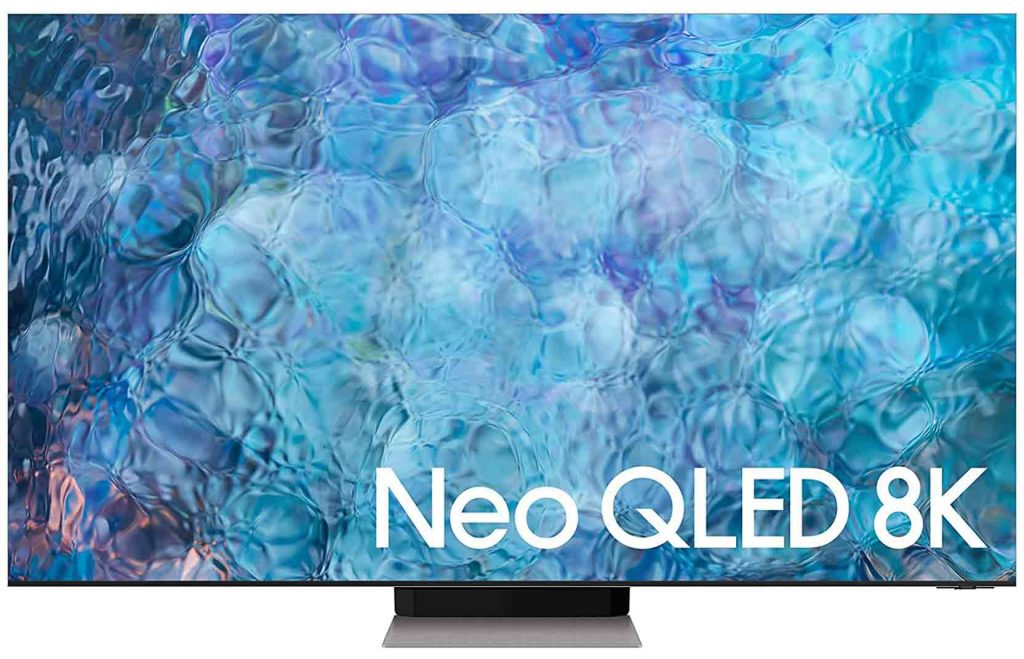 Samsung is a well-known name in the electronic industry. After the advent of Smartphones, their business began to boom like never before.
In order to win a huge amount of crowd, a brand must be exceptionally good at something right? Hands down, quality of displays manufactured by Samsung is top notch. It is the main reason behind the overwhelming success of Samsung.
The all new Samsung Neo comes with several ground breaking innovation and latest technology. Since the TV has a combination of all the best elements available in current scenario, its performance is impeccable.
Aesthetics of the Neo LED television looks very attractive. Bezels on both sides are just 0.9 mm slim. Honestly speaking, bezels exists only in theory. Samsung uses matrixing technology in order to deliver slim bezels. Even the speaker grills are not visible. Because the 70 Watts 4.2.2 channel system are at the sides of the TV.
In addition to the design and build, the Neo LED television shares one connect box from its predecessors. Through one connect box, you can avoid wires getting entangled. And the best part about one connect is: it is detachable. Thus you can hide it directly behind the back of the television's stand.
Apart from design by introducing this model, Samsung has a taken another step to protect our environment. Curious to know what is?
The remote of Neo LED television doesn't have a battery. On the back side of TV's remote there is a panel which absorbs both natural and artificial light source and charges automatically. But, front face of the remote must be placed in downward position.
Image Clarity of Samsung NEO QLED 8K
Be it colour reproduction or delivering true blacks or sound quality. The Samsung television goes beyond proper. Since the Quantum mini LED is 2.5 percentage smaller than the regular LED lights, Samsung is able to add more lights than the previous generation 8K television. This allows the manufacturer to deliver very accurate colours and dimming zones.
The Neo Quantum processor 8K was able to comfortably upscale Full HD to 8K. And the content was pretty clean and natural without any kind of light bleeding. Also the brightness level of NEO LED is lot higher than OLED displays.
The Object Tracking Sound+ feature brings out the complete potentiality of the television's 70 Watts speakers. It also enhances depth of the sound in order to avoid distortion even at maximum volume.
Pre-book
Without the stand, the television weighs around 22.7 kilograms. So please don't attempt to install it on your own. After purchasing it, authorized service engineer will come to your place and install the TV. The Samsung Neo QLED 8K TV is available in 65 inch and 85 inch display variants.
Samsung offers 1 year comprehensive warranty and 2 years of warranty for panel alone. However warranty doesn't include parts like cables, carrying bag. And one more thing which you need to remember about warranty is: it is only applicable for defects caused via manufacturing process.
Don't forget to avail our 2 hour delivery service to get NEO LED television instantly to your doorstep.