30 Apr 2021
Everything you need to know about the HP 15s AMD Athlon Silver 3050U Windows 10 Home Laptop 15s-gy0001AU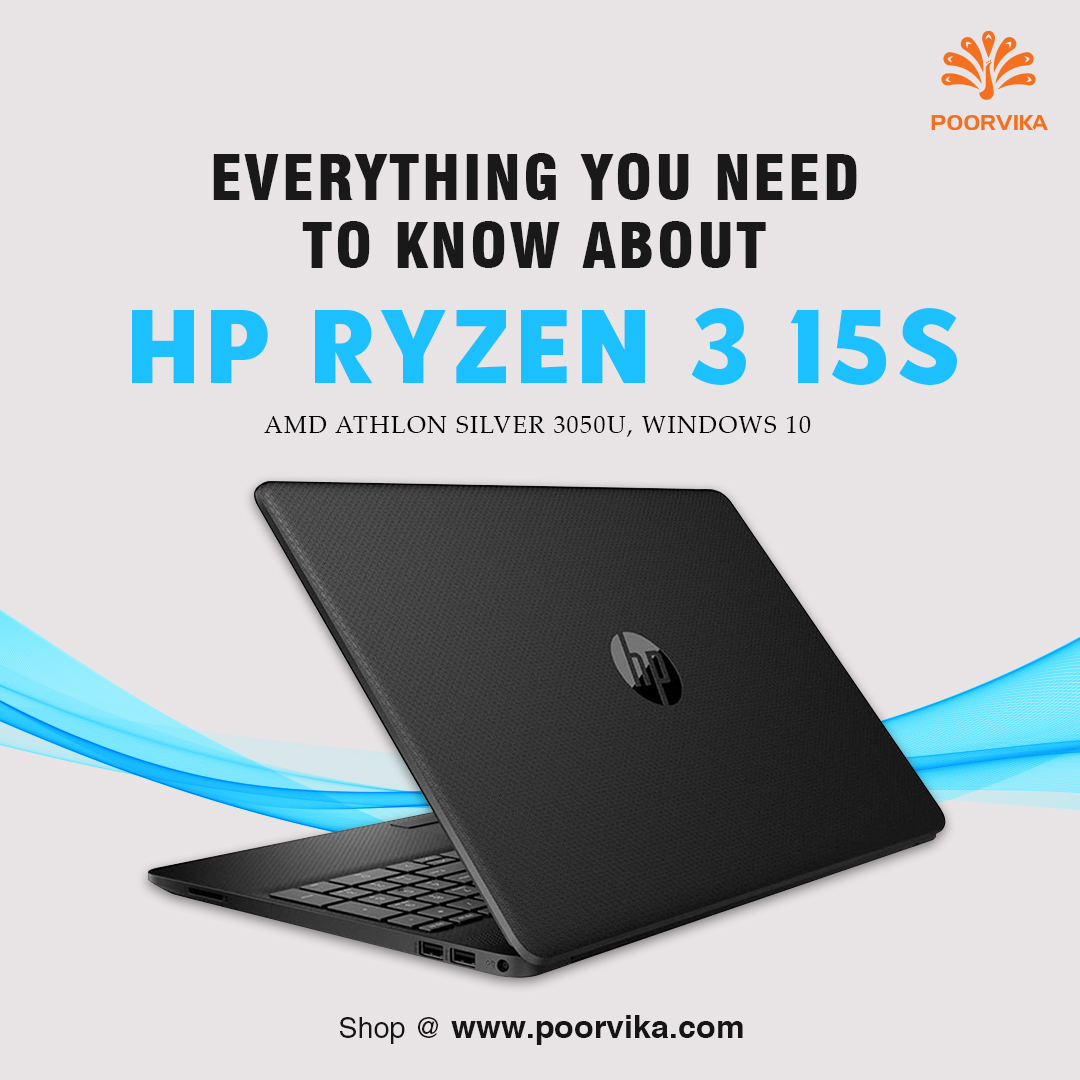 Our lives will be very boring, if we don't have multiple options. Especially in computing, it is always better to have numerous options. Because it allows us to have a very panoramic view about a product. It is said that even the best product of the segment cannot be considered as the perfect product. Because while buying a product, every individual will have their own priorities and purposes. For instance a user who needs a laptop only for attending online classes and browsing need not necessarily buy an expensive laptop with a very robust CPU and Graphics Card. This blog takes a deep dive to unveil about entire specification, performance of HP 15S AMD Athlon laptop.
Since the HP 15S AMD Athlon is an entry level laptop, we must not expect top notch CPU and Gaming performance.
Chipset of HP 15S AMD Athlon
The tiny component soldered on the motherboard governs the entire functionality of a laptop. And the performance of a laptop is based on the processing power of a chipset. Though its role is not absolute yet its role is vital and prominent. Because role of laptop's other components are just for consolidation purposes.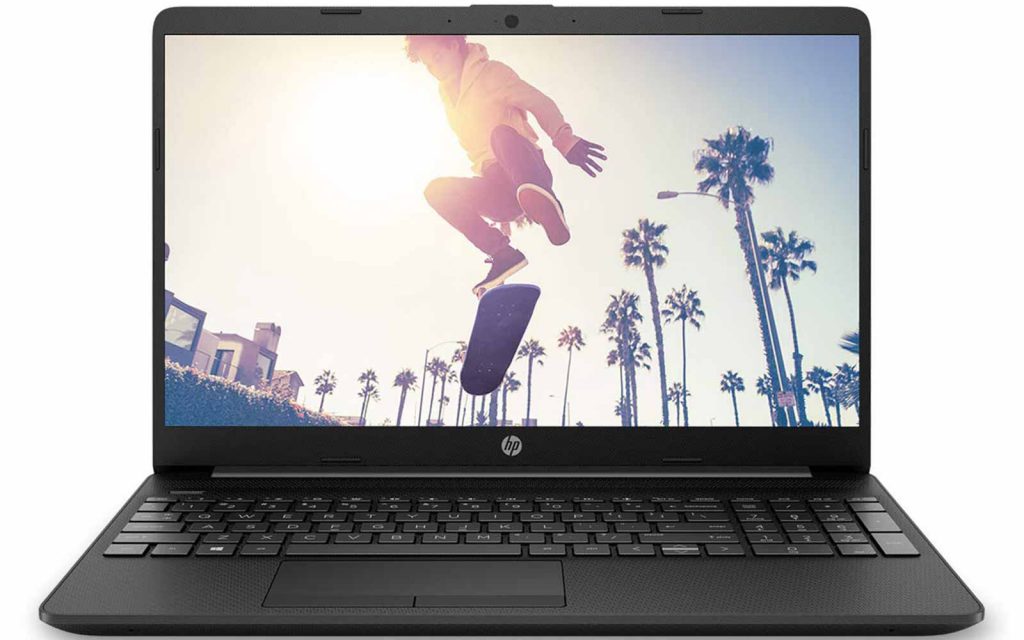 The HP 15S AMD Athlon laptop runs on AMD Athlon Silver 3050U chipset. We wholeheartedly agree that, the Athlon series chipsets aren't as powerful as Ryzen chipsets. Because Athlon chipsets are specifically designed to handle light tasks. So it is ridiculous to expect Athlon chipset to allow user to run intensive applications or games.
Just like other laptop and computer chipsets, Athlon uses x86-64 bit Instruction Set Architecture and Zen+ microarchitecture. The performance and power efficiency of Zen+ microarchitecture needs no introduction or exaggeration. After years of struggle, AMD began to gain momentum because of Zen microarchitecture.
Dali Zen+ microarchitecture of AMD Athlon Silver 3050U chipset has a maximum TDP of 25 Watts. Thus user will not experience any kind of heating issues. In Geekbench 5, 64 bit Single Core benchmark test, the Athlon chipset has a total score of 704 points. Meanwhile in the Multi Core benchmark test, the total score is 1312 points.
Memory of HP 15S AMD Athlon
There are two components namely RAM and ROM fall which under this category. In computing RAM is the Non-Volatile memory because after turning off the computer, it forgets everything. The 4GB DDR4-2400 RAM is perfectly fine for all kind mild usage.
For storage, the HP 15S AMD Athlon comes with a 1TB Hard Drive. It has the potentiality store massive amount of data without running out of memory. The needle inside the Hard Drive can spin 5400 times per minute thus read, write speed, sharing massive amount of data will happen nimbly.
Display & Keyboard of HP 15S AMD Athlon
Most of the entry level and mid-range laptops fail miserably in this category. But, quality of the display and keyboard of HP 15S AMD Athlon laptop is pretty good.
Image clarity on the 15.6 inch display is pretty neat and clean. Slim bezels on both sides ensure user watches more content without tilting their head or rolling their eyes. And the overall visual experience is very satisfactory.
Black colour keys on the full size English International keyboard looks phenomenal. And Numeric keypad is also a beneficial feature.
Build Quality
Though the entire chassis of the laptop is made out of plastic. The laptop doesn't weigh very light unlike other budget friendly laptops available in the market. Also the hinges are sturdy and flexible. Hence the chances of laptop getting damaged is very unlikely to happen.
Battery
Under the hood, the laptop packs a 3 cell 41 Watt Hour Lithium-ion battery which has sufficient power to deliver total battery standby time of 8 hours. And using the 65 Watt AC Adapter, you can charge the laptop fully within 120 minutes.
Software
HP 15S AMD Athlon laptop uses Windows 10 operating system which is known for its versatility. And HP deserves appreciation for offering lifetime validity for MS Home & Student 2019. Thus user need not look for a third party application to complete basic tasks like Assignments, PowerPoint presentation.
HP also offers 1 year Manufacturing warranty for AMD Athlon laptop. It is available in Jet Black colour. You can buy HP 15S AMD Athlon laptop for just Rs.26,990 from our website Poorvika.
Don't forget to opt for our 2 hour delivery service, to get it instantly to your doorstep.