03 May 2021
How good is the Intel Celeron Processor?

Except electronic industry no other industry has boomed after lethal pathogen entered our planet. How is electronic industry still booming? This is not a question worth a million to stumble and think a lot before answering. It is a very simple question. Are you still clueless? Calm down, we will answer it for you.
The electronic industry is booming because, our jobs are completely interwoven with computers. You may be working in any sector like finance, media, digital marketing. End of the day, you simply cannot work without the help of a computer or laptop.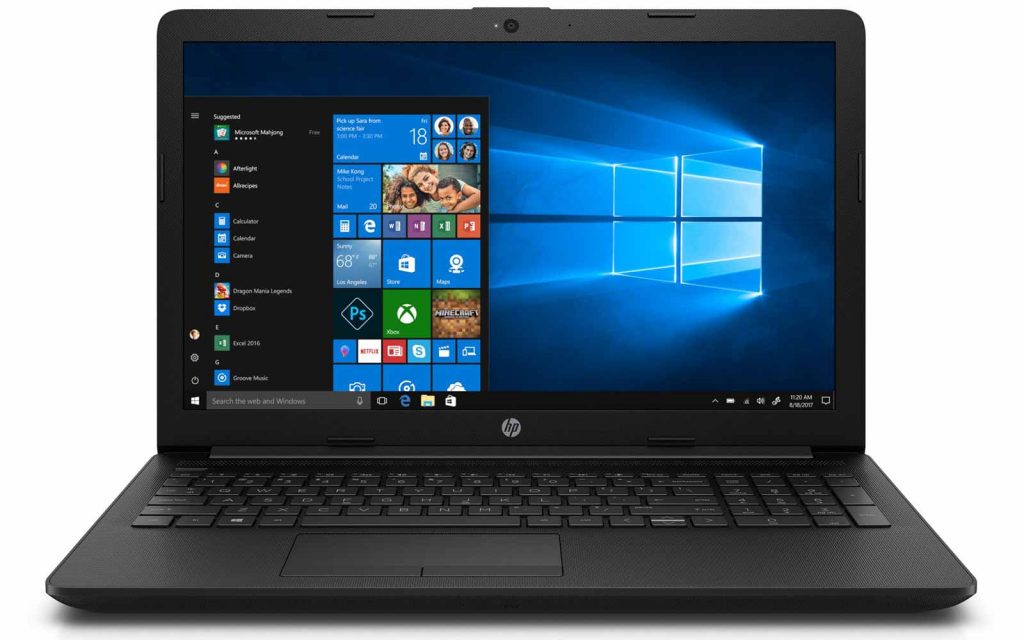 This led, electronic industry to grow in a rapid manner. It is said that no machine is perfect. Because a student who only want a laptop to use MS Office tools will not think of buying a high end laptop. As a high end laptop is not going to give him/her an edge unless the student decides to use other features of a premium laptop. This blog will be describing about the performance of Intel Celeron chipset.
Facts about Intel Celeron Chipset
Search engines contain a lot of blogs, articles trolling Intel for poor performance of Celeron processors. Since Celeron processors perform a lot slower than Intel's Core series chipsets.
But the fact is, Celeron processors have always been tier 2 processors of the company headquartered at Santa Clara, California, United States of America. Considering price and its performance on real life, we will say this processor is as good as processors from Pentium series. Curious to know how? Stay calm and slide your thumb patiently to know more about Intel Celeron N4020.
Celeron N4020 belongs to Gemini Lake Refresh family. It is a dual core processor with DDR4 memory support. It is built using 14 nanometer fabrication process. Basic clock speed is 1.1GHz and the speed can be elated up to 2.8GHz.
Performance
Compared to predecessor, the single core performance of Intel Celeron N4020 has improved greatly. We used this laptop extensively for surfing on Internet and designing posters on Canva. 12 Google Chrome tabs in 2 Windows was definitely not sufficient to make this laptop droop. In second window we were playing Transient 2 – 4K, UHD, 1000FPS (Frame per Second) from a YouTube channel, Dustin Farrell.
Frames of the video was light and transition between scenes was butter smooth. Intel UHD 600 is the GPU of Celeron N4020 processor. It is an entry level GPU by Intel to handle games with light graphics effortlessly. Overheating is the most common issue consumer's face while using laptops equipped with entry level processor. Laptops running on this processor are generally equipped with a pancake shaped cooler. Buy HP Intel Celeron N4020 laptop from our website for just Rs.24,999.
During our entire product session we never faced any kind of overheating issues. Laptops equipped with Celeron N4020 processor is undeniably best for light multitasking, playing games like Minecraft, Hearthstone.
Avail our 2 hour delivery service to get it directly delivered to your doorstep.