04 May 2021
What are the advantages of buying the Lenovo IdeaPad Slim 3 Intel Celeron N4020 Windows 10 Home Laptop 81WQ003LIN ?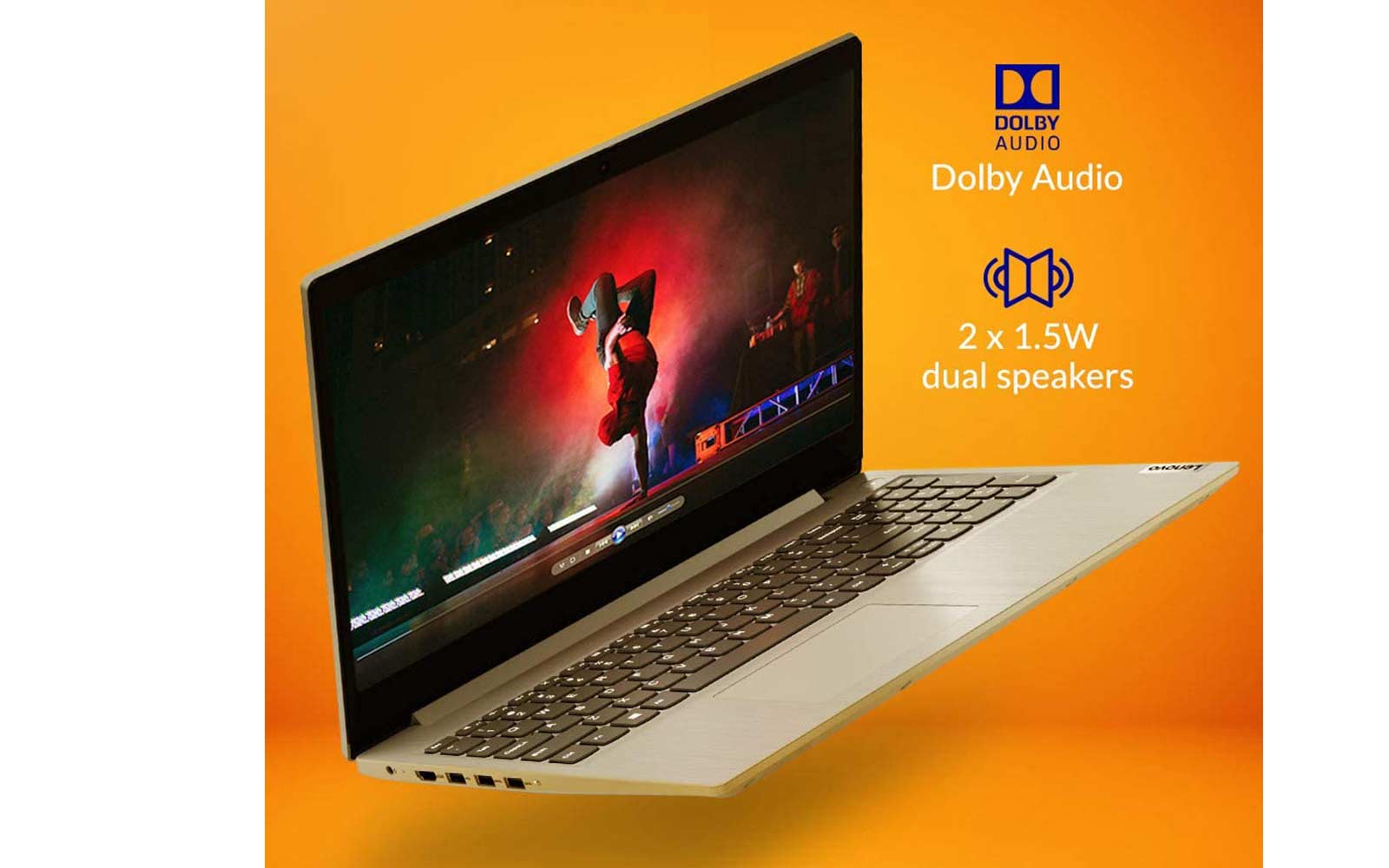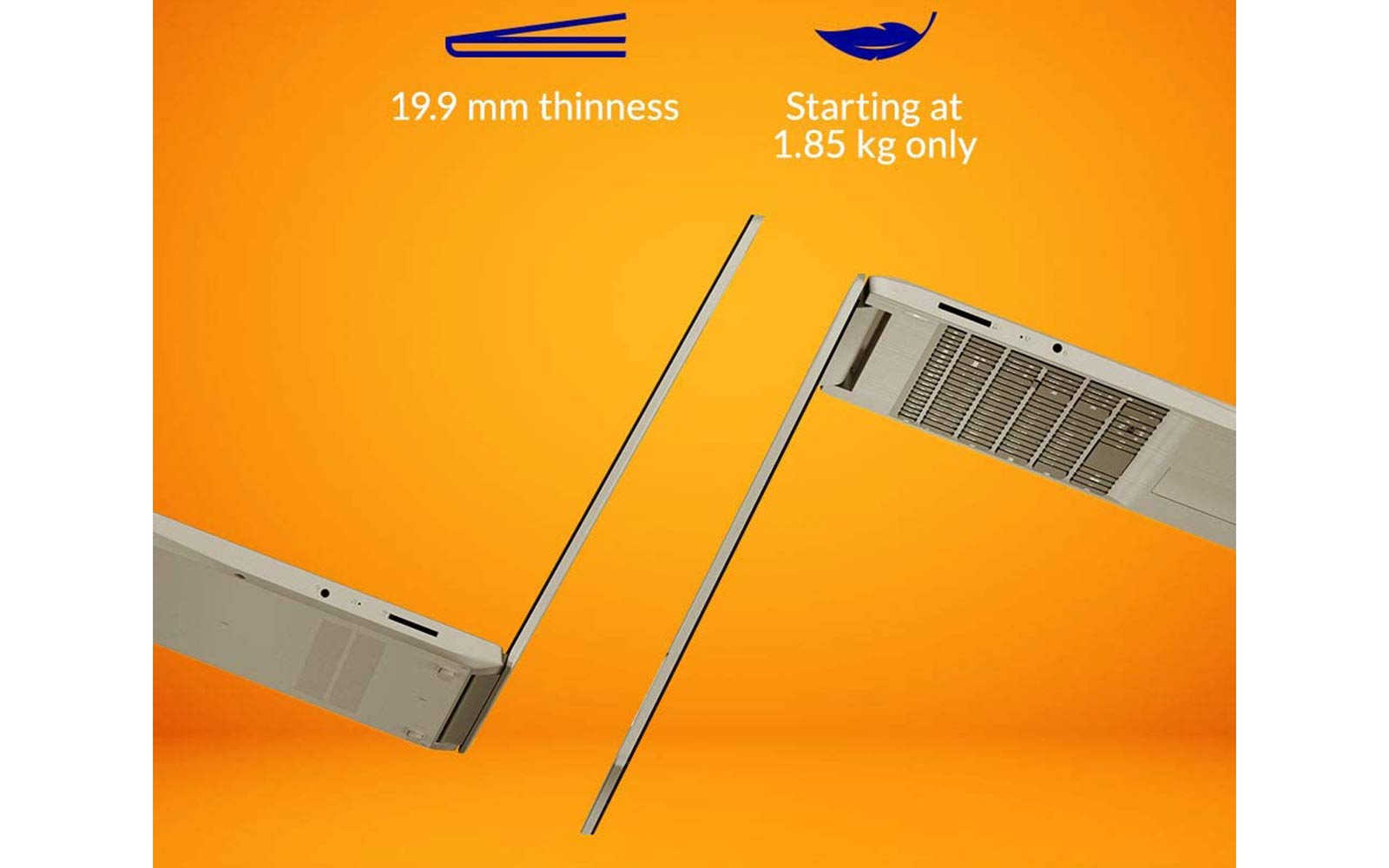 Most of us take a close look on two factors namely price and specifications of a product. Because we tend to evaluate a product upon its specification. While talking about specification, you need to understand, that specification will only give a rough idea about a product. So it is always better to go beyond a product's specification. The Lenovo Ideapad Celeron laptop is definitely one of the best budget laptop currently available in the market. As it has the ability to run all kind of light applications effortlessly. In present scenario, Lenovo Ideapad Celeron laptop offers the best value for money.
Aesthetics of previous generation Ideapad laptops were not attractive but still their performance was up to the mark. Only difference between older and newer Idepad laptops is: sleek build and brush metal finish. To be honest the difference doesn't end there, instead it begins. Because the performance of current generation Ideapad laptop is far greater than its predecessors.
Chipset of Lenovo Idepad Celeron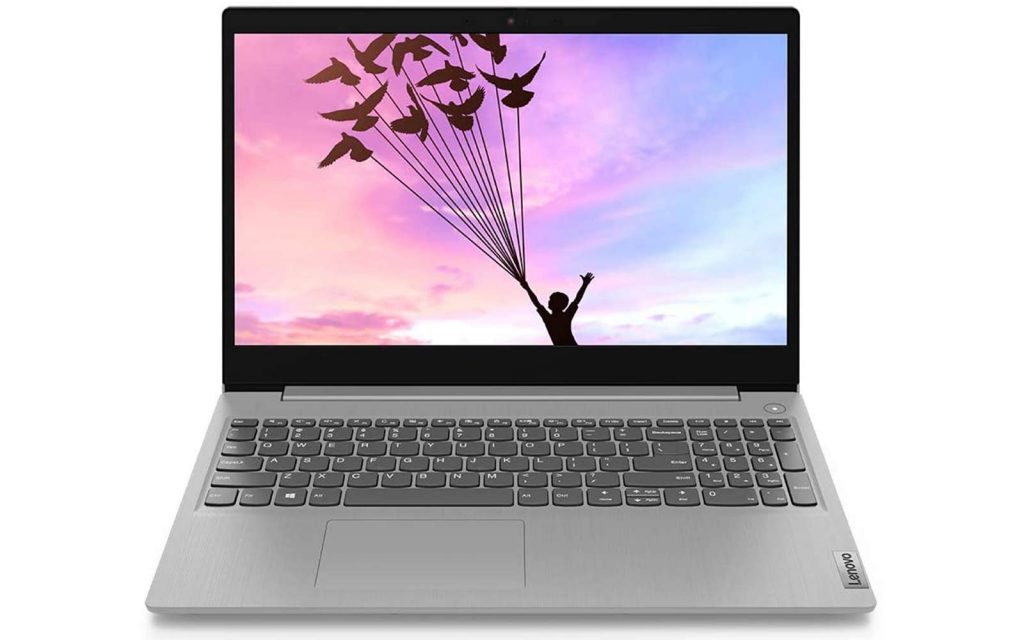 Chipset is the most important component of a laptop. Because it controls the entire functionality of a laptop. The motherboard of the Lenovo Ideapad laptop consists of Intel Celeron N4020 chipset. It is designed to handle all kind of light tasks without any issues.
The Dual Core processor has a base clock speed of 1.10GHz. And using Intel's turbo boost technology, it is able to achieve maximum clock speed of 2.70GHz. Since Intel uses 14 nanometre lithography process to manufacture the Celeron chipset. Hence it doesn't consume much power.
Just like every other laptop in the industry, Intel Celeron uses x86-64 bit Instruction set Architecture. And the performance of Gemini Refresh Lake microarchitecture is miraculous. The Celeron N4020 operates 200MHz higher than its predecessors. In Geekbench 5, 64bit Single Core benchmark test, it has a total score of 486 points.
And the chipset has a 4MB L3 Cache which boosts the performance to a great extent while working on many applications simultaneously.
How Good is the Intel Celeron Processor to know more about real life performance of Intel Celeron processor.
Integrated Graphics of Intel Celeron
Unlike gaming laptops, the Lenovo Ideapad Celeron doesn't come with a discrete graphics card. But Graphics Card is necessary. Only then user will be able to watch Full HD videos and design posters using Canva.
The Intel UHD Graphics 600 consists of 12 execution units which can operate at a frequency of 650MHz. Hence playing games like Minecraft will not be an issue at all.
Memory of Lenovo Ideapad Celeron
RAM and ROM are the two components which fall under this category. After turning on the laptop, RAM stores the command of user's memory in its storage. The Lenovo Ideapad Celeron laptop has a 4GB DDR4 RAM. It works sincerely to avoid lag and hang issues.
Meanwhile for storage, the Lenovo Ideapad Celeron comes with a 256GB M.2 NVMe Solid State Drive. We all know, SSD can work at blazing pace. Since SSD do not consist of any moving parts inside them.
Display & Keyboard
The Lenovo Ideapad Celeron laptop comes with a 15.6 inch Anti-glare Twisted Nemantic Display with a supporting screen resolution of 1366 x 768 Pixels. It delivers right amount of contrast and colours also the images look clean and sharp. Because of the slim bezels on both sides, user need not have to tilt their head slightly to watch the entire content on the laptop.
The Square shaped keys on the Keyboard of Lenovo Ideapad Celeron are responsive. Since it has a very light key travel, typing lengthy content on this laptop is very comfortable. And the numeric keypad is very useful while performing calculations.
Battery
Under the hood, the Lenovo Ideapad Celeron laptop has a 35 Watt Hour battery. And the total standby time of the laptop is around 8 hours. However by lowering the screen brightness to 50 percent, the laptop will last for another 3 hours straight.
Ports
The Lenovo Idepad has several ports for media and connectivity. And the list includes 1 x USB 2.0, 2 x USB 3.2 Gen 1, A separate slot for Card Reader, Using HDMI port, you can share the content of your laptop to other devices, 3.5 mm Headphone jack with microphone support.
You can buy Lenovo Ideapad Celeron laptop for just Rs.27,490 from our website Poorvika. Don't forget to opt for our 2 hour delivery service to get it instantly to your doorstep.