11 May 2021
What is a 2-in-1 laptop, and why is it good for students?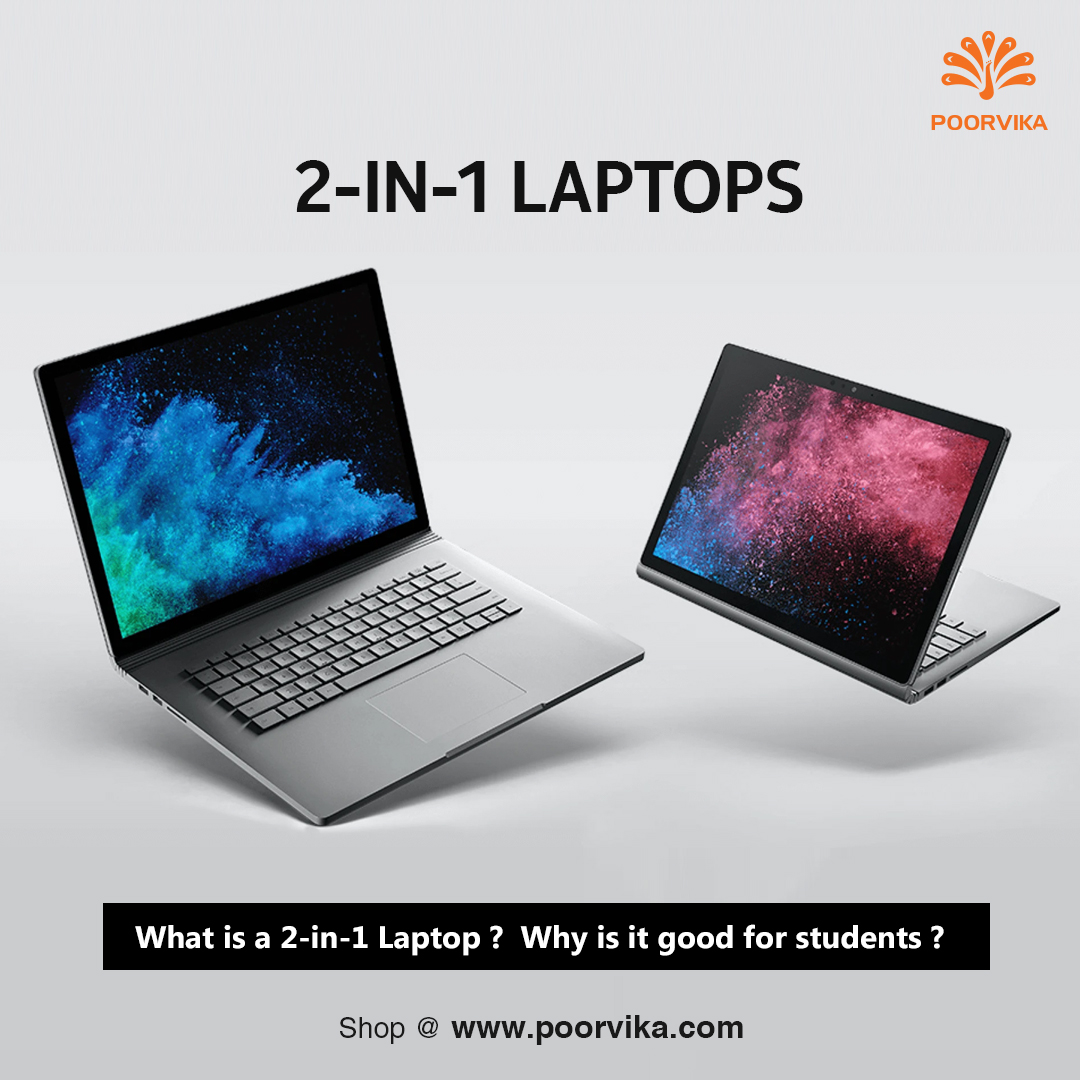 In the present scenario laptop has become one of the essential and relevant product. Presently we know we are in trouble, and we don't have any other real options. In order to survive, our productivity must remain intact. Laptops are one of the great choice to enhance our productivity to a great extent. This blog will be describing about the relevance and usage of 2 in 1 laptops in our lives.
2 in 1 laptop is not an entirely new product. It is just a type of laptop which is made to serve two purposes. Initially there were two types of 2 in 1 laptops. One type came with a detachable screen and another type came with flexible hinges. The laptop with detachable screens had so many issues. Despite years of hard work, manufacturers couldn't fix it. Thus laptops with flexible hinges were adopted by companies. 2 in 1 laptop are also called as convertible laptop. Because they need to enact the role of two products namely 'Laptop' and 'Tablet.'
Without comprehension, a direct answer to the question will be simply vague. Gone are the days where students were just merely following books and delivering it on examination sheets. Presently students are doing so many things and they're making our country proud in all possible ways.
What is 2 in 1 Laptop
Convertible laptops are regular laptops which takes convenience to the next level. It consists of touchscreen display and ergonomically comfortable keyboard, than the keyboard of regular laptops. Convertible laptops will have 360 degree hinges which allows user to fold the laptop into two halves.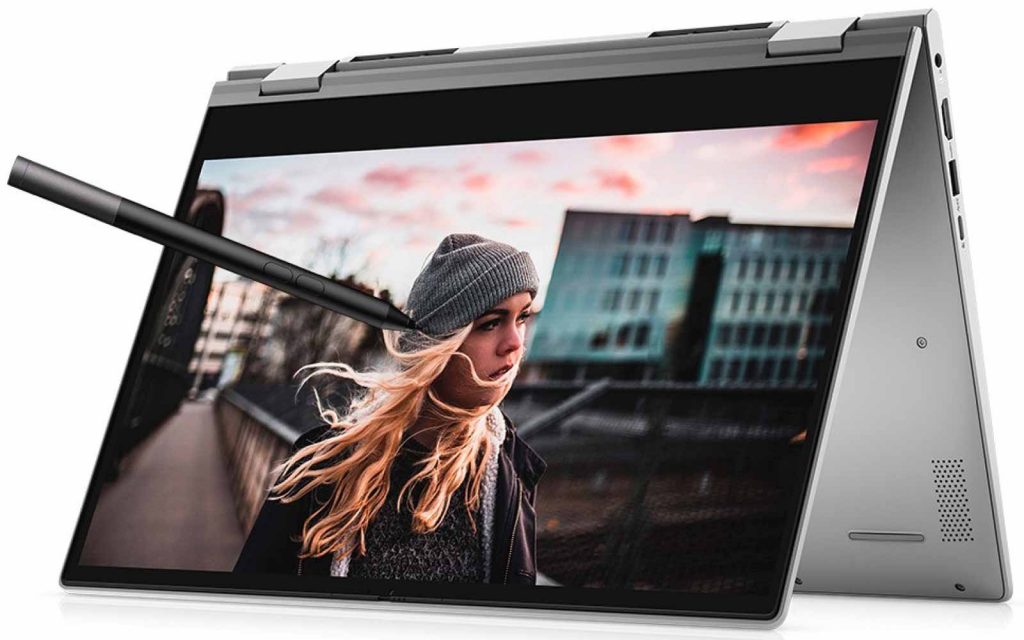 By owning a convertible laptop, you are saving the money and space. Let us assume, you are using laptop for official purposes and tablet for entertainment. Since convertible laptop can perform the role of two devices, all you need to do is, just fold the laptop into two.
Even after folding into two, screen size of the convertible laptop is much larger than tablets. There are numerous benefits of owning a convertible laptop. As it can do many more things than a traditional laptop.
It doesn't have the limitation of normal laptops. Now you may think, convertible laptops are irrelevant after connecting external keyboard with tablet. But the thing is, tablet with external keyboard will not have touchpad which will annoy user to a great extent.
Display of 2 in 1 laptop
Most of the 2 in 1 laptop comes with touchscreen display and stylus support. The stylus support of convertible laptop is similar to S pen on Samsung Galaxy Note series smartphone. It is a very useful feature for content creator, vlogger and designer. Relevance of Stylus pen can be felt while working on applications Adobe Photoshop and Adobe Lightroom.
In addition to touchscreen support, display clarity of convertible laptops are top notch. Because of the closely held pixels, watching content on the display of convertible laptop will be delightful to our eyes. Slim bezels on sides ensures, user is able watch more content without tilting their head.
Chipset of 2 in 1 laptop
Despite the slim form factor, convertible laptops do not compromise in this area too. In fact, most of the Dell 2 in 1 laptops, packs a miraculous Intel Core chipset: which is made to impress everyone through its impeccable performance.
In fact the Quad Core chipset outshines most of the Hexa Core chipsets in single core performance. Despite trying hard, the laptop didn't flinch a bit.
Battery Life
Because of sleek build, most of us think battery life of 2 in 1 laptops are really awful. But the fact is: battery life of convertible laptops is equally as good as traditional type of laptops.
Is it good for students
Yeah it is good for students. But the problem with regular laptops is their weight. Carrying heavy laptops for longer duration will hurt the shoulder and neck muscles of students.
Since convertible laptops only weigh a little higher than 1 kilograms. It is easy and comfortable to carry wherever they want. And it doesn't consume much space, so they can use it in very compact place without any kind of issues.
Hope the comprehension gave a clear idea about the usage of 2 in 1 laptops and its relevance in the lives of students.
Price of 2 in 1 laptops starts from Rs.50,990 from our website Poorvika.