24 May 2021
Which are the top laptops of 2021?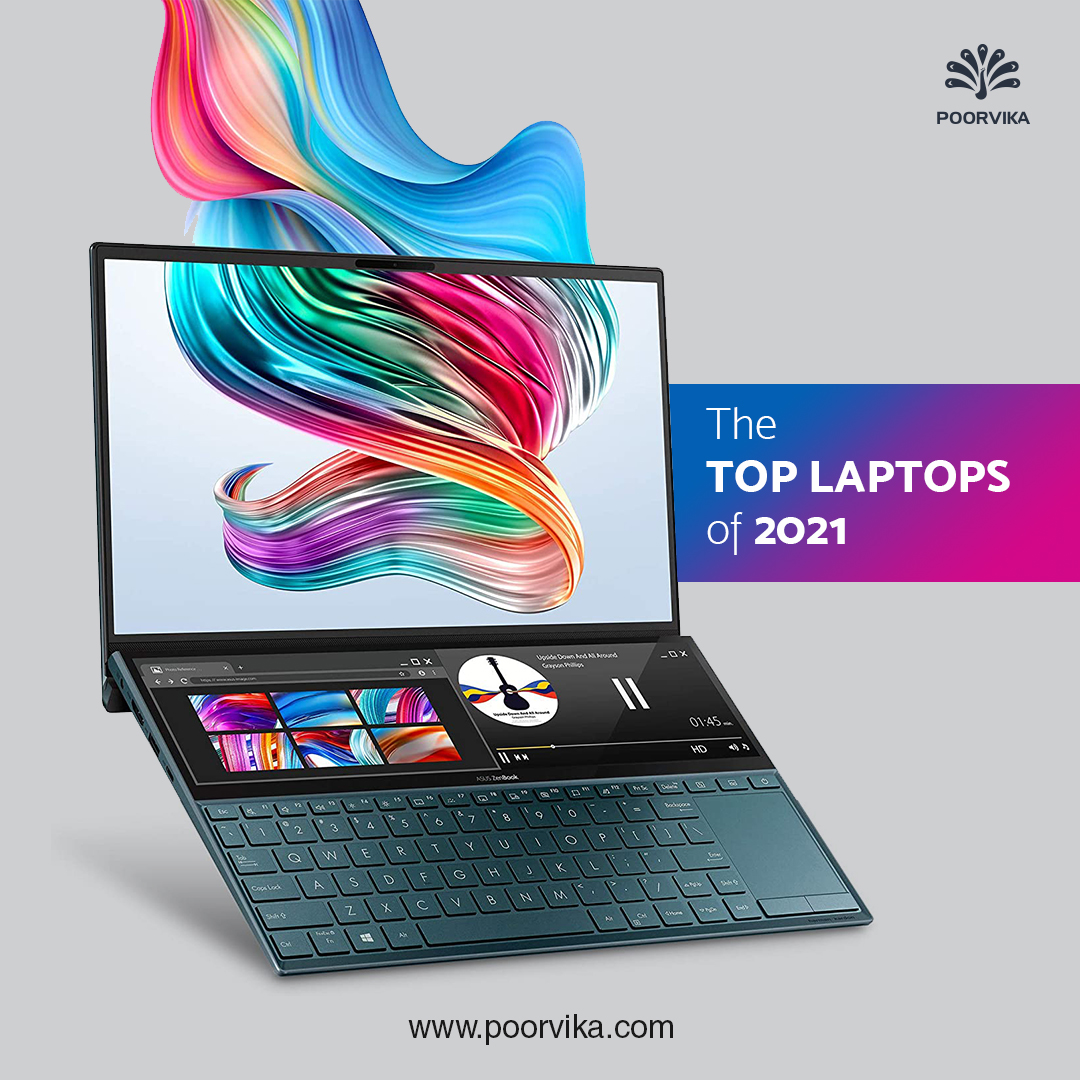 After the advent of COVID, all of us became dependent on technology especially laptop. In the current scenario, laptop plays a significant role in all of our lives. Today in this blog, we are going to discuss about, which are the top laptops of 2021? And how those laptops can enhance the productivity of your work.
This blog has a curated list of laptops which has the ability to meet all kind of demands. Be it gaming or multitasking these laptops will get everything done for you in an effortless manner.
ASUS ROG Zephyrus G14 Ryzen R7
This laptop from the Taiwanese manufacturer, tops the list for its incredible performance and stunning display. It steals the show from the competition through its top notch components. The ASUS ROG Zephyrus G14 has a 14 inch Quad HD Anti-glare display IPS display with a supporting screen resolution of 2560 x 1440 Pixels.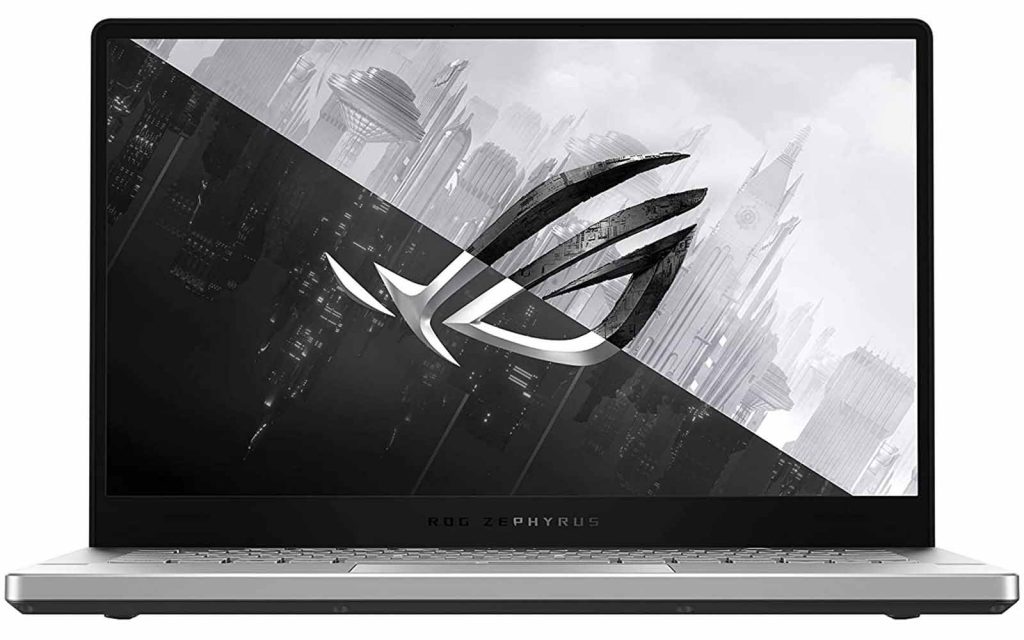 Because of Quad HD resolution all kind of content like images, videos look super sharp and clean on the display of Zephyrus G14 Laptop. It can deliver maximum 300 nits of brightness that makes the laptop ideal for using it across all lighting conditions.
The ROG Zephyrus G14 laptop runs on AMD Ryzen R7 4800HS processor. Performance of the Octa Core processor is very impressive. The processor blows away competition in multi core performance. In addition to robust CPU, the laptop also has a brawny discrete graphics card. 6GB GDDR6 NVIDIA GeForce GTX 1600Ti has the potentiality to handle all kind of intensive games like PES comfortably.
16GB Non-volatile memory of the ROG Zephyrus G14 ensures, user doesn't face any kind of lags while working on many applications simultaneously. 512GB Solid State Drive of Zephyrus G14 works at the speed of light in order to avoid data latency.
Battery life of this laptop differentiates it and makes the top laptop of 2021. Under the hood, it packs a 76 Watt Hours 4 cell Lithium-ion battery which offers a total standby time of 8 hours. Buy the ASUS ROG Zephyrus G14 laptop for just Rs.109,990 from our website Poorvika.
HP Gaming Pavilion Ryzen
No one from the planet earth can shy away from the laptop. Aesthetics of HP Gaming Pavilion is pleasing and very attractive. Watching the black colour body and the purple colour backlit keyboard of the laptop is a visual treat to one's eyes.
The 15.6 inch Full HD Anti-glare display has a supporting screen resolution of 1920 x 1080 Pixels. The images look sharp without any kind of distortion. Colour reproduction of the display is good as well. And slim bezels on both sides increases screen to body ratio hence user will be able to watch more content without any kind of discomfort. Animation of games and switching between applications is fluid because the laptop has a 144Hz refresh rate panel.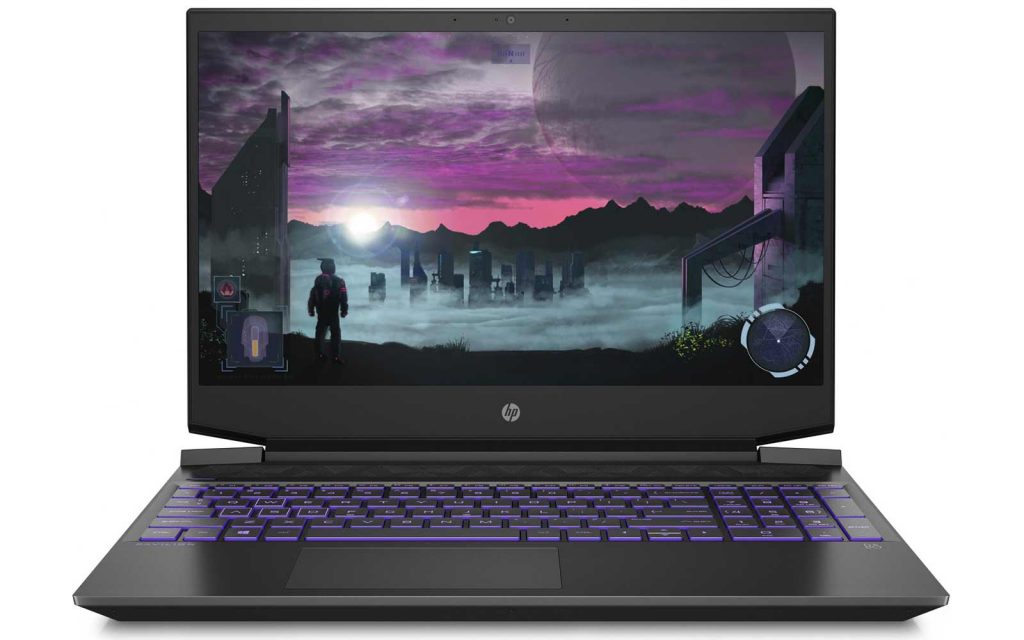 It uses AMD Ryzen 5 4600H chipset. Performance of this Hexa Core processor is virtuous and satisfactory. It does an exceptional job in both real life and benchmark test. Each core of the chipset consists of two virtual threads so, each core of the laptop can execute more than one command at a time.
There is a dedicated 4GB NVIDIA GeForce GTX 1650 Graphics Card. Its role is very essential while playing graphically intensive games like The Witcher 3: Wild Hunt and Grand Theft Auto V. The HP Pavilion Gaming laptop was able to run all kind of games easily.
Role of 8GB DDR4 RAM cannot be taken lightly as well. Because multitasking on this laptop was a very breezy experience. It offers dual option of 1TB Hard Disk and a 256GB Solid State Drive for storage. Thus user need not worry about running out of space or the laptop slowing down while transferring massive amount of data.
You can buy HP Pavilion Gaming Ryzen laptop for just rupees 74,990 from our website Poorvika.
HP Pavilion
Here comes the next real deal in this list. On paper specification of laptop is surely a bait to anyone who is looking for a high performance laptop.
The laptop comes with a 14 inch Full HD micro edge, anti-glare IPS display. It supports screen resolution of 1920 x 1080 Pixels. Since the pixels are held very closely, even edges of the images are look sharp. The colour reproduction is pretty accurate and the overall visual experience on the laptop is exceptionally good.
Motherboard of HP Pavilion consists of Intel Core i7-1165G7 processor. 11th Generation Intel Core processors are made to perform miraculously. The i7-1165G7 jabs other chipset in both single and multi-core performance. Its raw processing power makes the laptop ideal for editing videos and application development.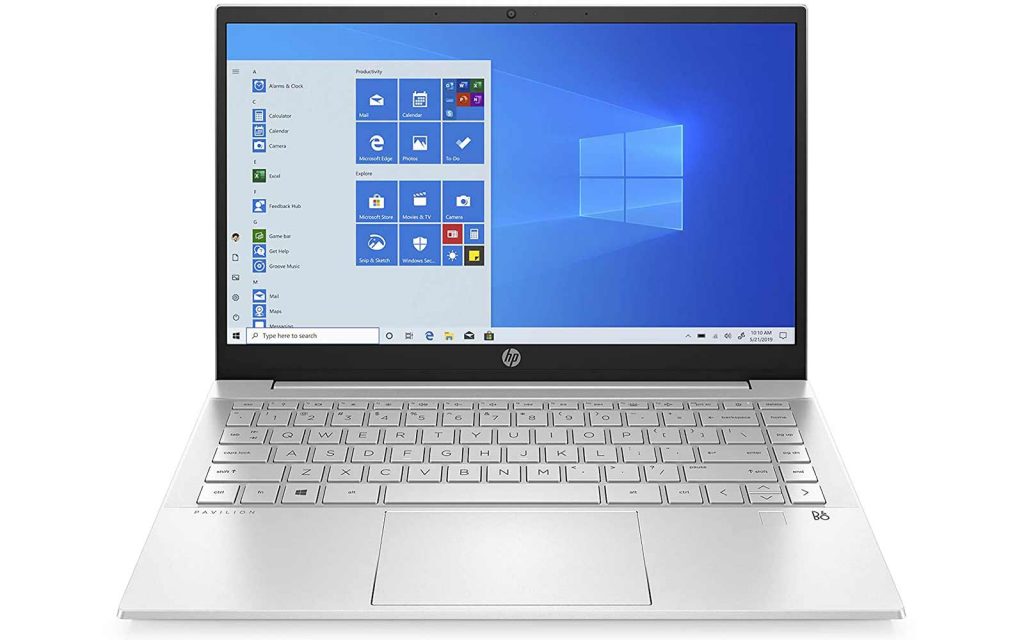 You can feel the nimbleness of the processor while running emulator. Regardless of the file size, the HP Pavilion laptop will load everything in few seconds.
Because of the 16GB DDR4 RAM, multitasking will become a norm in our daily lives. For storage the Pavilion laptop has a 1TB Solid State Drive which makes the laptop stay light on its feet always.
After charging the laptop completely, it is ready to last for 8 hours of continuous usage. Combination of performance and battery life makes the HP Pavilion, one of the top laptop of 2021.
HP Pavilion 14 laptop is priced for Rs.99,412. Whereas you can buy it for just rupees 79,990 from our website Poorvika.
Dell Inspiron 3501
While talking about top laptops of 2021, how can we miss to mention about a great product from the India's most trusted brand. The all new Dell Inspiron 3501 enters the elite club in a very subtle manner.
Visual experience on the 15.6 inch Full HD Anti-glare LED backlit display of the laptop is phenomenal. After setting maximum screen brightness, most of laptop displays begin to bleed from the corner of the display. Even at 100 percent brightness level, there was no kind of screen bleeding. This itself is a proof to validate the qualitative state of Dell products.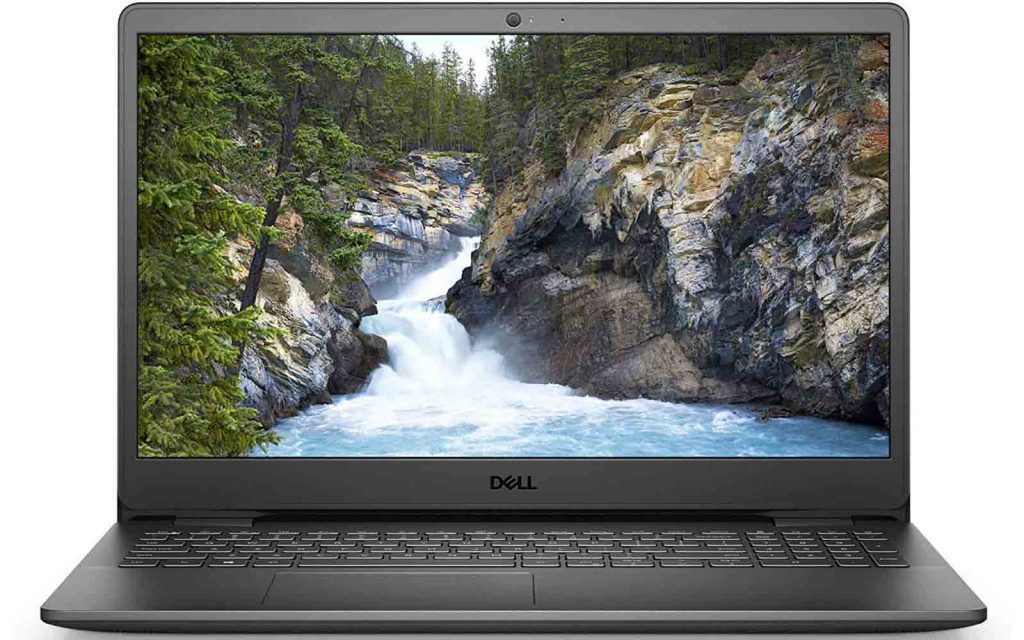 It is powered by Intel Core i5-1135G7 chipset. This Quad Core processor belongs to the 11th Generation and it is built using Tiger Lake microarchitecture. With this generation chipset, Intel has taken a giant leap in terms of performance. The performance cannot be explicitly seen during light and mild usage. But while using heavy applications like Proteus, you can actually experience the speed.
8GB DDR4 RAM of the Inspiron 3501 helps the processor to boost the performance. And there is a 1TB Hard Disk and 256GB Solid State Drive. Both these components ensure user neither run out of space nor suffer from data latency.
Buy Dell Inspiron 3501 laptop for Rs.64,499 from our website Poorvika. Avail our safe and secure delivery service to get products instantly delivered to your doorstep.