29 May 2021
Which is better, a Ryzen 7 4800U or an i5 1135G7?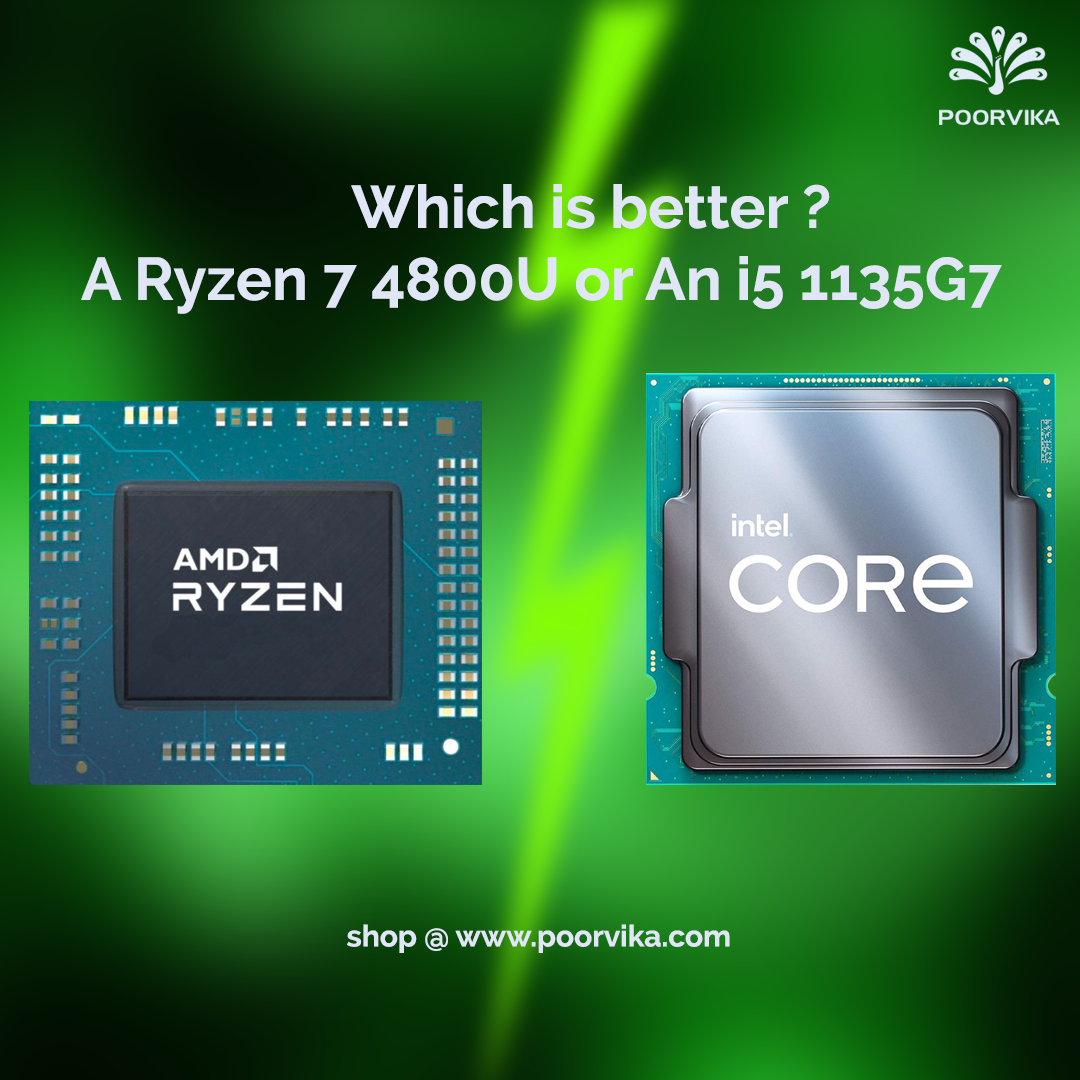 A laptop comprises of several components, among them the role of chipset is vital and very prominent. Without Chipset, the laptop will not even work. Because role of the chipset is to execute all commands which user assigns to the laptop. And the raw processing power of a processor determines the swiftness of a laptop. Debate between AMD or Intel is not something which is relatively new. This question has been for more than decades. Most of the computer manufacturer use chipset from either AMD or Intel. Few years back AMD was struggling to compete against Intel. Because AMD didn't have proper microarchitecture and great design. But then, things began to change for AMD in a very drastic manner. By introducing Zen microarchitecture and smaller lithography, AMD was able to cement their position in the market. Zen microarchitecture took AMD to greater heights.
A decade back Intel was dominating the industry without any competition. But now Intel is getting a serious test by AMD. Currently there is a healthy competition between both companies. Because of this competition, customers will have more option in front of them before buying a product. This blog will be discussing about two chipsets from both companies namely AMD Ryzen 7 4800U and Intel Core i5-1135G7.
Both processors perform incredibly well in real life and benchmark tests. They have got the ability to handle any kind of intensive task effortlessly. After adopting the extreme ultra violet technology of TSMC (Taiwanese semi-conductor manufacturing company), AMD was able to deliver 7 nanometre computer and laptop processors.
Functionality of CPU
Before we comprehend about both these chipsets. You need to understand the role of a laptop's CPU and what differentiates it from other components. Except CPU other components like ROM, RAM can be upgraded. A person with proper understanding about computer hardware need not have to go to a service centre to swap those components. So it is better to pay much attention to the CPU before buying a laptop.
AMD Ryzen 7 4800U
AMD began to gain momentum after launching their Ryzen series processors. Each Octa Core processor consists of 2 virtual threads. And the processor supports Hyperthreading and Overclocking. Both these features of Ryzen has made it popular choice of gamers and developers.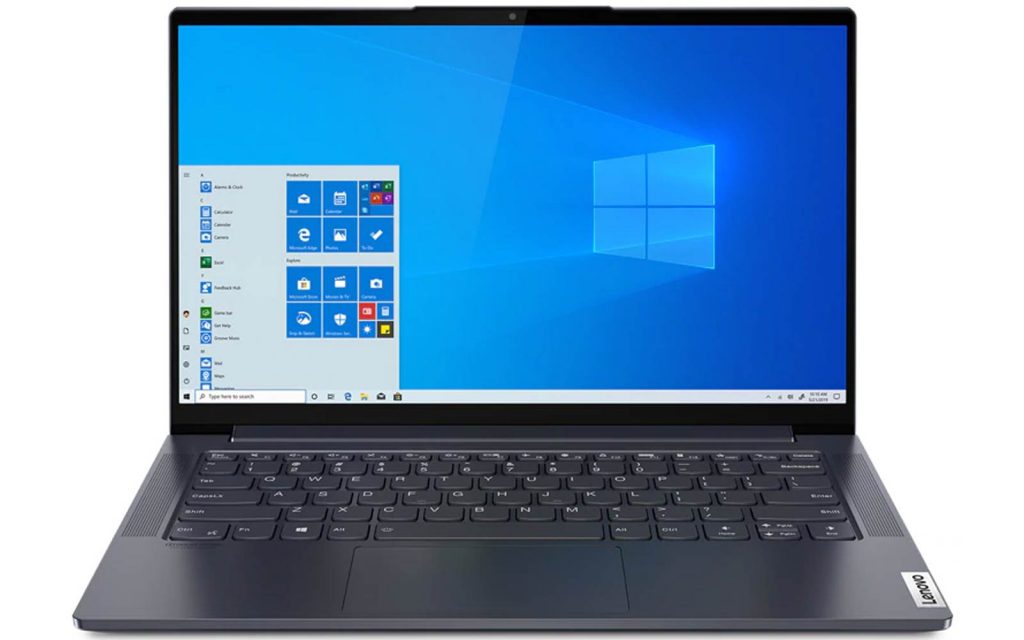 Because it is really a painful task to run an emulator on laptop. Only a processor with muscle power will be able to carry this boulder without struggling a bit. Any kind of slowdown or stutters during intensive tasks will be super annoying. In order to avoid these kind of issues, semi-conductor manufacturers ensure their products deliver top notch user experience.
Ryzen 7 4800U: Architecture
The Ryzen 7 4800U processor is built using the Zen 2 U series microarchitecture of AMD. The latest generation of AMD offers 2X better performance per Watt. Which means the Ryzen 7 4800U has the ability to perform better than its predecessors, while consuming just 15 watts of power. The predecessors of Ryzen 7 4800U has a TDP of 45 Watts.
Ryzen 7 4800U: Lithography
Processors of AMD use 7 nanometre lithography. By reducing the lithography, companies can include more number of transistors inside the chipset. The Ryzen 7 4800U consists of 9,800 million transistors.
Performance
Performance is nothing but an evaluation of the processor's capability. The best way to determine a processor's swiftness is through benchmark test and real life usage. By running benchmark test, we can have a plain idea about the processor.
In the single core benchmark test of Cinebench R23, the Ryzen 7 4800U has a total score of 1235 points. It takes a giant leap in multi core test by scoring 10156 points. Generally AMD Ryzen processors outperform Intel Core in multi core tests. Because of the larger L3 Cache memory of Ryzen processors. Ryzen 7 4800U has 8.00MB L3 Cache, though this number may seem petty on paper, but its role can be evidently seen while you are simultaneously working on multiple applications.
The Ryzen 7 4800U processor is ideal for intensive tasks such as video editing on applications like Adobe Premiere Pro. We were able to render a 10 minute Full HD video, under 6 minutes using a laptop, which runs on AMD Ryzen 7 4800U processor. Overall performance of the Ryzen 7 processor is simply phenomenal.
Intel Core i5-1135G7 Processor
The Intel core i5-1135G7 is a Quad core processor which works flawlessly. Performance of 11th Generation Intel Core processor has got the ability to tame even a monster. It uses Tiger Lake microarchitecture of Intel which performs in a miraculous manner. 11th Gen Intel processors are using Willow Cove cores that can work at higher clock speed at lower voltage.
Next major improvement in terms of performance about 11th Gen Intel Core processor is the Integrated Graphics. The processing and rendering power of Intel Iris Xe Graphics is similar to discrete GPU like NVIDIA MX series Graphics card.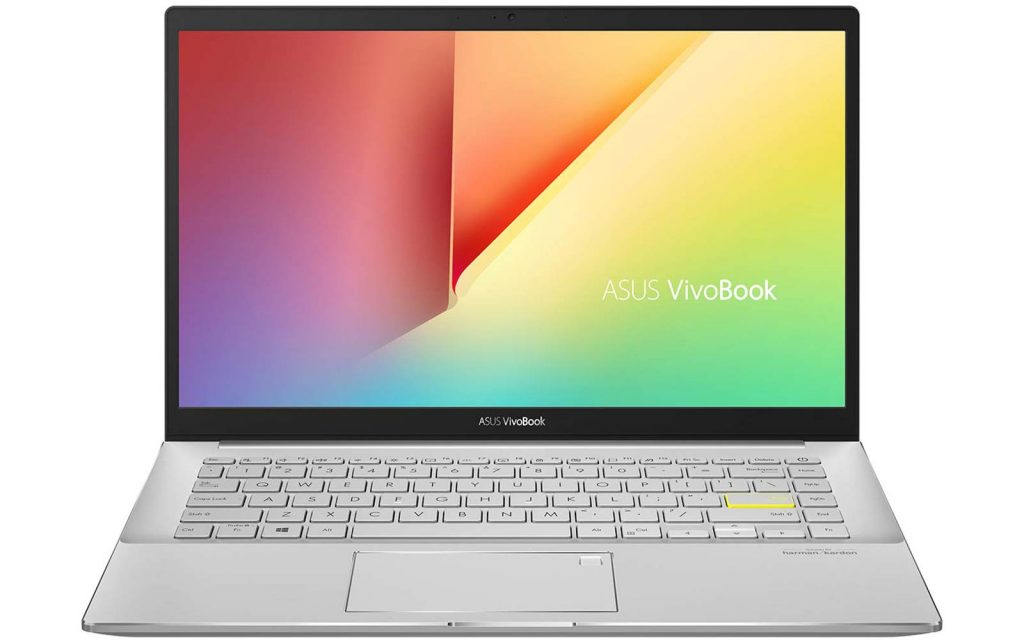 Single Core performance of the Intel Core i5-1135G7 processor is definitely terrifying. Intel is pushing Physics to the extreme in order to deliver this kind of performance. Generally most of the server processors struggle to score above 1000 points in benchmark test. But the Intel Core i-51135G7 was able to score 1343 points. And single core benchmark test is actually the best way to determine the real potentiality of a processor. Because single core benchmark tests only the raw power of the processor.
Lithography
Intel is manufacturing their 11th Gen processors using 10 nanometre lithography. Though this number may seem big on paper, its performance and power efficiency is similar to the 7 nanometre chipsets of AMD. Because Intel is using very small nodes to manufacture their 11th Gen processors.
Verdict
Both chipsets are really amazing so it is really hard to take a definite stance. Because AMD does an incredible job in multi core, whereas the single core performance of Intel is mind boggling. But considering the multi core performance, we will recommend the Ryzen 7 4800U to people who are looking to buy a laptop for demanding tasks like video editing and designing three dimensional models in AutoCAD. However the Intel core is a great choice for intensive usage too but the extra number of cores gives AMD an upper hand over Intel Core i5-1135G7 processor.
Hope you found this blog useful, for more info visit our website Poorvika. We have a plethora of gadgets and products exclusively for you. Also avail our safe and secure delivery service to get products instantly delivered to your doorstep.