02 Jun 2021
iBall 18W Fast Charge Power Bank Review- Best under 1000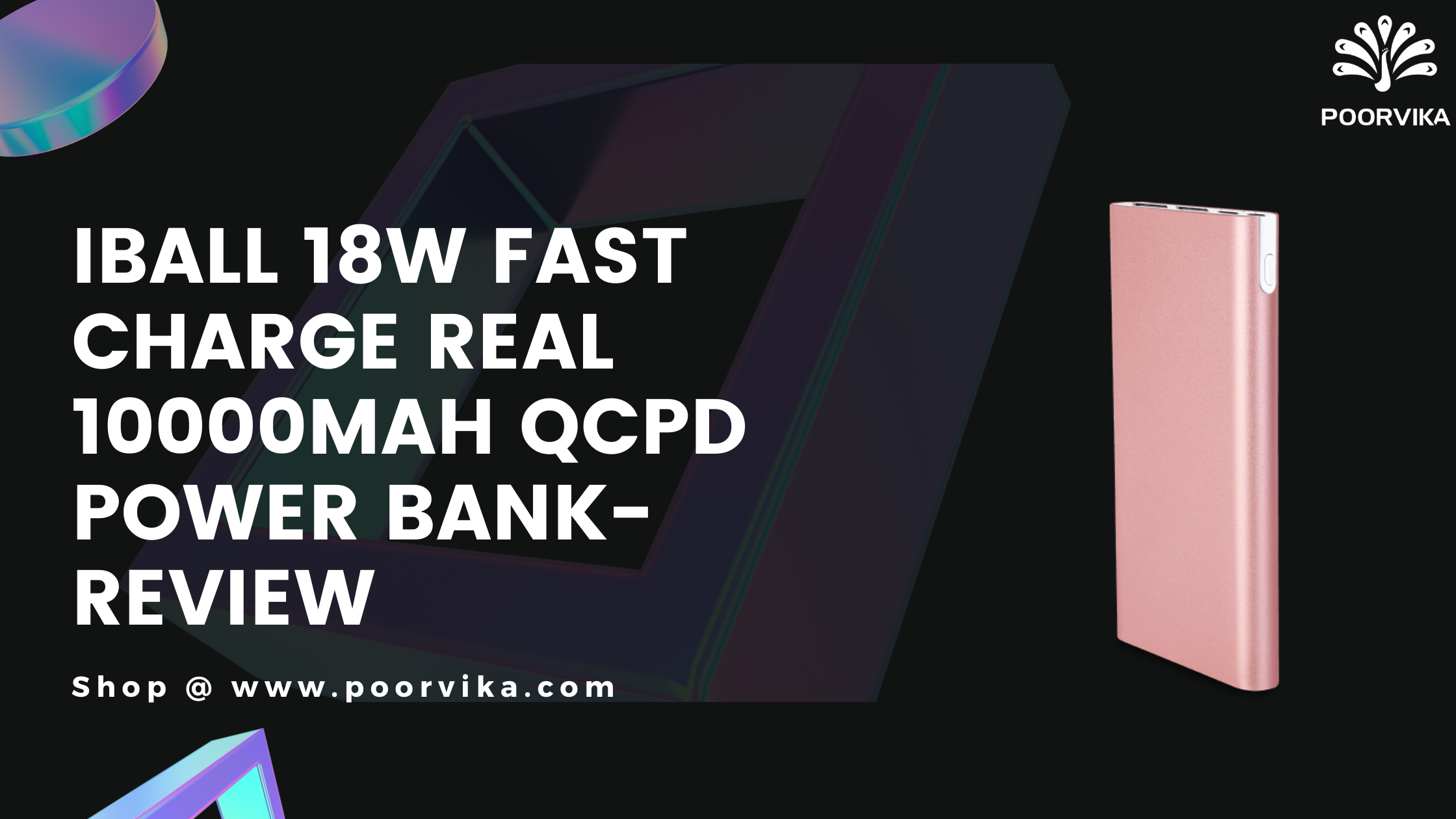 You are heavily clinging to a smartphone for your day to day work. But, your daily workload drains the smartphone's battery in a few hours, and you cannot keep on standing near your switchboard to recharge your smartphone's battery.
The only solution to reduce the frequent visits to your switchboard is a power bank. A power bank is a lifesaving accessory when your smartphone's battery dies. Keep your gadgets fully loaded and ready to use, no matter where your life takes you.
The iBall 18W Fast Charge Real 10000mAh QCPD Power Bank is the ideal power bank to keep your smartphone battery full.
Today in this blog, we are thrilled to unveil the iBall 18W Fast Charge Power Bank, which plays a leading role in maintaining your smartphone battery charge. Here we go!
About iBall – The Indian Company: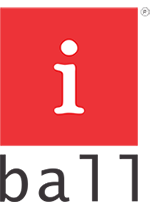 The iBall is India's very own premium home-grown tech accessory company, founded in 2001 to inspire the young minds in the country. iBall has reached over 100 million active users through 5000 trade partners, 1,00,000 active retailers and 500+ service centres across India. It is very well known for providing individually tested quality products at an affordable rate.
Powerful PowerBank:
Stay loaded with the iBall IB-10000M QCPD Power bank. This power bank comes with a massive High-grade Lithium Polymer 10000mAh battery pack that makes sure your battery-drained smartphone gets the kick-on for immediate power. It is super durable, and your devices get charged in no time.
Daily meetings, sales trips, market research, you name it; you can take your power bank wherever you are heading to. This device comes with 18W Fast Charge support to support your smartphones charging needs. You will not miss any opportunities even when your smartphone or tablet is going to die out on power. The iBall IB-10000M will bring your gadgets back to a fully charged condition.
The power bank comes with under-voltage, over-voltage, overheat protection. Its intelligent safety multi-protection protects your gadgets and power bank from high-voltage fluctuations. It allows you to charge your smart devices anytime, anywhere.
You can fast charge your smartphone, tablets, headphones with its Quick Charge 3.0 Technology. Quick Charge 3.0 is engineered to refuel your gadgets more quickly than conventional charging. Having the right cable to charge this power bank is never a problem as it has both Micro USB & Type-C Dual input.
Additionally, the dual USB output feature can charge two devices simultaneously, boosting your productivity levels as you simultaneously charge your smartphone and any other device with it.
Size:
It's compact in design and looks unquestionably elegant, weighing just 263 grams, and its slender design occupies very little space in your pocket. The dimensions of the power bank are 140 mm (H) x 72.5mm (W) x 15.25 mm (D).
The Power Bank has an auto ON/OFF button. As soon as you connect the device to Power Bank, it will start charging your smartphone automatically.
Once you remove the cable from the USB Output port, it will automatically switch off. This power bank comes with LED indicators to let you know the charging status of your smart devices. The LEDs glows while the power bank is full.
It can be the best gift to share with your loved one. Not only this! You get this power bank in two striking colours variants: Black and Rose Gold colours.
It is a powerful and pocket-friendly power bank that is exclusively available at Poorvika. Click here to find out the iBall 18W Fast Charge Power Bank price in India.
Poorvika's Online Shopping Website (www.poorvikamobile.com) has a wide range of products in various categories. You can get your desired product with the best deals and offers.
We have collaborated with HDFC, Standard Chartered and other leading banks to offer you the best offers, deals, discounts, cashbacks and Easy EMI options.
Please use Poorvika's Safe and Secure delivery option to have your iBall 18W Fast Charge Real 10000mAh QCPD Power Bank delivered right to your doorstep without any delay. Our delivery experts ensure that all orders are Safe and Sanitzed.
Click here to check out my other blogs to stay on top of Upcoming Smartphones, Earphones, and many more gadgets. Get the latest Tech News and Updates, all in one go!