26 Jun 2021
Which is the best Earbuds for Driving and Sports?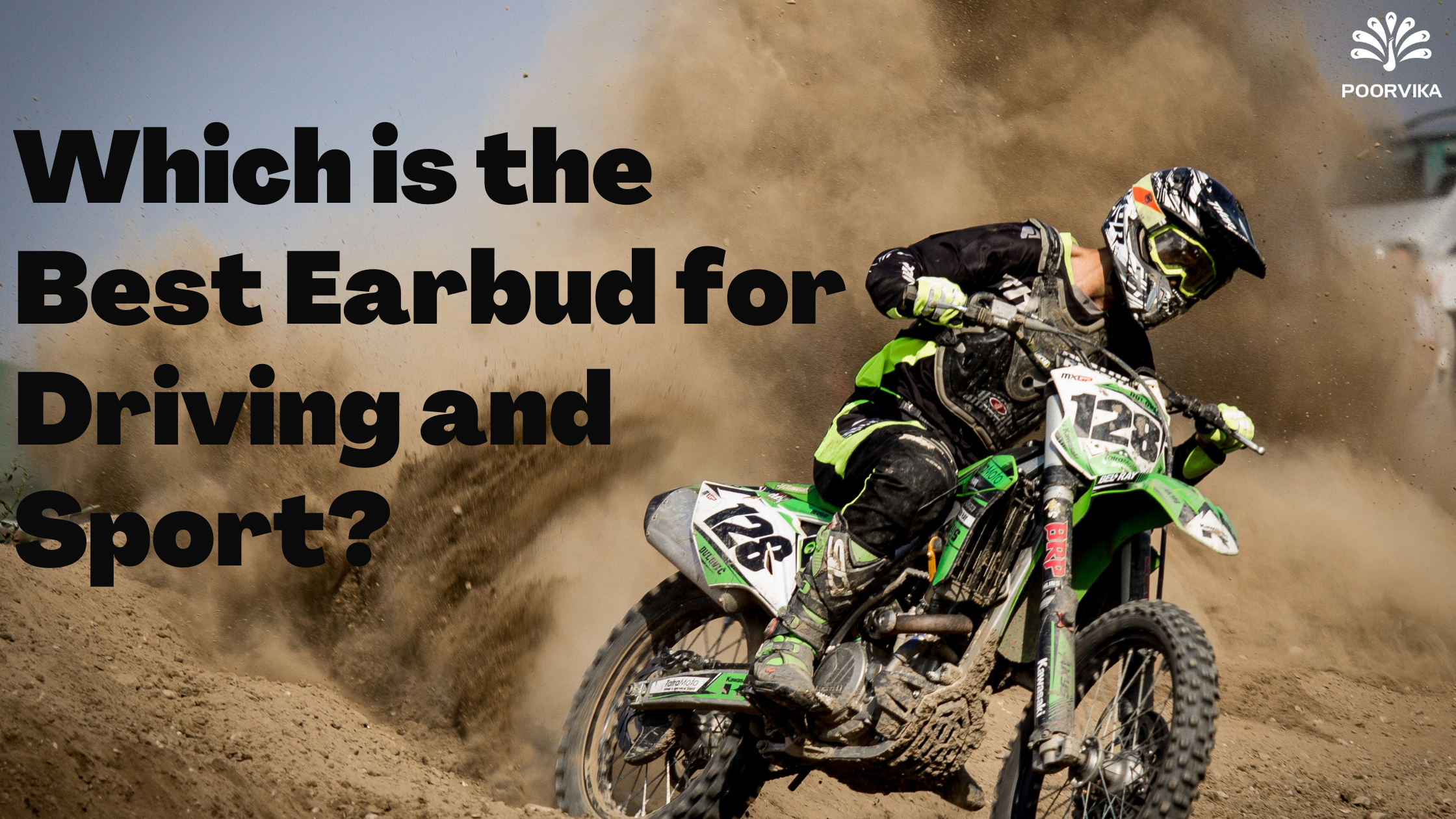 A pair of TWS earbuds can make or break a run. A wrong pair of earbuds will be annoying as they won't fit your ears or run out of juice before you finish your running, and they can send your stress levels to the peak. The wrong ones make you regret the mornings you wake up to, after listening to music all night before sleep.
However, What happens if you get the right pair of earbuds?
It provides continuous feedback for your runs or hits you with music to energize your exercise while conveniently sitting in your ears as well, right? You automatically stop procrastinating your morning runs.
Additionally, you can use your headphones during driving or trips to lose yourself in tune without background noise. So, why don't you get yourselves a new pair of TWS earbuds?
You would never have realized they can turn out to be the core gadget to keep you motivated.
We have curated a few TWS earbuds, which is the Best Earbuds for driving and sport!
Bose Sport Earbuds: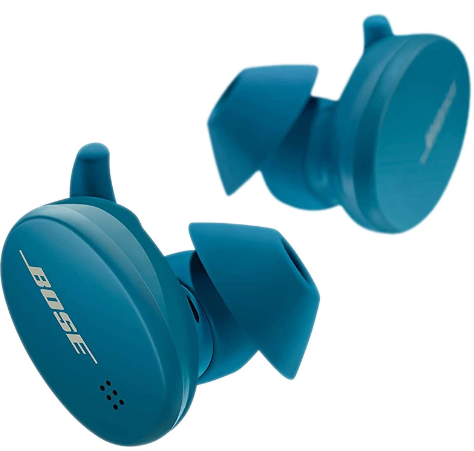 Whether you love to hit the open track or push your potential on the treadmill, take the Bose Sport Earbuds with you. The Earbuds make your music sound like the singer might be running right beside you, pushing you to go one more extra mile or do one more stunt. You get three sizes of StayHear Max soft silicone ear tips so that you can find the perfect fit for you.
You know what? The Bose true wireless sport earbuds are 40% smaller than the Bose SoundSport Free earbuds; the sleek oval design sits closer inside your ears without losing audio performance.
It is also rated IPX4, which means the earbuds are protected against water splashes, which will be extremely helpful when you get caught in the rain on the run.
Instead of old school buttons, the Bose Earbuds feature a capacitive touch interface. Just swipe to control the music volume, double-tap to play or pause a song and respond to your calls in no time.
Check out our Official Poorvika website to find out more about the features, specifications and Price in India of the Bose Sport Earbuds.
Samsung Galaxy Buds Pro: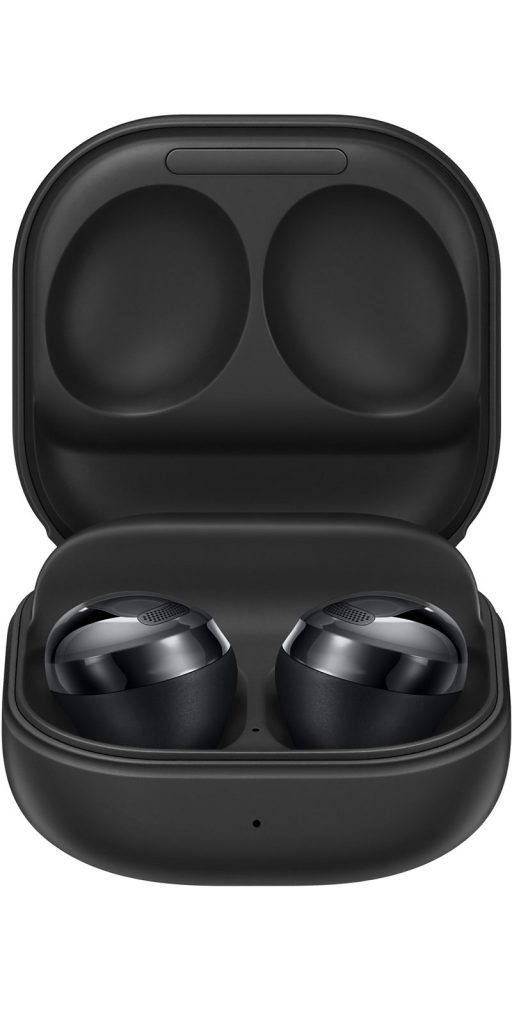 Your music needs to last longer than your workout. Yeah! If you are searching for something that offers a better battery life, you should go for Samsung Galaxy Buds Pro.
On a single charge, it gives about 5-hours of uninterrupted music. Just charge up to five minutes to get another hour of playtime. Place them in the charging case for safekeeping and to recharge. The case provides up to 13 hours of battery life.
Whether you've got full-day sports classes, catching up with workout sessions or just jamming to your favourite playlists, the Pro have the power to keep you connected. The Buds pro is an IPX7 rated headphone. It is designed to resist moisture from sweat and weather. The earbuds go through rigorous quality testing for durability to ensure they'll stay in perfect shape, just like you.
Check out our Poorvika website to know more about the features, specifications and Price in India of the Samsung Galaxy Buds Pro.
Sony WF-1000XM3 Wireless Noise Cancelling Headphones: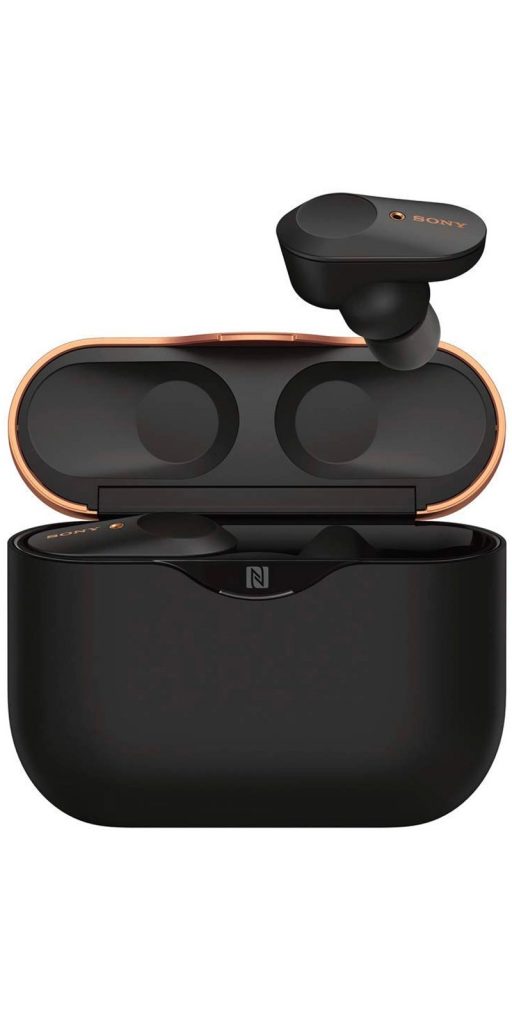 The Sony WF-1000XM3 Wireless Noise Cancelling Headphones owns a Dual Noise Sensor Technology and a QN1e processor that organizes everything and runs upon your options and external surroundings. They help each other to put an end to all unwanted outside noises around you.
It connects you with your tune, even in a full-packed congested area. A 6mm dynamic driver stays inside your earbuds to give a generous amount of music. These Sony earbuds are sleek, compact, and they weigh just 8 grams, so slender that you might forget that you have a high-end earbud in your ears. The charging case of Sony is compact, and it perfectly sits in your pocket.
Visit the Poorvika website to know more about the features, specifications and Sony WF 1000XM3 Price in india
Anker Soundcore Liberty Air 2: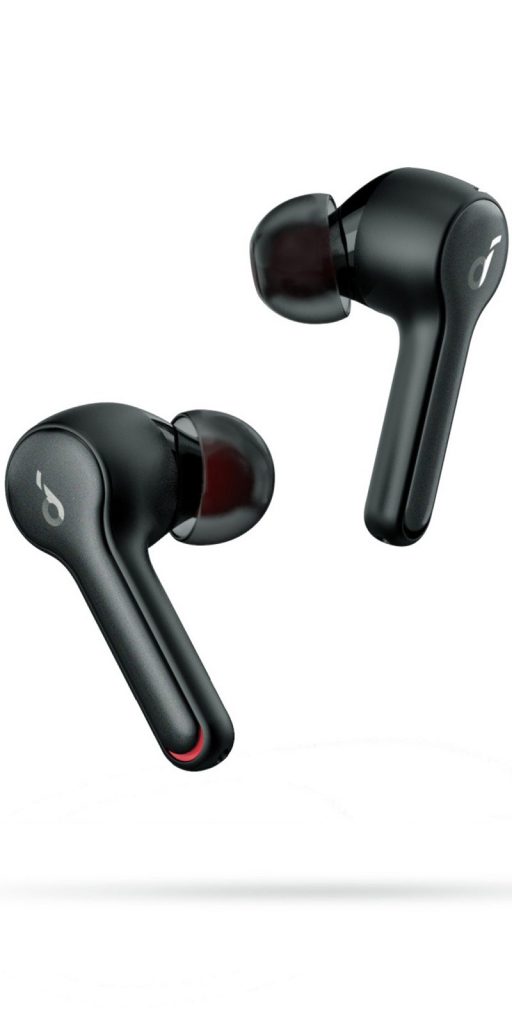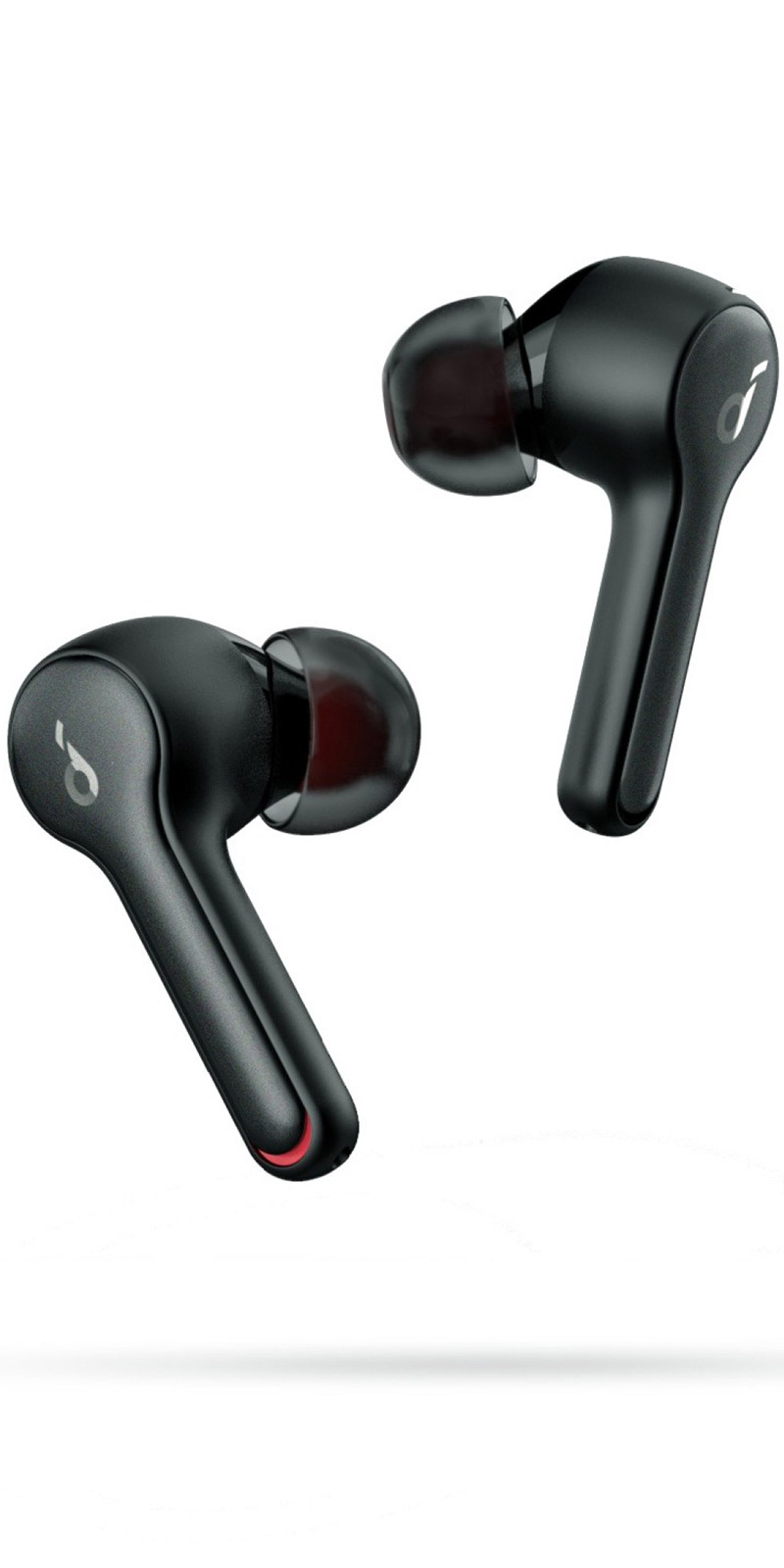 The Anker Soundcore Liberty Air 2 features diamond-inspired drivers to transform your audio into a mesmerizing adventure. These earbuds are engineered with two microphones and cVc 8.0 noise reduction technology. So you sound more powerful and precise on the other end.
Enjoy 7 hours of listening time on a single charge. When you're running low on battery, charge the Soundcore Liberty Air 2 in the case for 10-minutes and enjoy the extra 2 hours of listening time. It supports the advanced Bluetooth 5.0 Version with a Bluetooth range of up to 10m.
You can check out the price in India of the Anker Soundcore Liberty Air 2 and order it online from Poorvika.com.
Oppo Enco X True Wireless Headphones: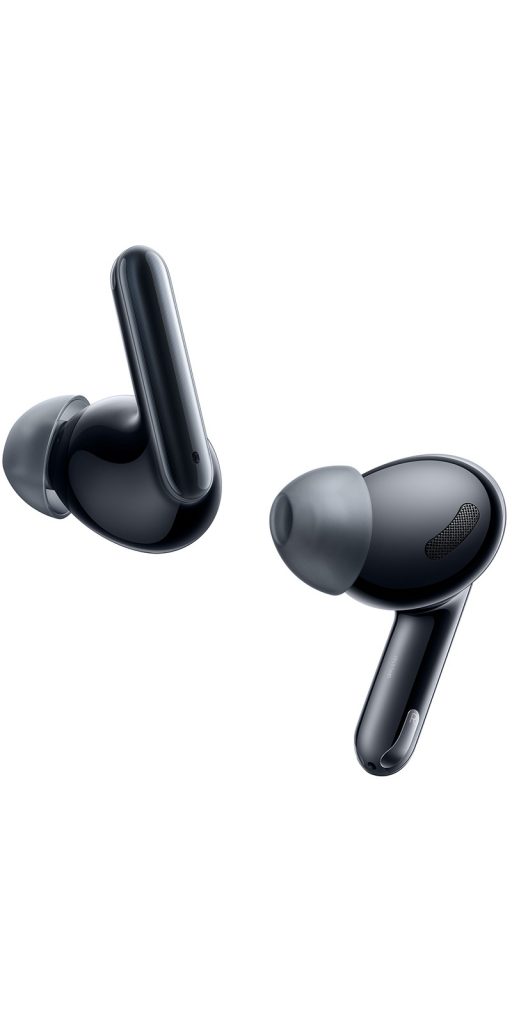 The Oppo Enco X True Wireless Headphones feature a coaxial dual-driver design to deliver high-end audio for you. This Bluetooth headphone features an innovative ergonomic design, and silicone tips, ensuring both stability and comfort. It is equipped with triple-microphone noise cancellation, an adaptive filter, and wind detection; to ensure that your voice is appropriately transmitted during calls.
More surprises? These earbuds support wireless charging and also reverse charging. For wireless charging, you just need to place your charging case on a charging pad. You can even do reverse charging through your phone; just place your charging case on top of your phone, and continue listening to the music anytime, anywhere.
The Oppo Enco X True Wireless Headphones fear neither heavy rain nor soggy sweat. With IP54 dust and water resistance, these earbuds can accompany you through heavy rain, wind and workouts.
Order online at Poorvika and get your Oppo Enco X delivered right at your doorstep with our safe and secure same-day delivery service.
You can get all the TWS earbuds mentioned above and more smart devices like them right here at poorvika.com. We have loads of offers, discounts, and easy EMI options curated just for you.
Make the most of our various delivery options to have your orders delivered right to your doorstep. Our Professional Delivery Experts make sure all deliveries are Safe and Sanitized. Happy Shopping.
Click here to check out my other blogs to stay on top of Upcoming Smartphones, Earphones, and many more gadgets. Get the latest Tech News and Updates, all in one go!