30 Jun 2021
What are the different types of processors available for Windows Laptop in Poorvika?

In this digital society, most of us are keeping their productivity intact through the help of laptops. Not just working professionals but also students are using laptops to a great extent. A laptop comprises of several components. Among them, processor is the most important component. It may be a tiny part that is soldered on the motherboard. But the role of a processor is very prominent. Because all kind of commands will be executed by processor of the laptop. Unlike laptop companies there are not many number of companies which manufacture processors. As it requires massive amount of time and effort to manufacture a processor. Presently there are two dominant chipset manufacturers in the world. They are namely Intel and AMD. This blog is going to be about what are the different type of processors available for Windows Laptops in Poorvika.
Intel has been a leader since its inception. But the position was not simply given to Intel. AMD has always been a tough contender. It was because of AMD's competition, Intel couldn't become the monopoly in semi-conductor industry. After Dr. Lisa Su became the CEO of AMD. AMD took a very aggressive stance.
When it comes to computers and laptops, Windows is the most commonly used operating system across the globe. Other than Windows there are Operating System like Linux, mac OS. Laptops which run on mac OS are known as MacBook. MacBook use M1 processor which is manufactured by Apple itself.
Processor: Cores
A core is a physical component of a processor which determines the performance of the processor. Processor with higher number of cores are expensive and perform exceptionally well. They are suitable for intensive work loads like Gaming, Video Editing and for mobile application development. Most of the entry level processors consists of two cores. Generally each core of a processor consist of two virtual threads. And the threads help processor to handle while user is working on more than one application at a time.
While speaking about Cores, we need to remember that it is not the only factor which determines performance. There are other factors as well. A manufacturer cannot improve the performance merely by increasing the number of cores inside the processor.
Intel Core Processor
Core series processors from Intel is undeniably one of the most popular processor in computing industry. In fact Core series processors made Intel as the market leader.
With each generation of Core processors, Intel brings several improvements in performance. For example performance of 11th Generation Core i3 series processor will be similar to 7th Generation i5 processors.
Most of the i3 processors come with dual cores. Performance of i3 processor is definitely satisfactory but laptops with i3 processor isn't ideal for heavy workload. But students who need a laptop to attend online classes and other activities related to academics can buy laptops which run on i3 processor. Price of Intel Core i3 laptop starts from rupees 31,990 from our website Poorvika.
Performance of Intel Core Processor
For each kind of workload, Intel has a separate Core series processors. In order to handle tough tasks like circuit designing and photo editing on Adobe application like Photoshop, a laptop with Intel Core i5 processor will be perfectly fine.
Majority of the i5 processors are Quad Core processors. Since number of core is a vital element in enhancing performance. The Intel Core i5 processors perform far better than i3 chipset.
Laptop which runs on Intel Core i5 processors will have a score of more than 1000 points in the Single Core benchmark test of Cinebench R23. So a laptop with i5 processor is ideal for both students and official purpose.
Though games doesn't use the power of CPU, a laptop with robust processor will allow user to play all kind of intensive games like Grand Theft Auto effortlessly. But for tasks like Graphic Designing and Video Editing, a laptop must mandatorily have Intel Core i7 or i9 processor.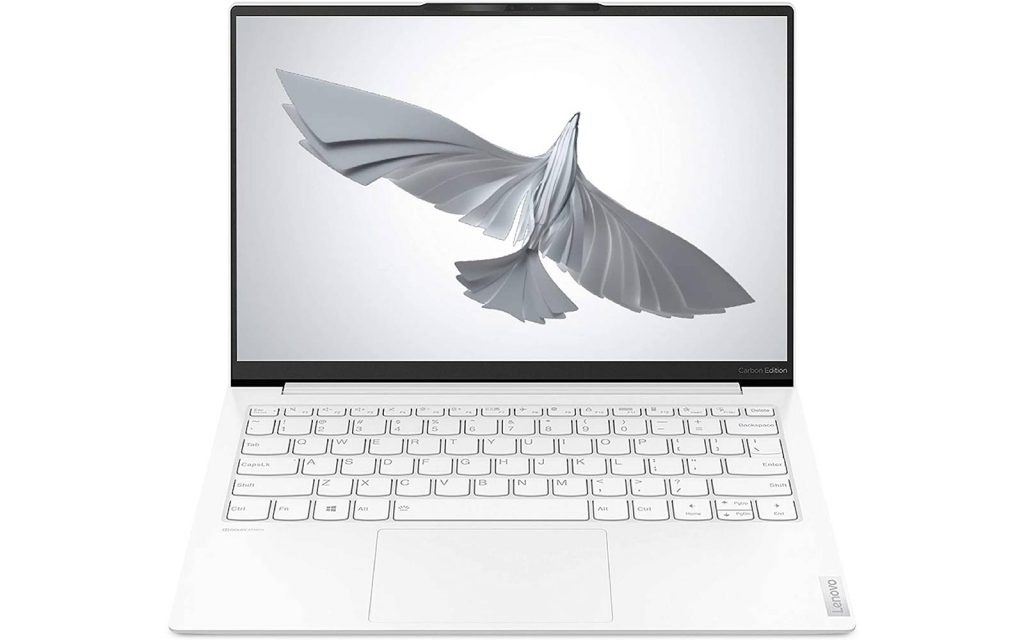 Core i9 processors are the flagship series processors from Intel. Heavy and demanding tasks are literally a play toy to Core i9 processors.
All i9 processors consist of at least 8 cores and 16 threads and the size of L3 Cache will be minimum of 16MB. Combination of these two factors and latest power efficient cores make i9 to perform like a beast in real and benchmark tests.
AMD Ryzen
After designing Zen microarchitecture AMD became a nightmare to Intel. Because AMD was able to manufacture 7 nanometre processor whereas at that time, system on chip manufacturers like Qualcomm and Samsung were struggling to manufacture 10 nanometre processors.
Through Zen microarchitecture AMD was able to increase the L2 and L3 Cache memory to a great extent. And they also began to manufacture chipsets with smaller lithography.
Just like Intel, AMD has different series of processors. And each series processors are designed for specific purpose. AMD Ryzen 3 series processors belong to the entry level processors which is perfect for light and less intensive tasks.
Performance
The performance of AMD Ryzen R3 is similar to the Core i3 processor. But AMD offers an exceptionally good battery life, as Ryzen processors are built using extremely power efficient transistors.
Hence laptop which run on AMD will offer better battery life than laptops which use larger 14 nanometre Intel processors.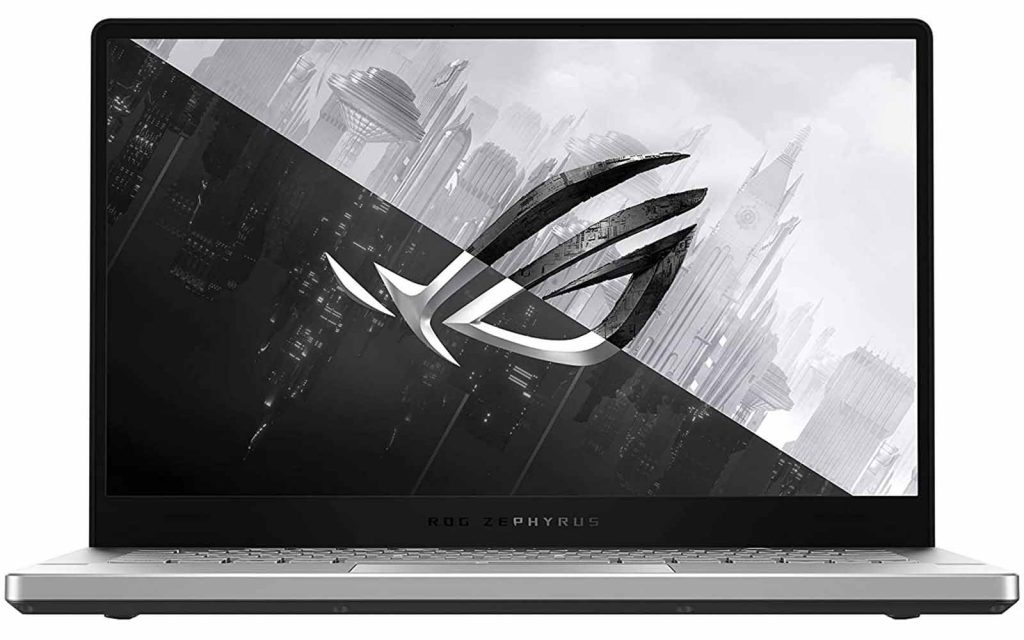 Next series of processors from AMD is Ryzen R5. Ryzen R5 processors has the ability to do lift even a boulder without much struggle.
It is a Hexa Core processor with Hyperthreading support. Hence playing graphically intensive games will be a pleasing experience on laptops which run on AMD Ryzen R5 processors.
Now comes performance oriented processors from AMD. It is none other than Ryzen R7, this processor is one of the best processor available in the market. Ryzen R7 series processor is the most common choice of people who build customized PC for gaming.
Only premium segment laptops are equipped with the Ryzen R7 processor. Because performance of this processor is top notch. It beats competition in all aspect.
And the processing power of Ryzen R7 is astonishing as it was able to export lengthy 4K videos easily. You can buy laptop which run on AMD Ryzen R7 for rupees 105,990 from our website Poorvika. 
Core i series from Intel and Ryzen from AMD are the two different types of processors available for Windows Laptop. Performance and power efficiency of both these processors are similar, and the difference is negligible.
Avail our safe and secure delivery service and get products instantly delivered to your doorstep.