01 Jul 2021
Headsets: Ultimate Guide to Understanding Headsets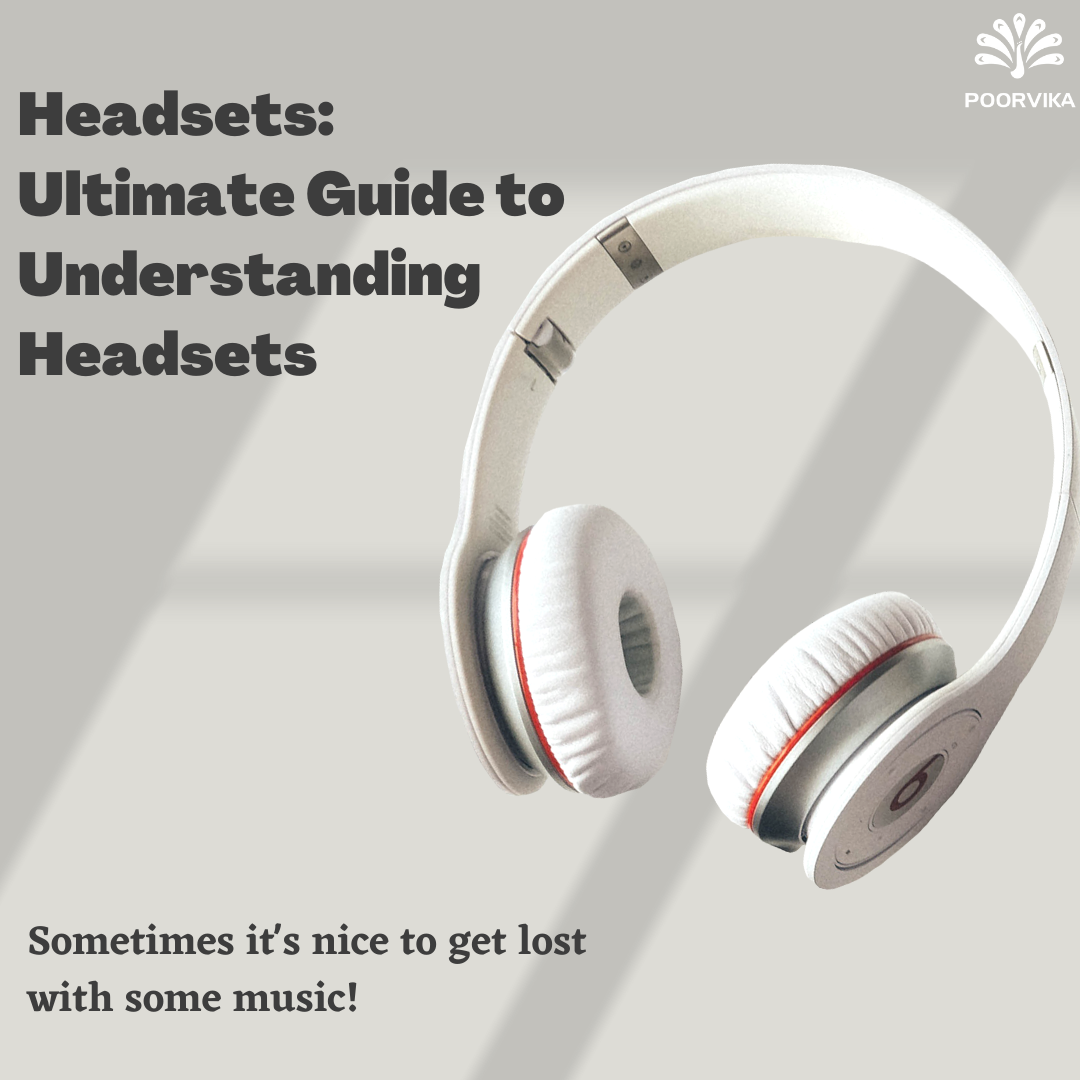 Whether you push your potential on the treadmill or love to unwind on a long flight, you will have one thing in common:
"Music". Nothing makes your time better than a better tune.
However, there are three other important points to consider to buy a headphone for yourself! What are those?
One: What is your requirement? Wired or wireless?
Two: How do you want the fit to be?
Three: Budget
Now just scroll down and get the Ultimate Guide to Understanding Headsets
Wired Headphone vs Wireless Headphone:

First, it is vital to understand the difference between wired and wireless Headphones. Only when this is clear you can be sure of what exactly you need.
So, let's first understand what a wired and wireless headphone is.
Wired headphones: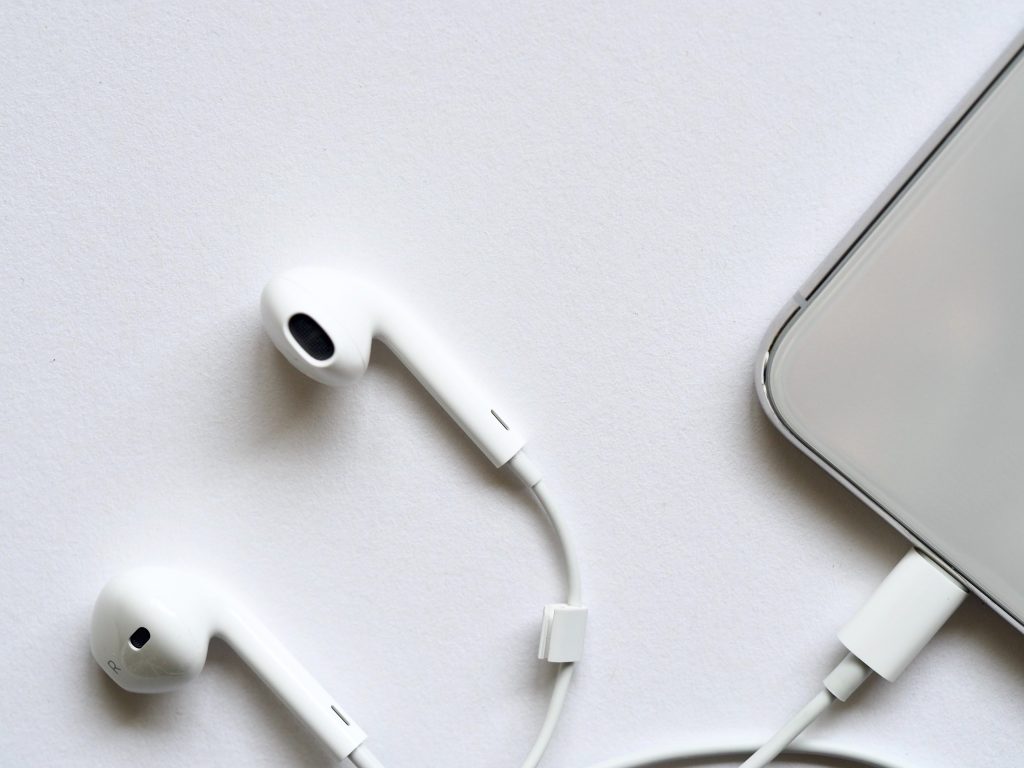 With the wired headphones, all you have to do is plug-and-play!
You need to plug it into your smartphone simply, and it can play your music right away. The wired headphone is the best for audio quality as you can hear the bass at its best.
That being said, people now find the wired headphones a bit uncomfortable as it doesn't let you move freely with music on!
People prefer being independent of the wires, and hence wireless headphones/earbuds/neckbands are now ruling the market.
Thanks to Bluetooth, you can keep your song in your ears and your phone in your pocket. Just let your body move!
Additionally, to stay on the pinnacle of the latest technology, you can go for wireless headphones. So if you want to take your headphone on the go, you should choose wired headphones, or if you need more freedom, you should go for wireless headphones.
Find your flawless fit:
First, we'll learn about the different types of headphones and find out what kind of headphones are the best fit for you and your lifestyle.
Over-the-Ear Headphones: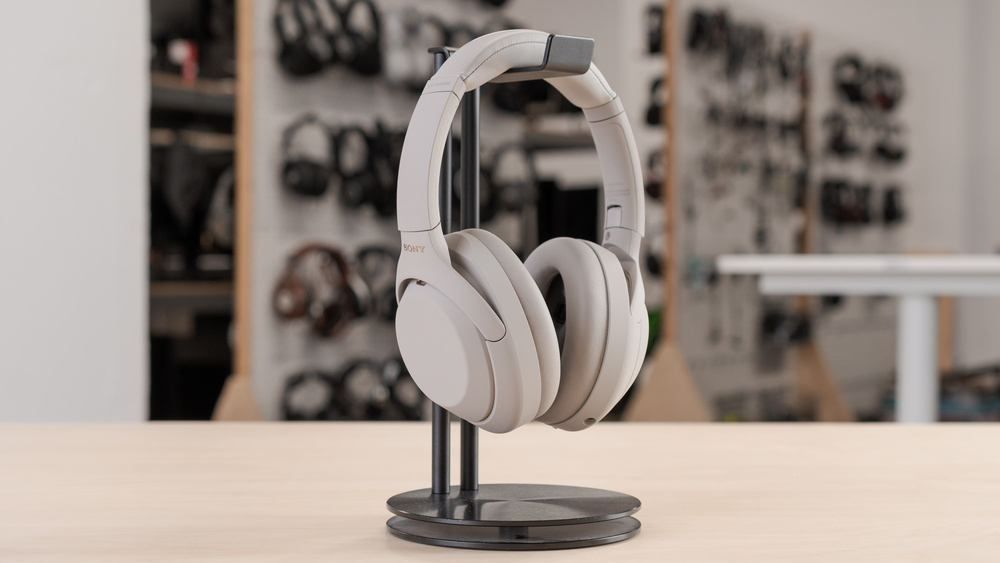 The Over-Ear Headphones are bulky in size, and the earcups are big enough to cover your whole ears all around. However, the advantages of owning an over ear headphone are that it will give you a studio-like sound quality, and it is super comfortable compared to the On-ear headphone. The Disadvantages are you cannot carry it all the time as it looks bulky. In addition, these different types of headsets are high-priced too.
On-the-Ear Headphones:
On Ear headphones sit on the ear and do not cover your ears completely. Therefore, you can use these different types of headsets as good isolation headphones. These are super stable, and it is perfect for sports and running. However, it won't be that comfortable as the headphone sits on your ears and you cannot take these headphones everywhere.
In-Ear Headphones:
The most portable and popular style of headphones is In-ear headphones.
In this type, a tube goes inside your ear canal to get the music source as close to your eardrums so that you will get the noise isolation and sound quality. You can find these different types of headsets in wired, wireless and True Wireless (TWS) earbuds are in trend today. You can take this headphone even to your gym, and you can use this anywhere anytime. It offers excellent convenience. But, the battery capacity of the TWS is insufficient, and wired In ear headphones may not necessarily last long as the quality of the wire may not be upto the mark.
Neckbands:
We see more and more people sporting Bluetooth neckband these days.
The first significant advantage of neckbands is that the headphone hangs around your neck, which means there is no need for you to dig through your pouch or backpack when you want to listen to your favourite tunes or catch a phone call. Bluetooth connects the neckband to your smartphone, so the neckband's cable is not extending from your ears to your pocket; the headphone wires won't snag on a door handle, and earbuds won't come out of your earholes. So easy peasy.
Budget:
The latest headphones tend to come with exciting new features, including cutting-edge drivers, water resistance, high-definition sound and better battery life. You can experience the advanced music experience, and it will be expensive.
However, plenty of budget headphones are available for you to save your pocket, and you will never know sometimes the budget pair may last longer than the premium headphones.
To make sure that you choose the right headset, you must do your research, be careful while looking at a headphone's specifications and consider the above-mentioned factors!
You can get all these different types of headsets online from the official website of Poorvika. You can see loads of headphones that fit your needs, and you can also get exciting Offers, Discounts and Easy EMI options just for you.
Avail of our Fast and Secure Delivery options to have your headphones delivered to you right at your doorsteps. Our Delivery experts make sure all the deliveries are Safe and Sanitized.
Happy Shopping!
Click here to check out my other blogs to stay on top of Upcoming Smartphones, Earphones, and many more gadgets. Get the latest Tech News and Updates, all in one go!