23 Jul 2021
Is AMD Ryzen 5 better than i5 and i7?

At present there are only two companies namely AMD and Intel, both are dominating the semi-conductor industry. Over the years few companies have tried to usurp the position from Intel and AMD. But none could surpass the two giants from Silicon Valley. Failure of other companies show us only one thing. It shows that running a semi-conductor company isn't as easy as you think. It requires loads of effort and tons of resources. And till now there are only two companies which have undergone all the changes. In the computing world Intel or AMD is absolutely a never ending debate. Because products from both the manufacturers are equally good. Thus it is impossible to affirm as one product to be superior over the other product. This blog is going to discuss Is AMD Ryzen better than i5 and i7?
AMD
Just like Intel, AMD has got a long story. Despite being a pioneer in developing world's first X86-64 bit silicon chipset. AMD has always been an underdog. AMD was seen as a competitor to Intel only when Dr. Lisa Su became the Chief Executive Officer of AMD. She made AMD a billion dollar company. If she had not become the CEO, AMD will have become bankrupt.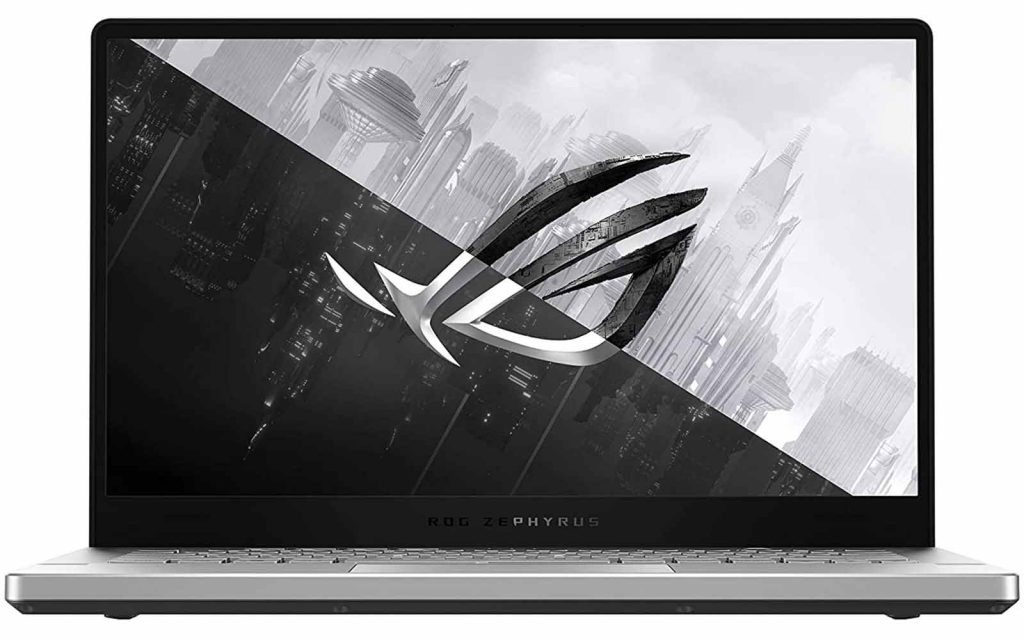 Few years back AMD couldn't compete with the market leader Intel. Because of their feeble Bulldozer microarchitecture. But despite their setback in present scenario AMD is able to go one on one with Intel in terms of performance. Meanwhile AMD has surpassed Intel in power efficiency as they are manufacturing their chipsets using 7 nanometre lithography.
AMD did this when Intel was struggling to manufacture chipset through 10 nanometre lithography. But Intel uses smaller nodes than AMD so their 10 nanometre chipsets are able to perform in par with the 7 nanometre chipsets.
Ryzen
Just like Core, Ryzen is the name of AMD's computer and laptop chipsets. All Ryzen chipsets are built using the Zen microarchitecture of AMD. It is through the Zen microarchitecture, AMD began to crumble Intel's dream of monopolizing the semi-conductor industry. All industry requires tough competition, only then customers will have numerous options.
Performance of Ryzen 5
Ryzen 5 series chipset is undeniably a great chipset. Its processing power is definitely very impressive. Most of the Ryzen 5 series chipsets are either Quad Core or Hexa Core chipsets. Generally each core of the chipset consist of two virtual threads which help user to work on multiple applications without any kind of issues.
Highest variant of Ryzen 5 series chipset itself was able to score 1504 points in the Single Core benchmark test of Cinebench R23. This kind of score is very impressive because there are some server chipsets which struggle to cross 1000 points.
Is AMD Ryzen 5 better than i7?
Most direct answer to this question is no. The Ryzen 5 may consume lesser power when compared to the Intel Core i7 chipset. But when it comes to performance, the Core i7 chipset will simply blow away the Ryzen 5 like a toy. As most of the Flagship laptops are powered by Intel Core i7 chipset.
Because on average even 10th Generation Intel Core chipsets effortlessly manage to score beyond 1400 points in Single Core. Meanwhile in multicore, the Intel Core i7 chipsets are capable exceeding 15000 points without sweating a bit.
Since the Ryzen 5 is an equivalent of Intel Core i5 chipset. It is absolutely unfair to compare Ryzen 5 with the big boy Core i7 chipset. Price of laptops which run on AMD Ryzen 5 chipset starts from rupees 42,990 from our website Poorvika. Avail our safe and secure delivery service to get products instantly delivered to your doorstep.