28 Jul 2021
How long will an AMD Ryzen 5 last?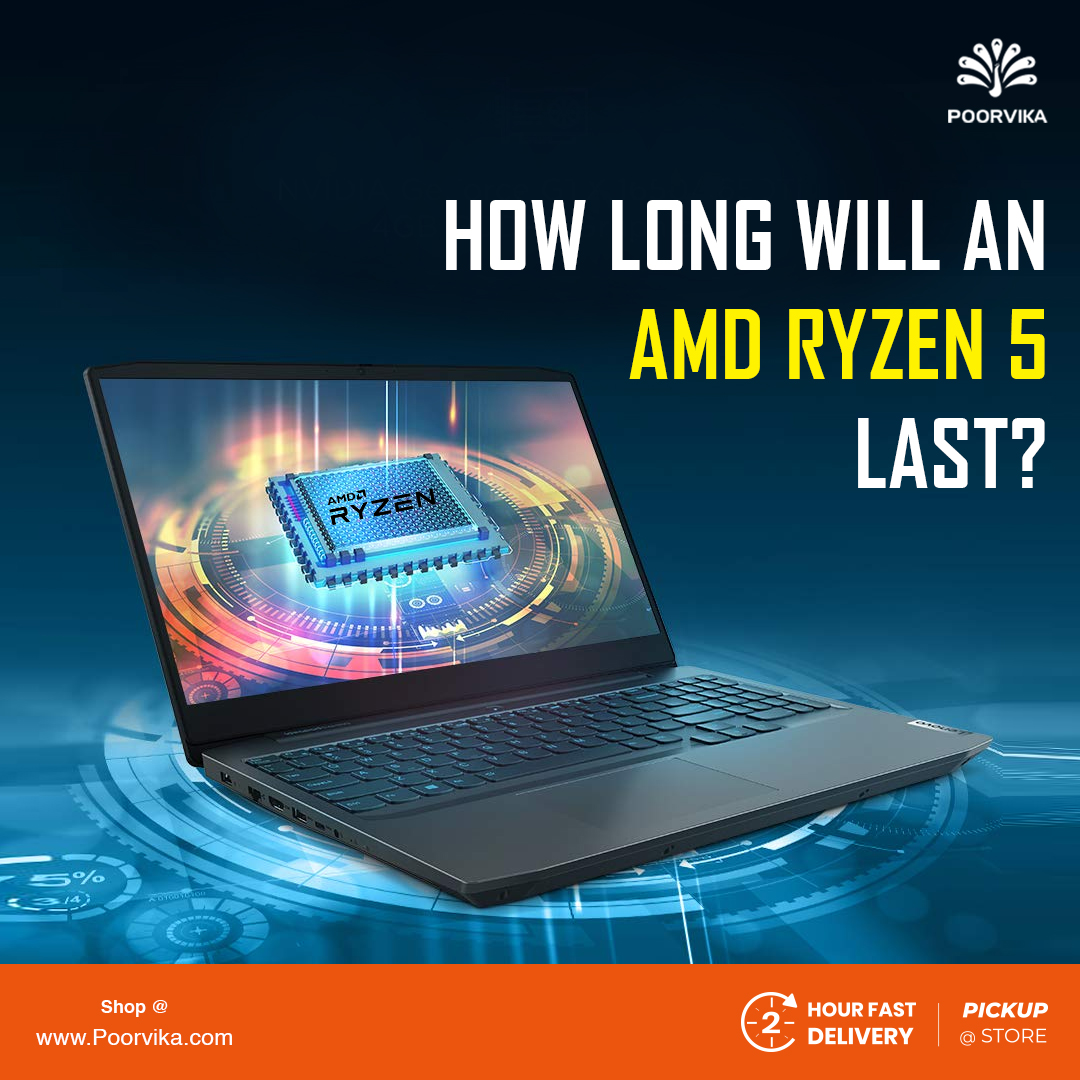 Currently AMD has a market share of 29.34 percent. This is nowhere close to the number of the market leader Intel. Intel has been the leader since its inception. On the other hand AMD has always been the underdog. This is why many people are still sceptical about AMD Ryzen chipsets. The company is surviving even after receiving several lethal blows from Intel.
After years of surviving, AMD is aggressively testing the capability of Intel. A decade back AMD looked feeble but now under the leadership of Dr. Lisa Su, AMD has become stronger than ever. In computing world, the debate between AMD and Intel will never end. Because at present products of both the companies is top notch. It is said life will be better, if we have multiple options. Hence the healthy competition between these two companies is very essential for customers. In this blog we will be discussing how long will an AMD chipset last?
AMD
Ever after accomplishing so many feats, AMD was never seen as a tough contender. They have always been victim of the computing world. While speaking about failures, we need to remember that most of the legends have failed miserably.
The same can be said for AMD too because they began their journey as an underdog. And now AMD has become an indomitable force in the computing industry. In present scenario, most of the people prefer AMD products for demanding tasks like Crypto mining, 3D Simulation. Most of the post production work of movies like Terminator: Dark Fate is done with the help AMD products.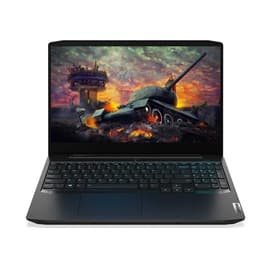 Though the company has been in the business for over 50 years and even after proving their ability, most of them are still sceptical about the lifespan of AMD Ryzen chipset. And the market is flooded with so many misconceptions about AMD Ryzen. We are here to clear all kind of hoax about Ryzen chipsets.
Manufacturing Process of AMD Ryzen
AMD's chipsets are manufactured at the foundry of Taiwan semiconductor manufacturing company. AMD doesn't have a foundry like Intel.
A foundry is the place where chipsets are manufactured using a process called lithography. Currently TSMC manufactures AMD Ryzen chipsets through their latest Extreme ultra violet lithography process. Since TSMC manages to crack this tedious task, they are able to produce 7 nanometre chipsets for companies like AMD.
The 7 nanometre technology plays a vital role in improving the performance and battery life of a chipset. Generally companies add more number of transistors inside a chipset in order to boost the performance and reduce power consumption.
The new Zen microarchitecture of AMD offers 52 percent better Instruction per clock than the chipsets which were built using Bulldozer microarchitecture.
Lifespan of AMD Ryzen
As of now, there are only few sources to support the lifespan of AMD Ryzen chipset. As the Ryzen series chipset was launched in the year 2017.
But based on our experience a 2 year old laptop which runs on Ryzen 2500U works like a charm. And we hope it must remain the same for another 6 years without any issues. Price of laptops which run on AMD Ryzen 5 starts from rupees 42,990 in our website Poorvika. Avail our safe and secure delivery service to get products instantly delivered to your doorstep.