05 Aug 2021
How good is the Mi TV Horizon Edition?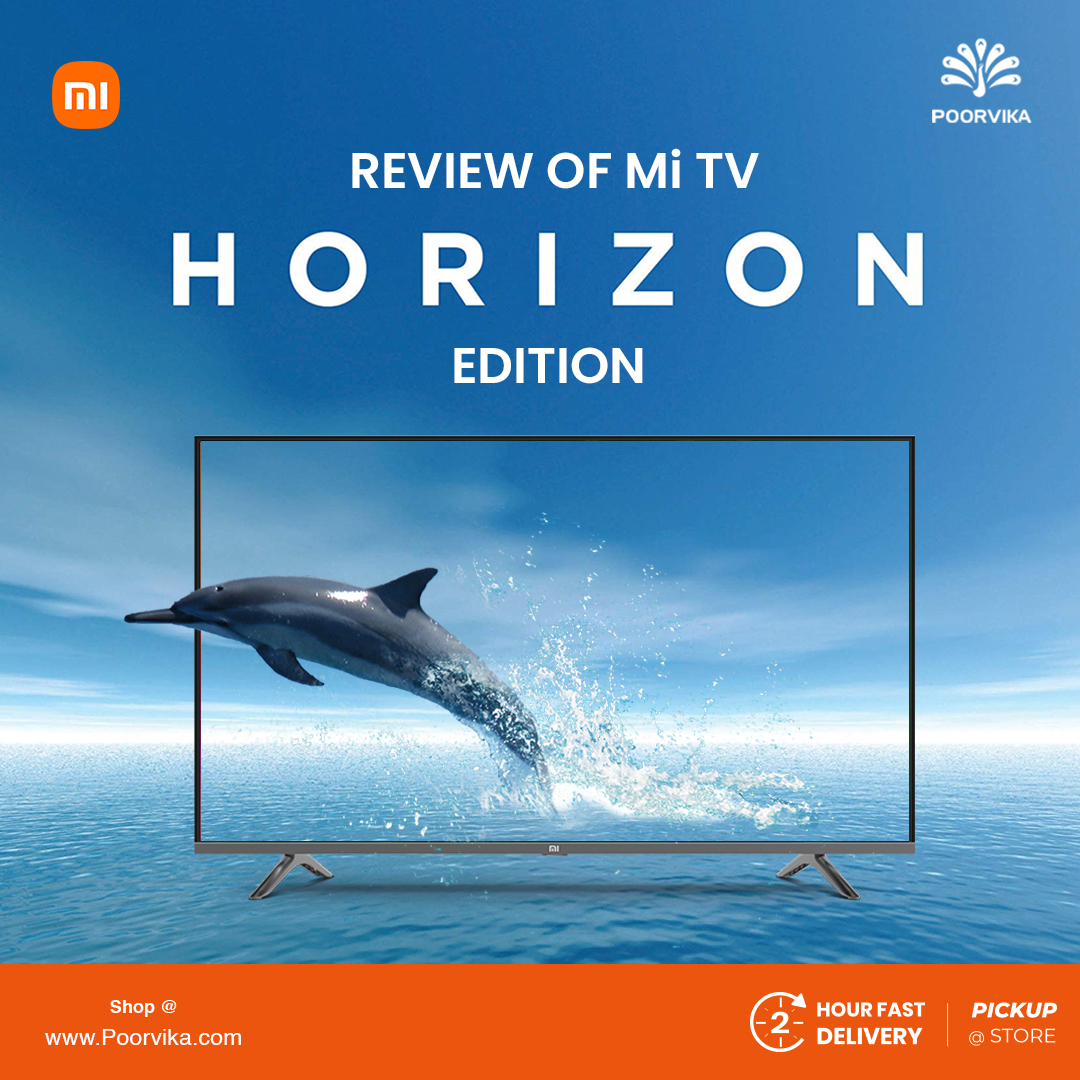 In the present scenario, we must learn to bid adieu to our general perception of televisions as most of us consider TV to be a mere provider of entertainment and news.
But in reality, televisions have so much more to offer and have evolved beyond our understanding. Their evolution benefits customers to a great extent. In this blog, we are going to present a review on Mi TV Horizon Edition.
Mi
The Chinese smartphone manufacturer Mi has a strong portfolio in the Smart TV segment as well. The Horizon TV edition comes in two screen sizes: 32-inches and 43-inches.
The Chinese electronic manufacturer is otherwise also known as Chinese 'Apple' as the qualitative state of Mi products is top-notch. They are known for offering outstanding products at very affordable prices.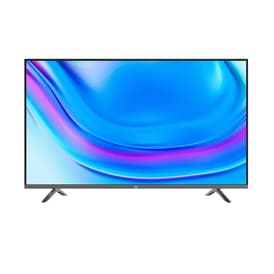 It is also the main reason behind their massive success in the Indian market. With their new lineup of Smart televisions, it seems like the company is waiting for the right time to conquer the Smart TV market.
Mi TV Horizon Edition: Picture Clarity
Clarity is one of the most important aspects of a smart TV's. Due to the extensive usage of smartphones, our eyes have become very obsessed with picture clarity. Also, most of us have had the opportunity to view Full HD content in smaller displays like our phones. Therefore now we are in need of displays that can deliver super sharp content.
People are more likely to buy a television that can deliver a blissful visual experience. The Mi TV Horizon Edition is no exception. In order to deliver great picture clarity, a Smart TV must have really good hardware and software. Through the combination of both these factors; a Smart television can produce stunning picture quality. Currently, most smart TVs come with very impressive hardware components.
Mi television is using Direct LED technology to manufacture the panel of Mi TV Horizon Edition. Since LED lights have the capability to light up on their own without any external influence, they can produce brighter and vibrant colours than conventional LCD displays.
The real potential of a Smart TV comes out only if it has an exceptionally good set of features like HDR, Picture Enhancer and Frame interpolation. These features play a very prominent role in enhancing the picture quality to a great extent.
Meanwhile, the TV's 16:9 aspect ratio is absolutely ideal for watching movies, web series and sports. The aspect ratio allows the TV to deliver content in a fuller, more immersive manner.
Since this TV belongs to the Horizon edition, the bezels of the TV are slimmer than other variants available in the market. The slim bezels help the Mi TV offer an unbelievable screen to body ratio of 95%.
As stated earlier, the functionality and technological capability of an Android TV is massive. In addition to other forms of entertainment, Android TVs can stream content from other online entertainment services like Netflix, Amazon Prime Video, Disney+ and YouTube.
The price of Mi TV Horizon Edition starts from Rs.17,499 on the official Poorvika website. Avail of our safe and secure delivery service to get products instantly delivered to your doorstep.