07 Aug 2021
Best Smart TV's 2021 Pick the best TV for you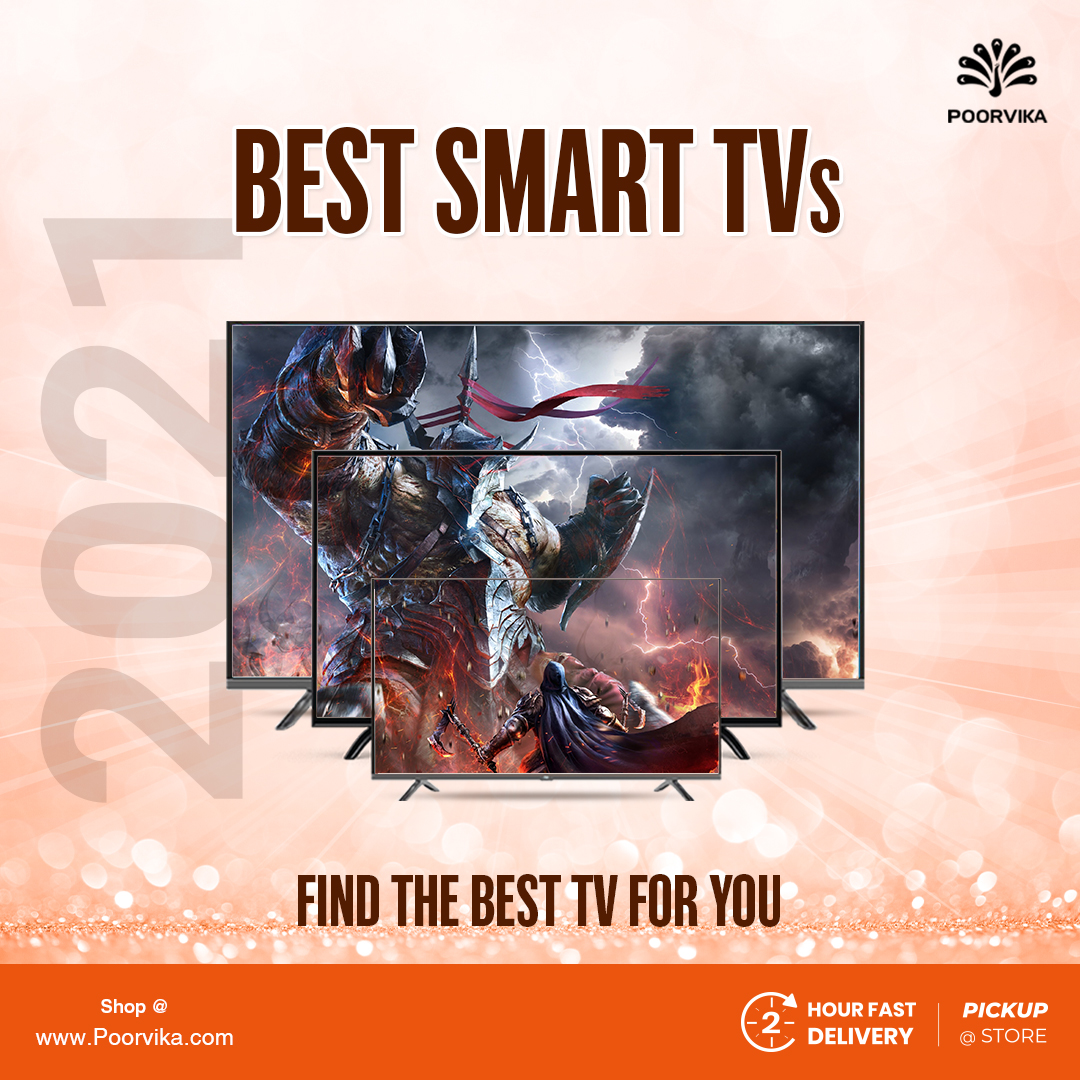 Just like other electronic gadgets, televisions have become smart. Because televisions have got the potentiality to bring the entire world to our home. They are not just mere providers of entertainment; there are so many amazing things that you can do with a Smart TV. This blog will be a comprehension of Best smart TV's 2021 and a guide to help you Find the best TV for you.
While buying a Smart television, one needs to make sure that the display of the television supports Full HD resolution because only then the TV can display content without any sort of pixilation. Apart from screen resolution, one needs to make sure the product is from a brand that is trusted.
Samsung 4K Smart TV TU8000
The South Korean electronic manufacturer has been dominating the television industry for over a decade, which shows the qualitative state of Samsung's technological adavancements in the area of Smart TVs.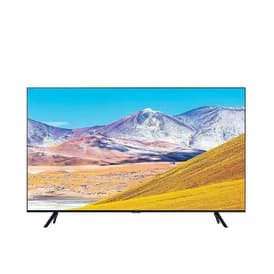 The picture quality and colour reproduction is top-notch. Their all-new latest Samsung 4K Smart TV TU8000 is no exception. It comes in two screen variants: 43-inch and 55-inches. Except for the screen size, both the variants share similar components, so content output looks exactly the same.
Since 4K has four times the resolution of Full HD, we can expect crystal clear images without even a slight distortion. The colour reproduction of the Samsung 4K Smart TV TU8000 is incredibly good. It is said Samsung displays produce most accurate and catchy colours, this is also why many companies use the Samsung displays in their products.
In addition to the display, the Samsung 4K Smart TV TU8000 has a Crystal Processor. It is a 4K processor that does a superb job by enhancing the quality of content, which doesn't have 4K resolution. For Audio, the TU8000 has a dual speaker setup, and the volume level from the speakers is absolutely satisfactory.
The Price of the Samsung 4K Smart TV starts from rupees 43,490. You can buy it from our website Poorvika.
TCL 4K Certified Android AI Smart QLED TV C175
TCL is a very prominent contributor of the television industry. They are known for offering top-notch products at affordable prices. Since TCL balances the quality and price of their devices in a perfect manner, their products are welcomed across the globe.
The company is also a pioneer in adopting new technology through which they are able to maintain their hold on the market for several years.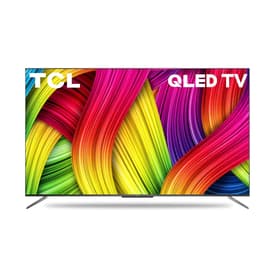 TCL Smart TV is known for its impeccable picture clarity and stunning colour reproduction. In addition to fantastic visual experience, the average lifespan of a TCL smart television is a lot better than its competitors.
Their swift transition towards QLED technology shows their determination to deliver the best product to consumers. The Smart QLED TV C175 offers a 178-degree viewing angle, so users need not strain themselves to watch the entire content.
The Smart QLED TV C175 has two 15 Watts speakers. The sound output from the speakers is pretty good. However, if you are looking for extra bass, then you will have to connect the TCL Smart TV to an external speaker. The price of TCL 50-inch Smart OLED TV C175 is Rs.47,990, and is available on the Poorvika Website.
We hope the blog answered your question regarding the Best Smart TV's of 2021. Don't forget to avail our safe and secure delivery service to get your products instantly delivered to your doorstep.