07 Aug 2021
Is the LG 4K50UM7700PTA smart TV worth the price?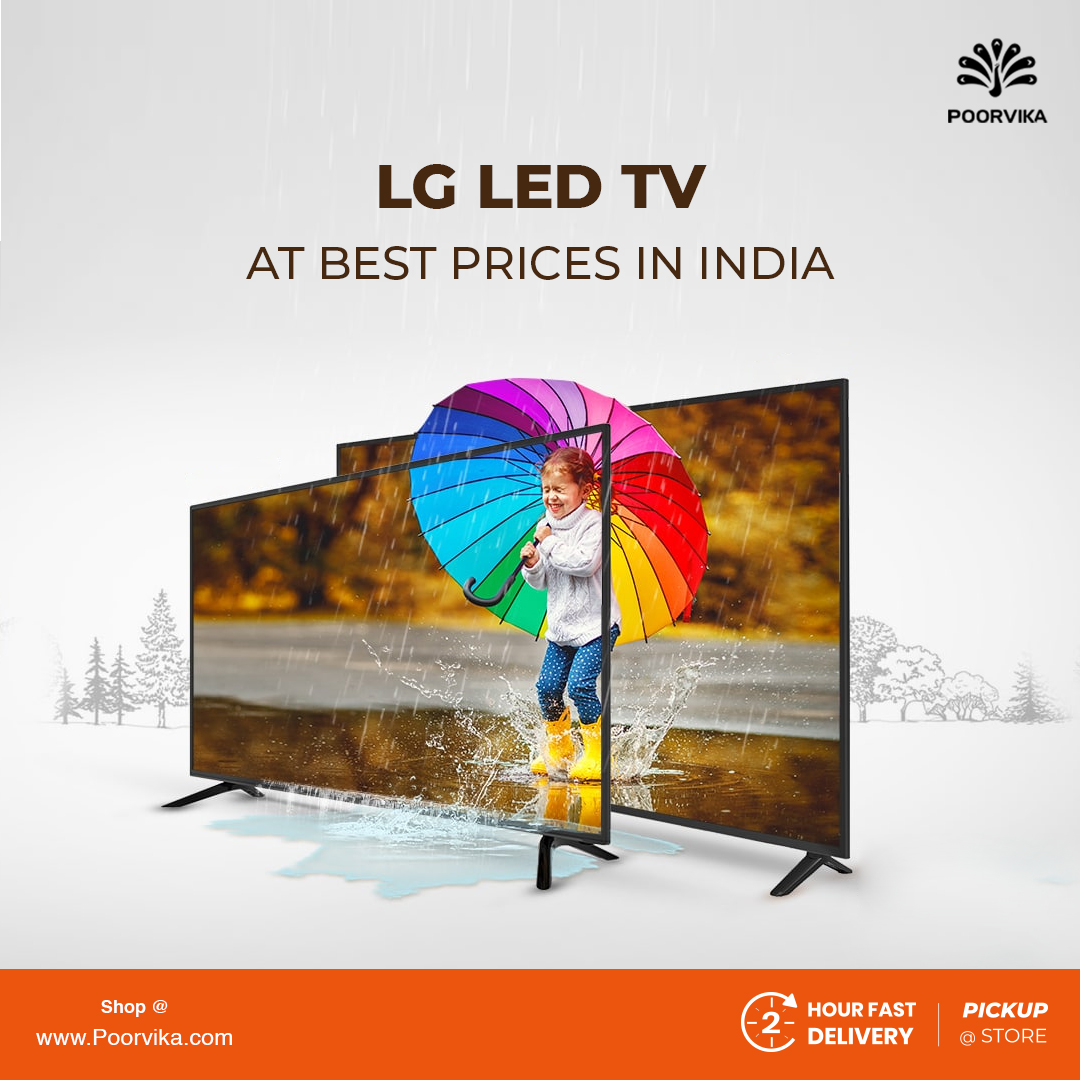 A smart TV is much more than an entertainment provider because smart televisions bring content from across the planet right to your place. A few years back, televisions didn't have this functionality because they didn't have any zsort of Operating System back then.
Televisions were able to become smart devices only because of Operating Systems like Android, Tizen and WebOS. Television manufacturers are able to increase the functionality of a TV with the help of an Operating System.
In the present scenario, there are many smart televisions available in the market. But it is best to buy a smart TV from a reputable brand like LG. This blog will be comprehending on best LG LED TV in India.
LG
With the acronym for Life's Good, the South Korean manufacturer LG is a very dominant force in the television industry. The qualitative state of their products can make their competitors envious.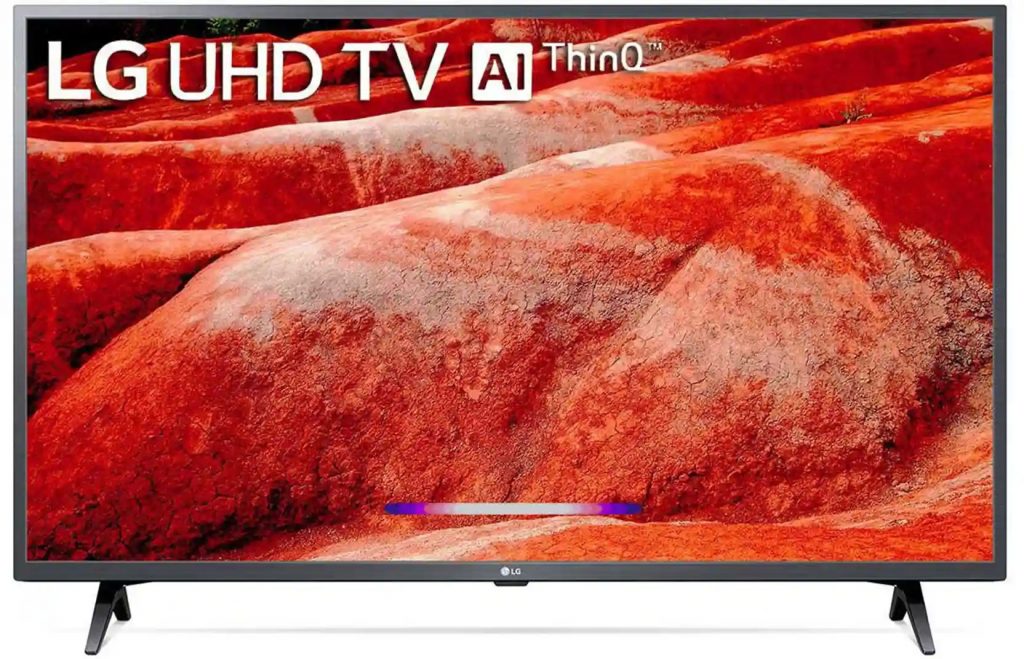 In terms of picture quality, LG TV has already set a benchmark which is why other big names like Sony and Panasonic use OLED panels manufactured by LG. But it's not just television manufacturers, the world's first trillion-dollar company Apple also uses OLED panels from LG in their latest iPhone models.
LG LED TV
The OLED panels from LG offer better picture quality than traditional LED displays. OLED is the acronym of Organic Light-emitting Diode. Both the technologies may seem similar on paper, but in reality, the working principle of OLED is completely different.
The first difference begins with illumination; LED TV's follow the pattern of LCD displays. The only difference between an LCD and LED display is the material used to produce pictures. LED televisions use LED lights instead of Liquid Crystal allowing LED televisions to produce far better pictures than LCD's.
Considering LED televisions did not have complete control over the picture, manufacturers came with OLED technology to solve this problem. OLED technology can produce an image without the help of any external support. An OLED display has tons of self-illuminating LED lights. Since each light can illuminate on its own, OLED televisions are able to produce top pictures.
OLED technology is the prime reason behind the incredible picture quality of LG television. The LG 4K50UM7700PTA smart TV is built using OLED technology, with a screen resolution of 3840 x 2160 Pixels.
Thus this Smart television can produce crystal clear images without any loss in detail. Generally, smart TV's with Full HD resolution fail to produce vivid details; therefore, companies use higher resolutions in order to overcome this limitation.
Other Features
In addition to producing amazing picture quality, the LG 4K50UM7700PTA smart TV has impressive features that simplify our manual tasks. This television runs on a WebOS operating system with a similar user interface and features of Android.
The smart TV supports certain AI applications like Google Assistant. So you need not depend on the remote for every action; you can control the 4K50UM7700PTA smart TV easily via your voice. With this smart TV model, LG offers a 1 Year LG India Comprehensive Warranty and an additional 1-year warranty that is applicable to the panel and module. You can buy LG 4K smart TV for rupees 52,990 from our official Poorvika Website.
Avail of our safe and secure delivery service to get products instantly delivered to your doorstep.