07 Aug 2021
Top Smart TV's of 2021

Winning the heart of a customer is very important for every business. If a company fails to impress customers, they cannot survive in the industry for a long time. When it comes to TVs, only a handful of companies have won the trust of their customers.
In the present scenario, TV's have become an integral part of our lives. A few years back, TV was the only source via which one could watch the news and soap operas. But now, things are changing rapidly, giving us the feeling that TV's are becoming irrelevant.
However, that is not the case. In fact, they're becoming more relevant, as TV's are not mere devices with a slim profile that you can watch content on. They're now known as Smart Televisions, and they have the potentiality to bring the entire world to our home. In this blog, we are going to comprehend about Best TV Brands in India.
OnePlus 4K Smart LED Android TV U1S
Eyes of the Cantonese manufacturer is now going towards the Smart Television. User experience and picture clarity of their latest products is itself proof to validate our affirmation. At present, the OnePlus U1S Android TV is easily one of the best smart TV in India.
Watching content like movies or web series on the OnePlus U1S TV is a splendid experience. The picture clarity of the OnePlus U1S is so incredibly good that it will make us want to spend more time watching TV than do anything else.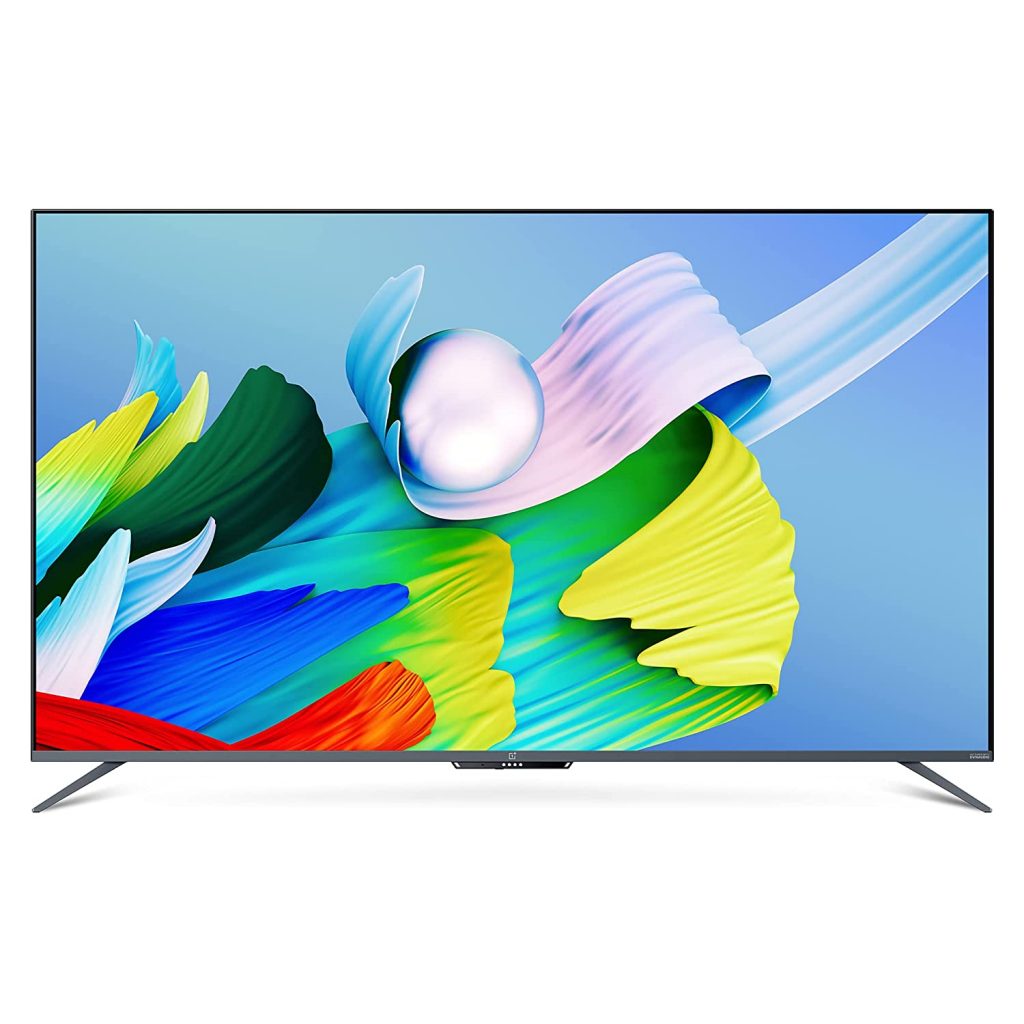 The Colour reproduction of this Smart TV is phenomenal, as it can produce up to 1 billion colours, allowing you to differentiate between the different tones of the same colour. The TV runs on Android TV 10, and can deliver content from other online platforms like Netflix, Amazon Prime Video, Disney+ and YouTube.
The audio output from the 30 Watt isn't is sufficient enough to fill a large room too. It offers a perfect balance between the highs and lows. The price of the OnePlus U1S TV starts from rupees 46,499 on the official Poorvika website. OnePlus offers a 1-year warranty covering all kinds of manufacturing defects.
Samsung UA43TU8000KBXL 4K Smart TV
This South Korean Conglomerate is dominating the Television market. It has also been the market leader for over a decade. In order to exhibit this kind of dominance, a product from such a company must be exceptionally good and flawless.
Samsung is the first company to introduce a Smart television with 8K resolution. 8K comprises four times the resolution of 4K. So content will look absolutely clean and appealing enough to catch everyone's attention.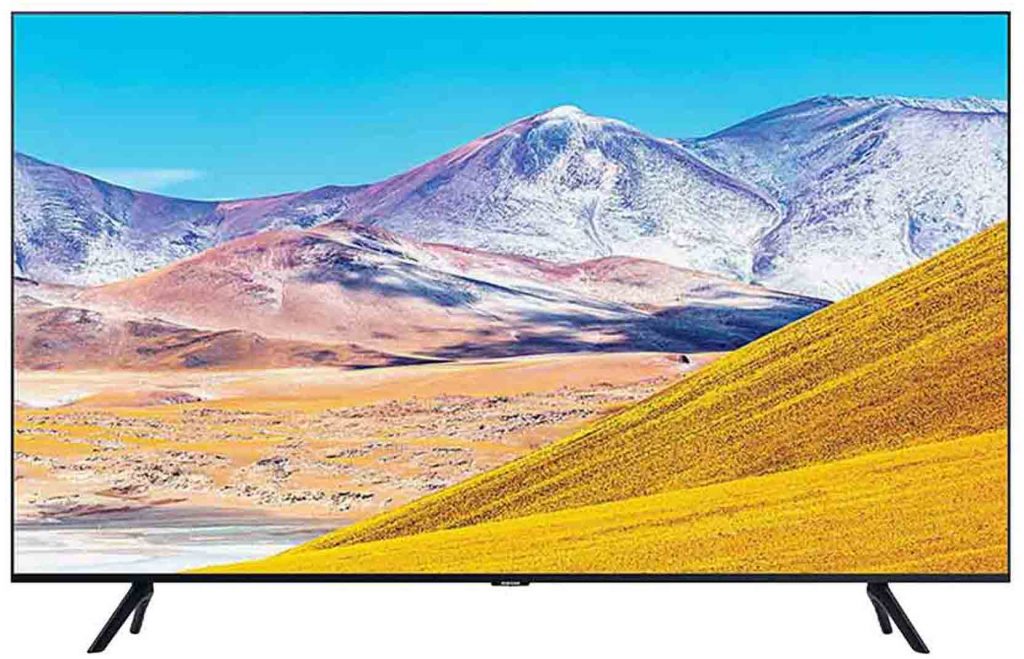 The Samsung UA43TU8000KBXL 4K TV secures next place in this list as it misses out on certain features like MEMC that have become mandatory for a TV at this point in time. The Samsung UA43TU8000KBXL has a 55-LED display with a screen resolution of 3840 x 2160 Pixels. Thus watching High-Quality content on this television will be an absolutely blissful experience.
It also supports AI Google Assistant, so you can command the TV to do any task on your behalf by using your voice alone. You can buy this Samsung smart TV online from our official Poorvika website. The price of the device starts from rupees Rs.43,490. Avail of our safe and secure delivery service to get products instantly delivered to your doorstep.