07 Aug 2021
Why you should pick a Samsung QLED TV?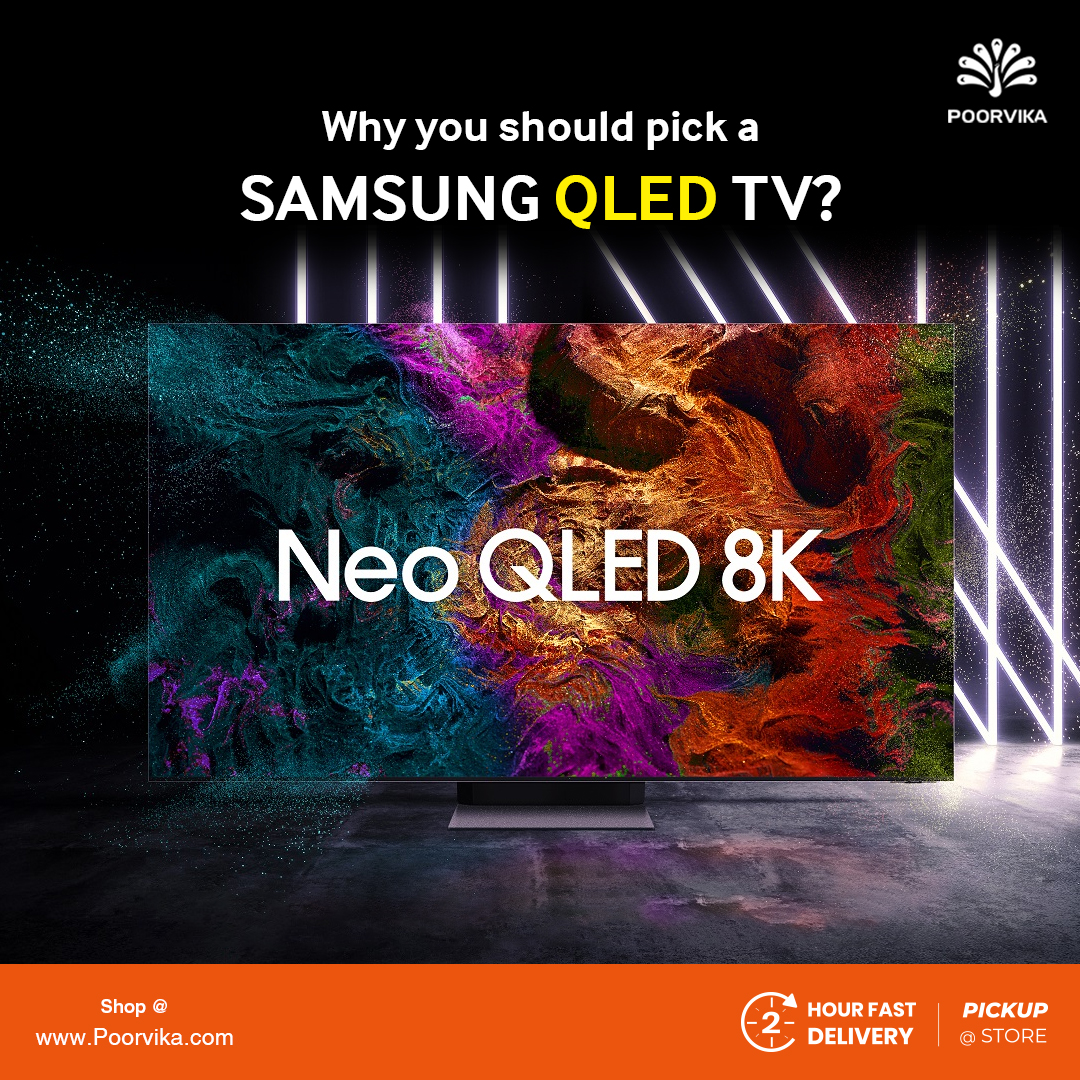 A television is undeniably the favourite gadget of generation Z as it was their prime source of entertainment. Also, it is through television that most people are able to keep track of what is happening around them. But in the present scenario, things have changed drastically and adapting to the current trend is the only way to survive.
Television has done it rightly, as television used to just be a black box. It is now a QLED TV that has several functionalities. In this blog, we are going to unveil the Best Samsung TV available in the market.
When it comes to the television industry, no other company except Samsung has exhibited this kind of dominance. Their dominance itself is evidence thats state the quality of their products.
Since the quality of Samsungs panels is top-notch, competitors approach Samsung to manufacture displays for their products. Companies like Apple and OnePlus are use the panels manufactured by Samsung for their products as well.
They were the first company to launch a display with 8K resolution. A lot of companies still don't have 8K technology as it requires a lot of resources to manufacture a display with 8K resolution.
What is 8K
The term 8K may sound pretty vague because it doesn't convey any specific meaning. But in the television industry, this term implies the supporting screen resolution of a display. 8K has 8 times more pixels than a 4K display.
Each picture is displayed through a series of pixels on the display. Based on the number of pixels, a screen can either produce sharp or blurry content. A display with more pixels can reproduce images without loss in detail.
For instance, you will be able to see each hair strand on your skin clearly when there are more pixels involved. Meanwhile, displays that don't have many pixels cannot deliver content in this manner.
Samsung QLED 8K TV
Samsung is the first company to introduce QLED technology because Samsung was very much aware of the limitation of traditional LED televisions. The visual experience of the Samsung QLED Smart TV is fantabulous.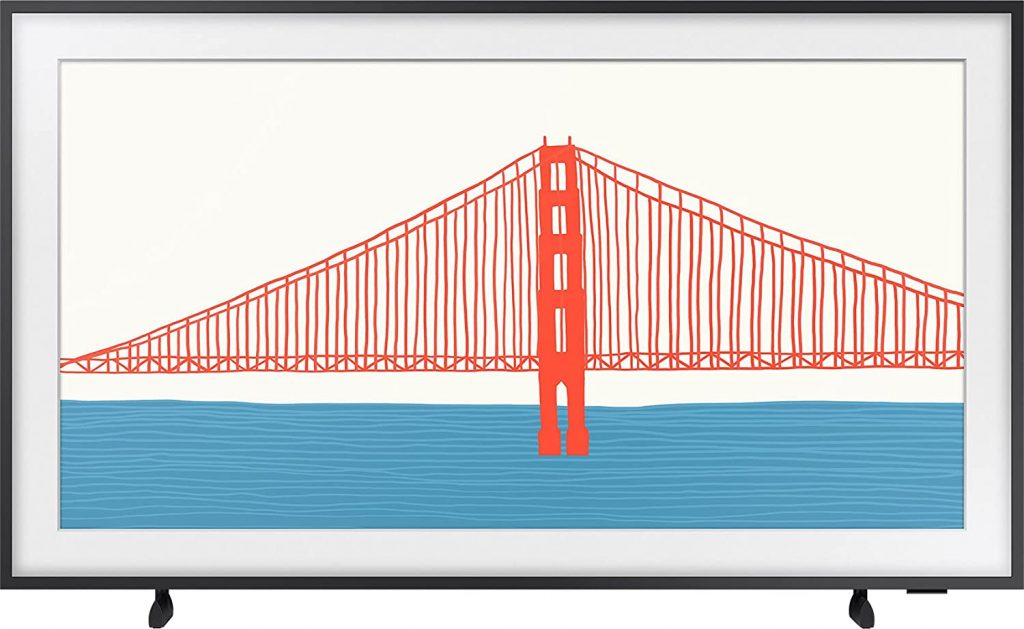 The QLED TV is exceptionally good at colour reproduction too. It produces colours that can make our eyes go wide in amazement. It also has 8K resolution, which is why QLED TVs can produce visuals that are far superior to other smart televisions.
Now, most of you are wondering whether the 8K resolution is functional at all times as most service providers deliver content in only Full HD resolution. Samsung has a solution to address this issue. The Samsung QLED 8K TV, comes with a Neo Quantum processor that can upscale regular content to 8K.
Samsung's Quantum mini LED lights are 2.5 times smaller than its predecessors. Therefore Samsung can now include more number of lights, allowing user to experience brighter, vibrant and sharper content.
Samsung has several 4K smart televisions but the mighty QLED 8K smart television is of a whole different league. Therefore we can safely affirm that Samsung QLED TV is the best Samsung TV you can buy in 2021.
Avail of our safe and secure delivery service to get products instantly delivered to your doorstep.