02 Sep 2021
Top QLED TV's (2021)

At present, only a few manufacturers are using QLED technology to manufacture smart televisions. It requires a lot of resources to use this technology in their products. The QLED television has several advantages over other types of LED and LCD televisions. Though only a few QLED televisions are available in the market, finding the best QLED TV isn't easy. We are presenting The Top QLED TV's 2021 you can use our resources to find and select which products suit your needs.
QLED
Though the working principle of QLED is similar to LCD television, the QLED can produce much better quality than other types of LED and LCD panels. QLED display consists of massive LED lights and Quantum dots. These physical components ensure that the picture clarity is top-notch. May companies are trying their best to implement this technology in their products as it produces a higher amount of yield.
In addition to great picture quality, QLED smart televisions come with several useful features that play a vital role in simplifying arduous tasks.
Top QLED TV's 2021: Mi QLED TV
Mi is known for offering world-class products at a very affordable price. This is the reason behind their overwhelming success in the Indian market.
Their recent line-up of Smart QLED comes with very impressive hardware and several stunning features. The Mi QLED smart television comes in various screen sizes such as 32, 43 and 55 inches. Other than the screen size, all these television models share similar physical hardware. Hence the picture quality of Mi QLED is similar.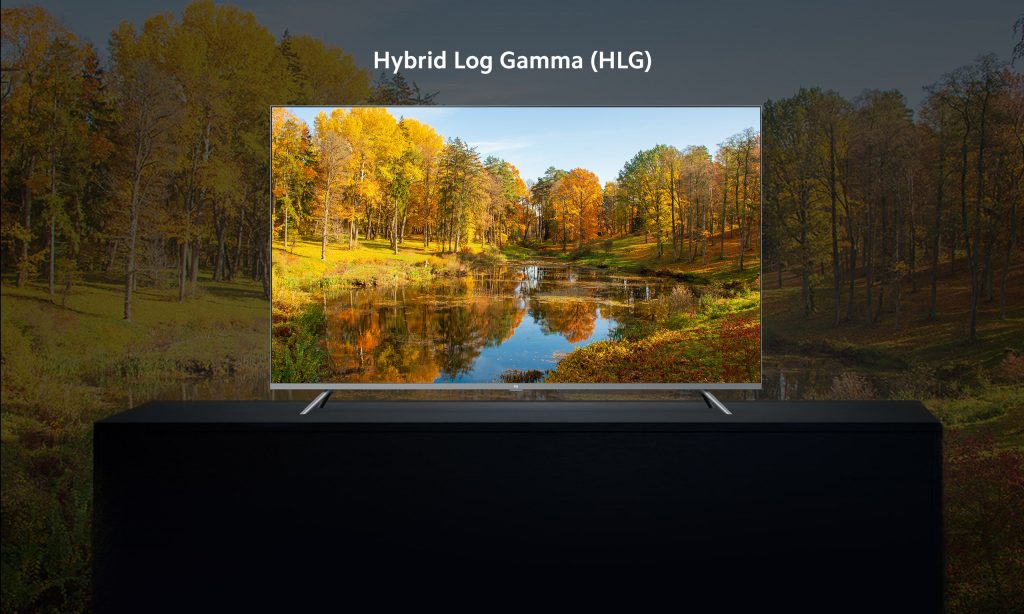 Since Full HD resolution can't do justice to a screen over 32 inches, the Mi is manufacturing QLED televisions with a supporting screen resolution of 3840 x 2160 pixels. By including more number of pixels within a given space, the TV will be able to deliver content in the highest quality ever possible.
The overall visual experience on the Mi QLED smart TV is blissful. Hence it is fair to affirm that Mi QLED is one of the best QLED TVs 2021.
TCL QLED
The TCL 50C715 QLED TV comes in various screen sizes. This model is one of the best QLED TV model available in India. TCL didn't achieve the top spot just like that. They had to improve the qualitative state of their products to a great extent. It is one of the very few companies balancing two factors, namely price and quality.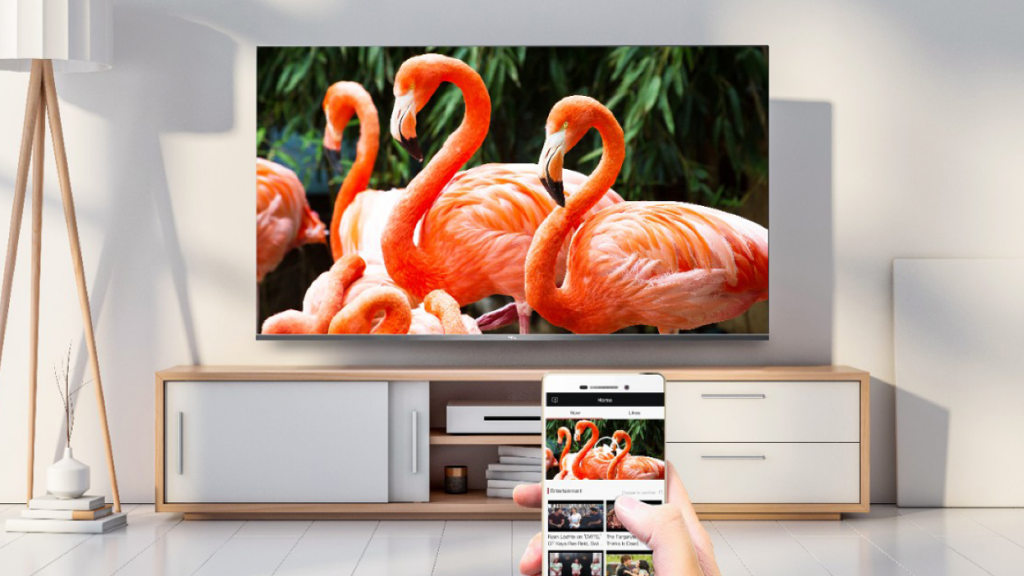 The picture quality of the TCL 50C715 QLED TV is absolutely delightful and impressive. As it has four times the resolution of Full HD, the TV can deliver super sharp images without any sort of distortion. It can also upscale regular content to 4K, making users get a more immersive cinematic experience.
To enhance the picture clarity, TCL offers dedicated modes like Sports, Cinema and HDR support. These modes enhance the richness of colour displayed on the TV. Considering these features.
TCL 50C715 QLED TV is an ideal model for people who are looking to buy the best QLED TV at a very affordable price. The price of TCL 50C715 TV for rupees 59,999 from our website Poorvika.
Avail our safe and secure delivery service to get products instantly delivered to your doorstep.