03 Sep 2021
Realme Smart TV 4K: Is it pocket friendly?

Generally, the price of smart television is pretty high. While discussing the price of 4K smart TV, we must remember that companies do not deliberately sell 4K TVs at a higher price. They are forced to sell TV at higher prices Because the manufacturing cost of a smart 4K TV is exorbitant. But after companies like realme entered into the television industry, smart television became more affordable to common folks too. This blog will be about Realme Smart TV 4K: Is it pocket friendly?
Realme
Realme is a company which is known for revolutionizing the smartphone industry. They were the first company to introduce several useful features in their smartphones at a very affordable price. By launching smart TV 4K, the Chinese company is keen on diluting 4K smart TV prices. And this is how they were able to become the fastest-growing TV brand in India. It is also the world's first company to introduce SLED technology.
Picture Clarity: Realme Smart TV 4K
Picture clarity is the most important aspect of smart television. It won't be very pleasant if a smart TV cannot deliver good picture clarity, and customers also buy a smart television mainly for a great visual experience. The TV should include superb picture clarity and vibrant colour reproduction.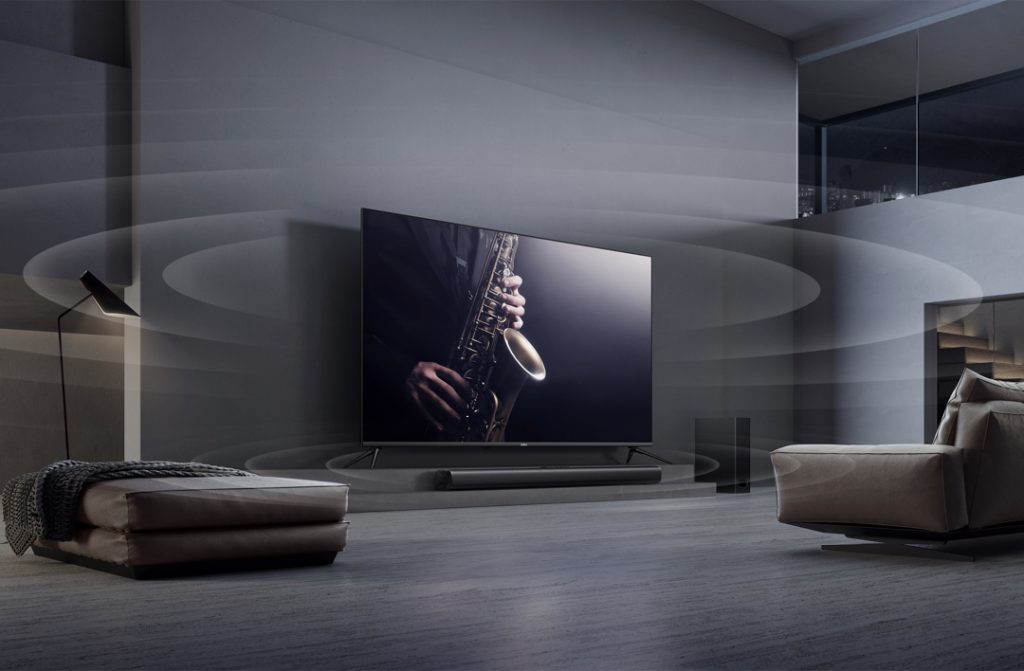 The realme SLED TV comes with a supporting screen resolution of 3840 x 2160 pixels. The pixels are held very close so that images look clean and sharp on the Realme 4K smart TV display. In addition to the picture clarity, the colour reproduction of the realme SLED display is great. It produces colours which will make our eyes crave.
Since realme has used a superluminescent diode, users need not worry about eye irritation even if they watch on realme smart TV for a long time. This technology reduces the intensity of blue colour while delivering white colour on display. Meanwhile, other types of LED televisions display has the blue colour backlight. It also has slim bezels on all three sides, so users can watch more content without tilting their heads slightly.
Realme Smart TV 4K: Sound Output
Audio plays a vital role in enhancing the overall user experience because users cannot always rely on an external speaker. The volume level from the 24 Watt Quad Stereo speakers is loud enough to fill a large room effortlessly. So you need not increase the volume level even while sitting at a far distance from the television. The balance between bass and treble is perfectly optimized.
Other Features
The realme SLED TV has dedicated picture modes like the Chroma Boost picture engine. This mode adjusts colour, white balance and hue to deliver content pleasingly.
You can watch content from various online platforms like Netflix, Amazon Prime Video, and YouTube with this TV.
Smart Features
Since most of the televisions come with Operating systems like Android, they support AI features like Google Assistant and Alexa. Both the voice assistants can help users access the smart TV and other functionalities using their voice itself.
Valuing the performance, features, it is absolutely justifiable to affirm that the realme 4K smart SLED TV is one of the best option available in the market.
You can buy Realme 4K smart television for just rupees 44,999 from our website Poorvika. Avail a safe and secure delivery service to get products instantly delivered to your doorstep.