06 Sep 2021
All you need to know about the Amazon Fire TV Stick

Over the past 12 months, streaming devices have overgrown. As most of us need a device to quench our thirst for entertainment. Since streaming devices don't consume much space, customers tend to buy them. Though the market has plenty of streaming devices, the Amazon Fire TV Stick is one of the best options you must consider before buying a TV stick. In this blog, we are going to provide All you need to know about the Amazon Fire TV Stick.
Amazon
Currently, Amazon is more than a marketplace, as they are manufacturing several electronic gadgets which many people across the planet use. The Amazon Fire TV Stick is another product in their mighty fleet. Move your thumb slightly upward to know the Amazon Fire TV Stick.
Reasons to buy Amazon Fire TV Stick
There are plenty of OTT platforms at present, as it is essential to own a product that supports all of them. Only then overall user experience will be satisfactory. If this is what you've been looking for?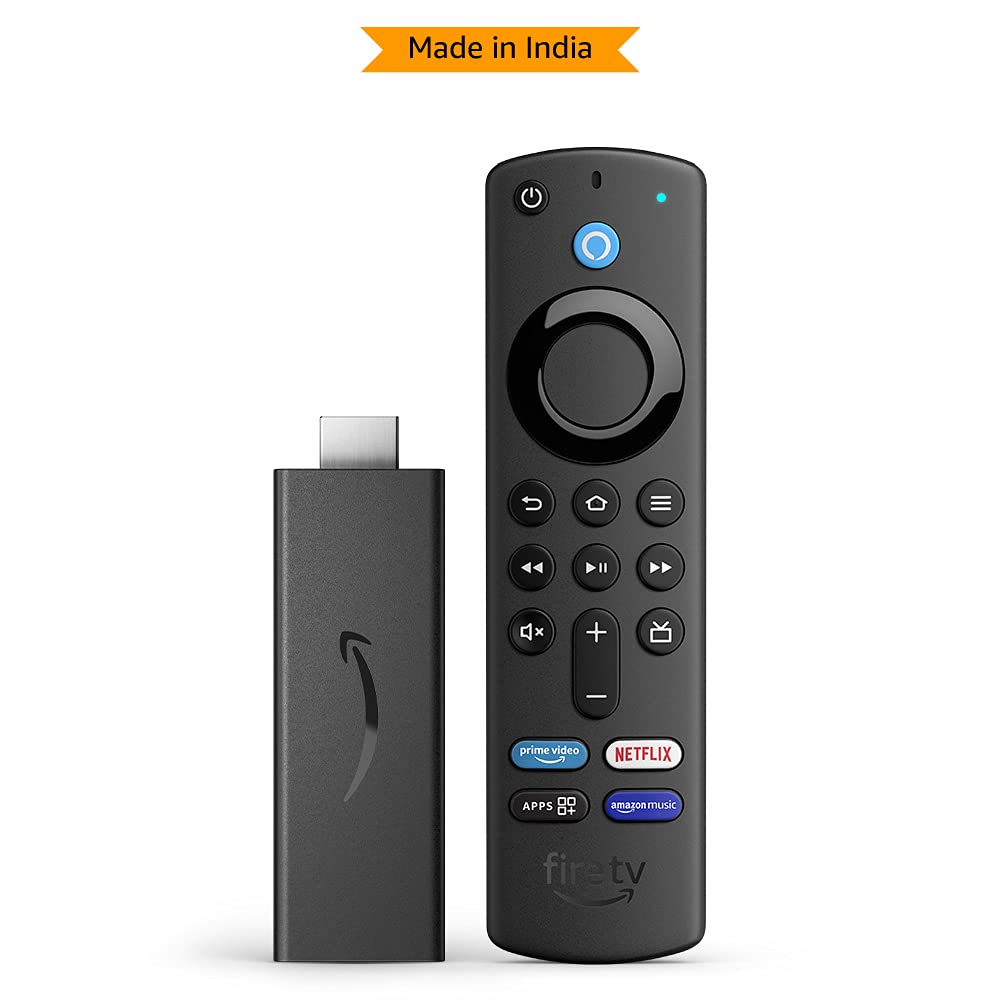 Then you must definitely, buy the Amazon Fire Stick TV. With this streaming device, you can forget about your entertainment needs. It is the hub of various online entertainment service providers like Netflix, Amazon Prime Video, Disney+, Zee5, Voot, Sun Nxt, YouTube.
Since you can connect the Amazon Fire TV Stick to your television, you can watch your favourite content on the bigger screen with your friends and family. It can convert conventional television into a smart television.
The Fire Stick TV will do this magic in a comfortable manner. Do you want to know how it does the magic? Wait for a moment; we will be revealing it shortly. In order to convert your regular television into a smart TV, you just have to connect the Fire TV Stick to the HDMI port.
All done, your TV is now a smart television. If you have a stable internet connection, you can watch movies in 4K resolution.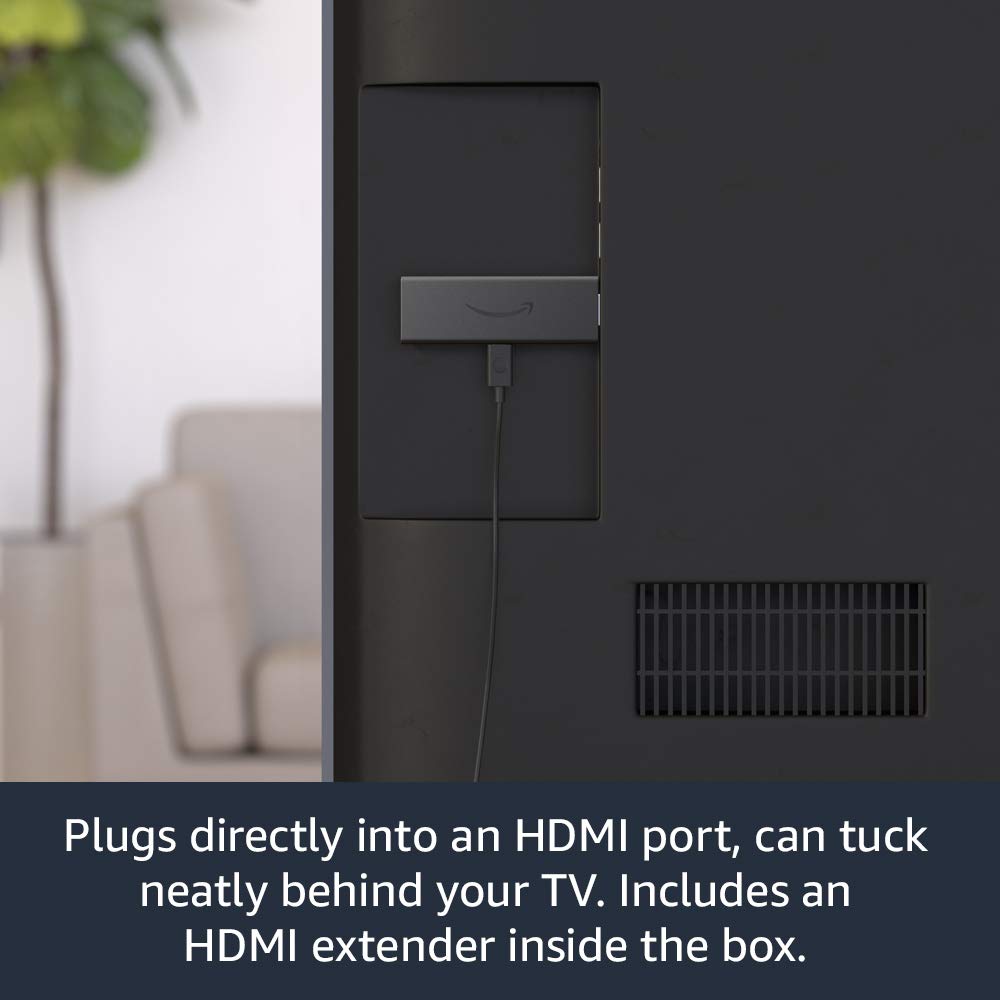 4K is still a very alien term to most of the DTH providers and television channels. On the other hand, you can manually adjust the quality of the video. It also has a Data Alert feature through which user can track their data usage.
Amazon streaming devices has access to Alexa Voice Assistant. Thus you can experience a hands-free user experience. From setting up an alarm to controlling other smart devices in your home, it can be done with the help of Alexa.
The product has one year warranty which is applicable for all sorts of manufacturing defects. It doesn't include physical damages.
Verdict
Last but not least, the Fire Stick has unlimited free cloud storage for all sorts of digital content purchased from Amazon. Hope the five reasons are sufficient to make you click on that Buy Now button.
You can buy Amazon Fire Stick for just rupees 5,999 from our website Poorvika. Shop through our safe and secure delivery service to get products instantly delivered to your doorstep.