06 Sep 2021
Best 32 inch TV (2021)

It was a few years back where televisions were seen as a source of entertainment and news. But in the present scenario, the functionality of television has become very massive. Because just like laptops and smartphones, televisions also come with an operating system. With the help of an operating system, a product can enhance its functionality to a great extent. This blog will be a review on The Best 32 inch TV 2021. For many years 32-inch televisions have been popular because it is ideal for small living room and kitchens. And this is also a good option for people working on Adobe Applications like Photoshop and Illustrator.
TCL S65A Smart TV
TCL is one of the fastest-growing television brands not just in India but across the globe. They are one of the very few companies which have learnt to manage price and quality in a perfect manner.
All new TCL S65A smart television is the best TV you can buy for homes. This TV has several features which are not just mere marketing gimmicks. In reality, all the features of the TCL S65A smart TV are useful and functional.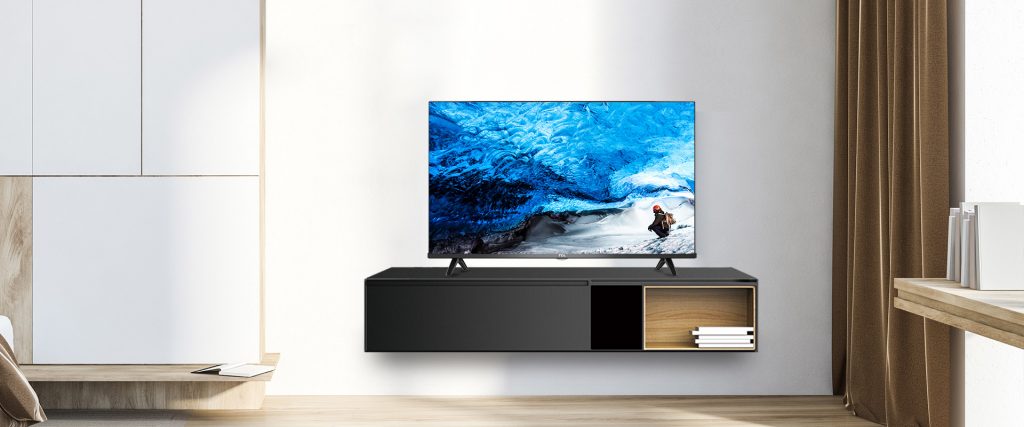 The aesthetics of the TV itself is very pleasing and addictive. It can lure anyone in the town through its slim body. The entire body of the TV is made out of robust plastic with a sandblast finish.
Bezels on all three sides are slim so that users can watch the whole content without tilting their heads slightly. It also comes with HDR support to optimize some aspects like lighting, brightness, hue and saturation.
Through the help of these elements, a TV will be able to deliver a top-notch visual experience. Among the various features, micro dimming is the most impressive feature of the TCL S65A smart television as it turns off the LED lights inside the TV panel while dark content is played. You can buy the TCL S65A smart TV starting price for just rupees 16,790 from our website Poorvika.
OnePlus Y series
The OnePlus Y series Android TV from OnePlus comes in various screen sizes, But the 32-inch variant is preferred by most people everywhere. After the launch of the Y series, OnePlus was able to secure a place in the Indian television market.
OnePlus Y series TV is one of the very few television with a higher amount of colour gamut. By looking at the percentage of colour gamut, we can have a rough idea about the TV's colour reproduction capability. Generally, TVs with less colour gamut can't deliver colours.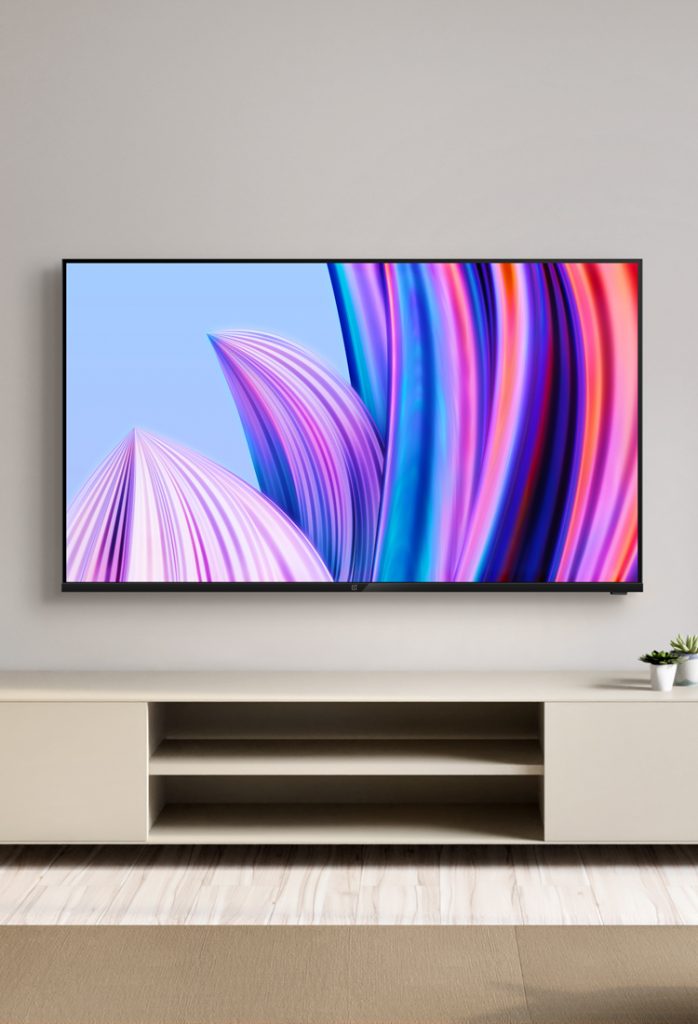 In the present scenario, hardware cannot help a smart TV produce a pleasing visual experience. Even OnePlus is aware of this fact; that is why their televisions come with algorithms like Screen interpolation and Gamma Engine. These algorithms analyze each frame of a scene and do the essential factors to deliver stunning visuals.
It also supports AI applications like Google Assistant, which allows users to access the OnePlus Y series smart TV functionality.
Buy 32-inch OnePlus Y series smart TV for rupees 18,999 from our website Poorvika. Avail it at the best price with our safe and secure delivery service to get products instantly delivered to your doorstep.