06 Sep 2021
Best TVs for 2021: Reviews

Years back, very few companies had Smart TVs in their fleet. But presently, when it comes to a smart television, the market is flooded with a plethora of options. This blog will be a guide on Best TVs for 2021 : Reviews. Before buying a smart television, a user needs to primarily focus on two major aspects, which are none other than performance and user experience. After the inception of LED, LCD television began to lose their relevance because LED's offer much better picture clarity and visual experience. So if you are planning to buy a smart TV in 2021, make sure the display of the television is made of LED panels.
Realme Smart LED TV: Best TVs for 2021
Realme is known for diluting the prices of smart television. Yeah, it was after the Chinese stepped into the television industry, Smart TVs became more affordable. Realme Smart LED TV comes in 43 inches and 50-inch screen variants. It also has a supporting screen resolution of 3840×2160 pixels; hence the TV can produce content without any sort of distortion.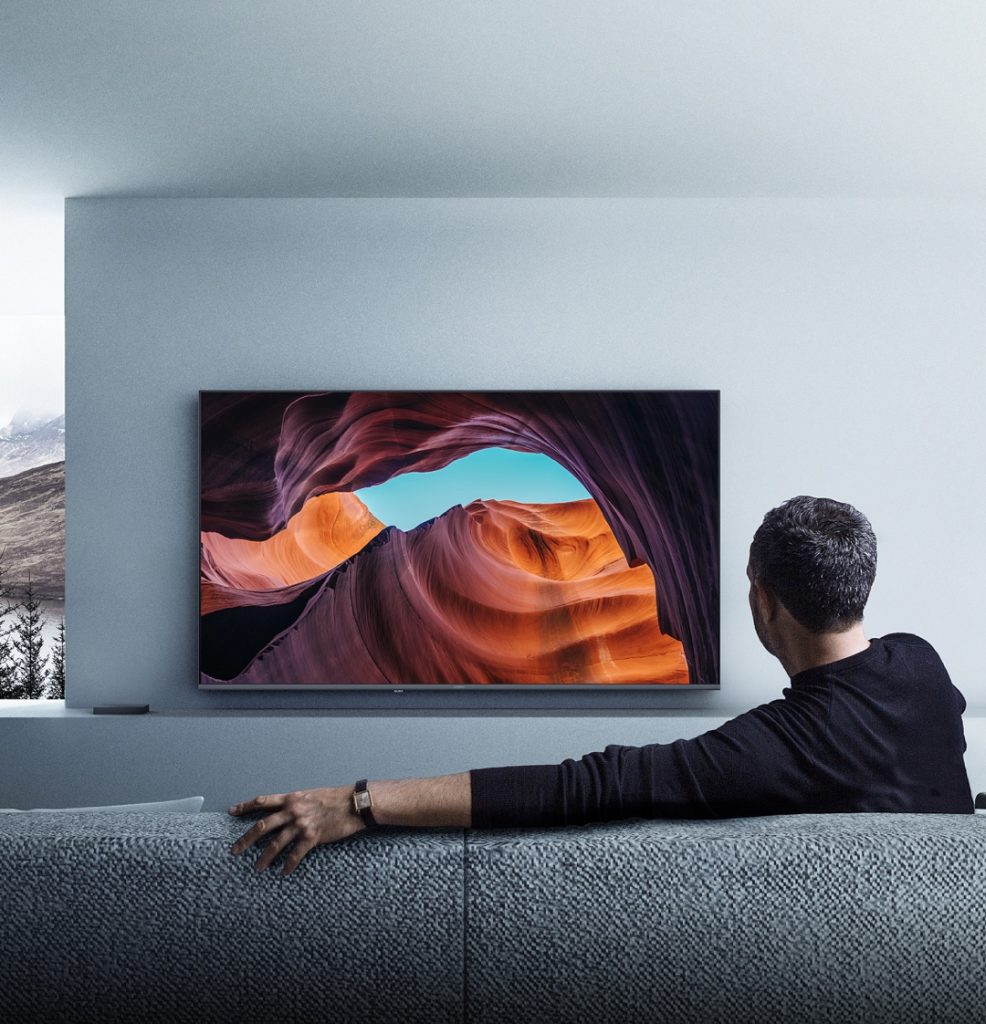 Since the screen is built using LED panels, realme has more access to colour dimming. LED lights can illuminate on their own, whereas LCD displays require an external source to illuminate them. The difference between LCD and LED displays can be explicitly seen while watching a virtual tour of space.
In addition to sharp images, the TV can produce eye-catchy colours, Because it comes with dedicated modes like Dolby Vision and Chroma Boost picture engine. These modes adjust colour, contrast and hue level to deliver a top-notch visual experience.
Slim bezels on all three sides ensure the user can watch the entire content displayed on the television without any issues.
Audio output from the 24 Watt Quad Stereo speakers is audible enough to fill a large room. The TV was able to balance bass and treble levels effortlessly.
Realme smart LED TV is powered by a MediaTek processor, which up-scales regular content into 4K So that the user experiences a more immersive experience. Buy realme smart LED TV for just rupees 44,999 from our website Poorvika.
OnePlus TV U1 series
After exhibiting a supreme level of dominance, the subsidiary of BBK electronics has stepped into the smart television industry to deliver world-class products at affordable prices. The picture clarity of the OnePlus U1 series televisions is awesome.
The OnePlus U1 series comes in two screen variants, namely 50 inches and the 55-inch variant. Both variants support 4K resolution, so watching any content on this TV will be a blissful experience. OnePlus uses more than 50 dedicated algorithms to boost the colour and stabilise objects moving at high speed.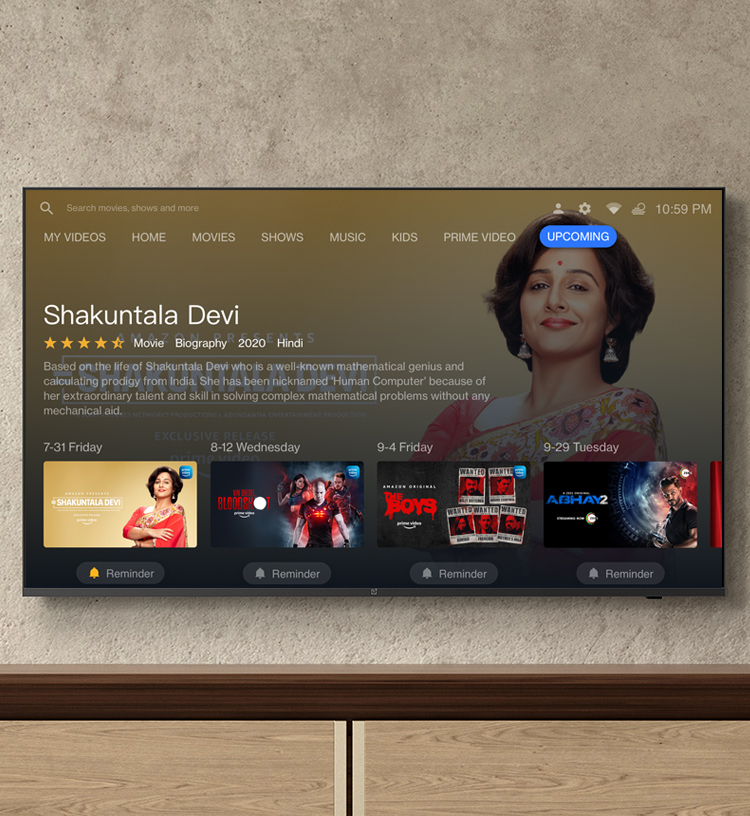 It supports up to 1 billion colours, which means that users can easily identify different shades of every colour. Because of this colour accuracy, the TV can also be used as a monitor for editors and content creators.
One more impressive thing about the OnePlus U1 series TV is the operating system. OnePlus U1 series TV runs on the Android 10 operating system. Because of the Android 10 OS, the TV supports content from other OTT platforms like Netflix, Disney+, and Amazon Prime Video. OnePlus U1 smart TV is priced for rupees 52,999.
Make the purchase the through our safe and secure delivery service to get products instantly delivered to your doorstep.