06 Sep 2021
What is a good business laptop?

An English proverb says, 'Need is the mother of invention.' In this sense, it is right to say that PC or Desktop is the mother of laptops. Because laptops were invented to be free from all sorts of limitations. Yeah, laptops are for people who can't afford to lose their productivity at any cost. Especially those who run businesses will need a laptop because only a laptop can help them do their work conveniently. This blog will be a comprehension of the question of what is a good business laptop?
Lenovo
Presently Lenovo leads the global PC and laptop market with a total share of 23.9 percent. Lenovo can exhibit this level of dominance because they can offer great products at affordable prices.
Despite prioritizing affordability over other aspects, the qualitative state of Lenovo laptops is definitely on par with other brands. They are also one of the very few companies to focus on each price category.
Generally, business people will require a compelling and light laptop. Only then will it be easy for them to carry the laptop wherever they go.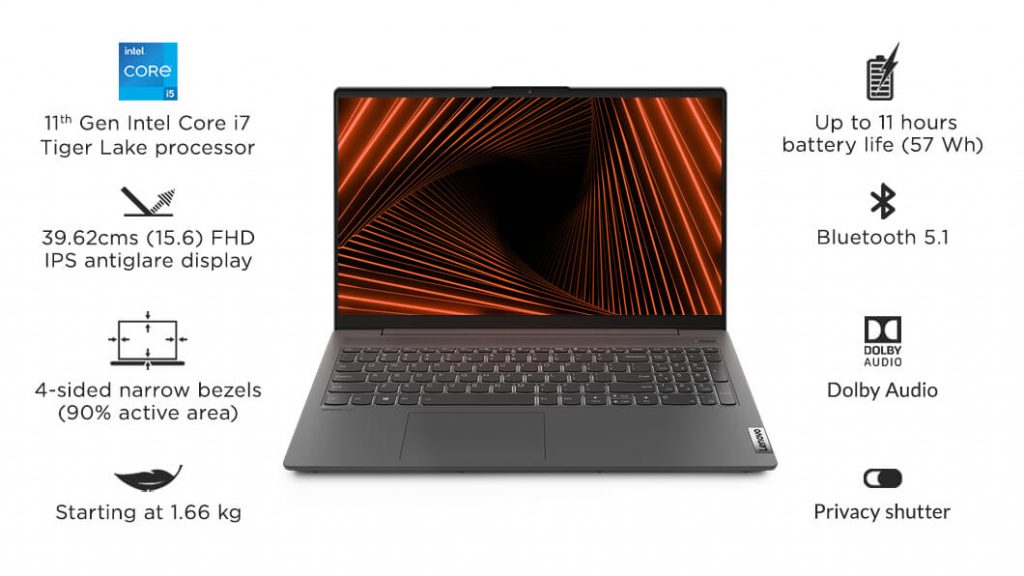 Lenovo Ideapad Slim 5i weighs just 1.39 Kilograms. So Users can comfortably carry the laptop anywhere. The Lenovo Ideapad Slim series laptops are very light yet robust enough to sustain any workload effortlessly.
Good Business laptop: Performance
Chipset is the essential component of a laptop, and it plays a pivotal role in determining performance. The Lenovo Ideapad Slim 5i laptop is powered by Intel's latest 11th Generation Core i5 processor. After launching 11th Gen Core series chipsets, Intel was able to recapture the market.
The performance of the 11th Gen Core series i5 chipset is awe-inspiring. And there is a massive improvement in terms of single-core performance.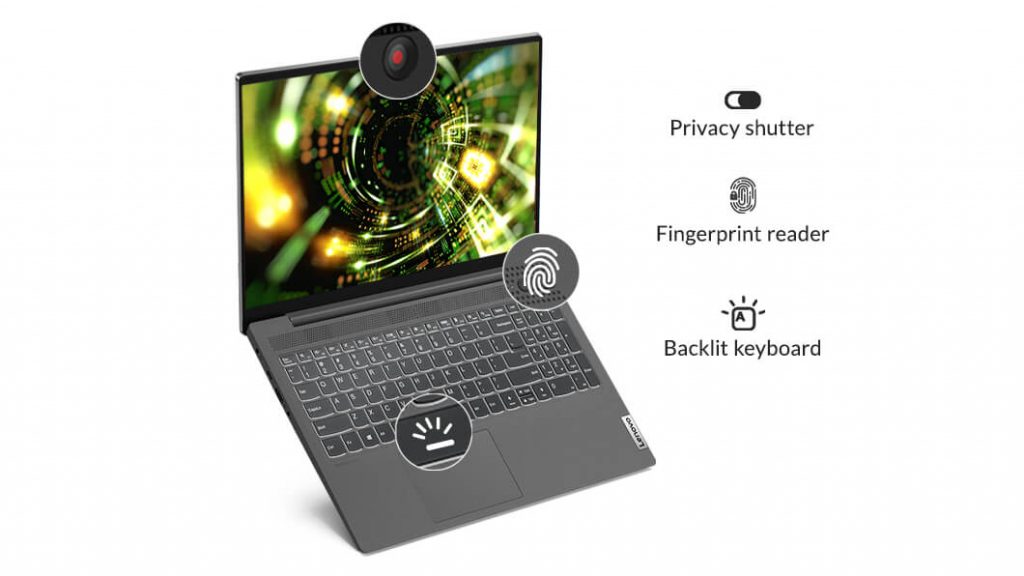 Compared to the predecessors, the 11th Gen Core series chipsets can deliver more Instruction per clock. Hence it can perform much better than previous generation chipsets at lower clock speed itself.
The Intel Core i5-1135G7 chipset is a Quad-Core chipset with eight threads. So laptops that run on Core i5-1135G7 chipset can comfortably handle heavy and intensive workloads.
This processor has a total score of 1343 points in the Single-Core benchmark test of Cinebench R23. Meanwhile, it scored around 5913 points in the Multicore benchmark test. This itself is proof to validate the capability of the Intel Core i5-1135G7 processor.
In addition to performance, there is a massive improvement in power efficiency, as well as the 11th Gen Intel Core chipsets are manufactured using 10-nanometre lithography.
User Experience
Ideapad Slim 5i laptop has a 14-inch display with a supporting screen resolution of 1920 x 1080 Pixels. Since the pixels are held in a close manner, the content looks sharp and clean.
Meanwhile, the color reproduction of the display is excellent and accurate. And the overall visual experience is phenomenal.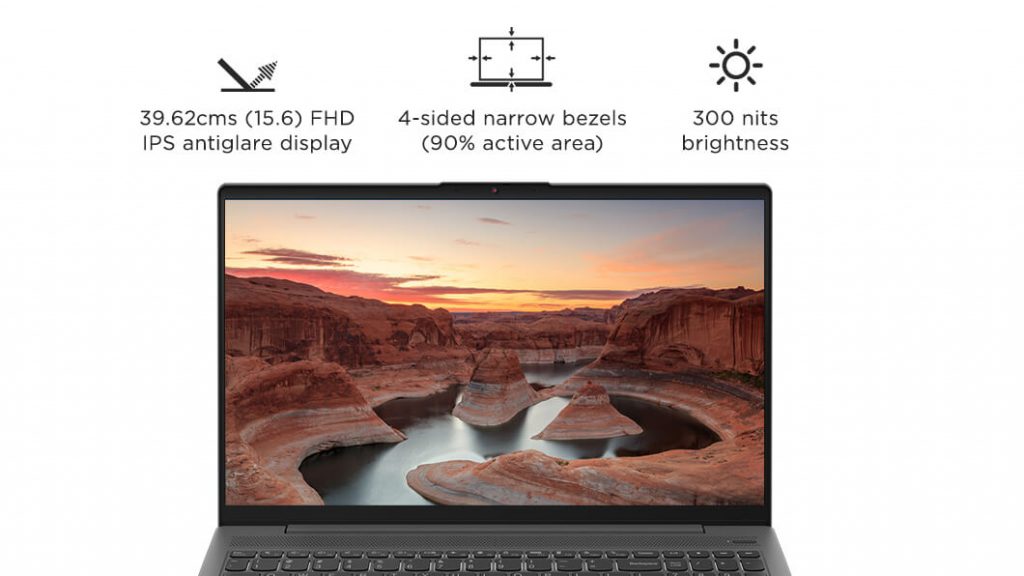 Despite its lightweight body, the Ideapad Slim 5i comprises an Integrated 56.5 Watt-Hours battery, keeping the laptop on its feet for 11 hours.
You can buy a Lenovo Ideapad Slim 5i laptop for just rupees 58,990 from our website Poorvika. Avail of our safe and secure delivery service to get products instantly delivered to your doorstep.