06 Sep 2021
What is the difference between an iPad and a tablet?

Android or iOS is the most commonly asked question in the smartphone industry. And this question is not going to have an absolute answer at any point in time. Because both products continue to maintain the edge over another in their own strengths. For instance, Apple iPhones are still able to deliver better performance than Android smartphones.
Though both the phones are built using the architecture of ARM, Apple is not letting competition close the margin. This can be seen just by looking at the amount spent by Apple for research and development itself. Apple is the only company to spend seven percent of its sales for research and development purposes. This blog is going to explain about What is the difference between an iPad and a tablet?
Apple iPad
A person with a shallow understanding will say that Tablet and iPad are the same. It is just that Apple likes to name its products uniquely. But the fact is Apple iPad is entirely different from a tablet.
The present generation iPad is powered by the Apple M1 chipset. This is exactly the same chipset that powers all-new MacBook Air and MacBook Pro.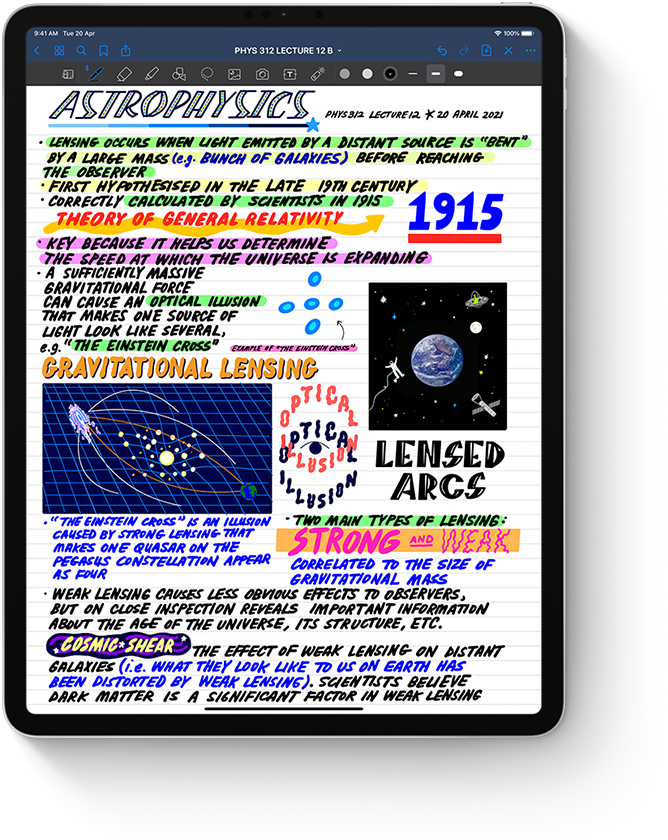 Even Apple claims that they have stolen the performance of the MacBook for iPad Pro. After using the iPad Pro, we had no other options other than agreeing to their claim. The all-new iPad Pro is quicker than any of its siblings and predecessors.
The iPad Pro was able to handle graphically intensive games like Asphalt and Genshin Impact effortlessly. Animations were smooth, and the transition between each frame is fluid, and the overall gaming experience on the Apple iPad Pro is satisfying.
Difference Between iPad and Tablet
Apple iPad runs on iPad OS, which is very similar to the operating system of iPhone. Whereas tablets run on the Android operating system.
Though this difference may seem very silly on paper, in reality, Apple can bring in its entire ecosystem with the help of its operating system.
And most of the customers tend to buy Apple products mainly for the ecosystem because the ecosystem of Apple is very well integrated, so customers find it very difficult to switch to other products.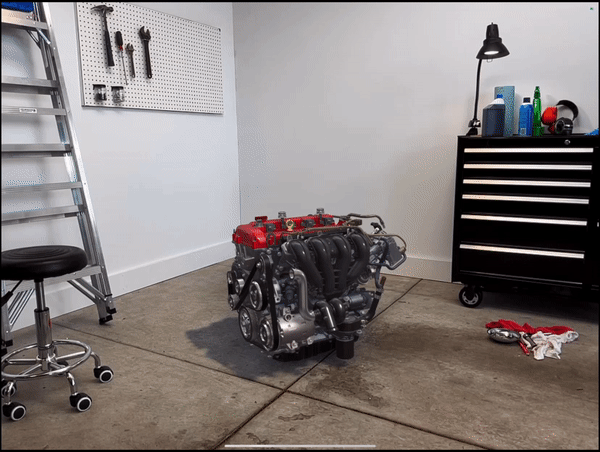 Because of the iOS operating system, the same applications will have a very different user interface and design on the products of Apple. And there are specific applications that are only available on the Apple App Store.
For example, only iOS supports Procreate, a raster-based photo editing software that allows users to bring their idea into a visual format. Most visual artists love this application for its versatility.
In the present scenario, most of the professionals and freelancers use Procreate for official purposes too. A Netflix series by the name Stranger Things was designed using Procreate application.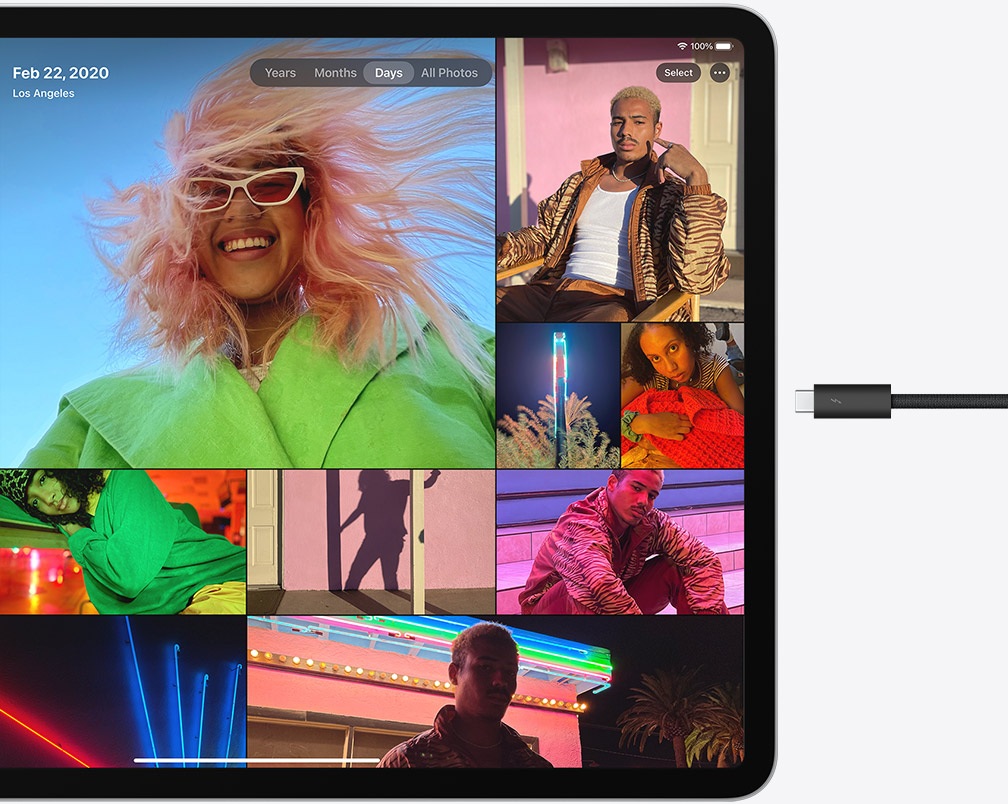 The next application which works on Apple iPad is Sky AR. Honestly speaking, this is the most fantastic app you can use on an iPad. Because it can show additional information about planets, satellites, and constellations in the sky.
Verdict
In short, the entire hardware and software of an iPad are entirely different from the Tablet. Thus we can safely affirm that the Apple iPad is different from Tablet.
You can buy Apple iPad from our website, and the prices start from rupees 29,900. Avail of our safe and secure delivery service to get products instantly delivered to your doorstep.