07 Sep 2021
Best features of the LG Smart LED TV 43LM5600PTC

LG is a South Korean company that primarily focuses on electronics. They have a plethora of electronic products. Despite owning multiple businesses, LG has always ensured that the quality of its products is top-notch. Especially when it comes to television, LG has been a key player in the industry for a very long time. Not just consumers, even competitors are using the products of LG. Yeah, you heard it rightly, companies like Sony and Panasonic are using the OLED panels of LG for their products. In this blog, we are going to reveal best features of the LG Smart LED TV 43LM5600PTC.
LG
LG is the first company that perfectly implemented OLED technology in its products. Even the inventors of OLED technology couldn't implement it commercially. While speaking about OLED panels, we need to remember that the yield of OLED panels is considerably lesser than other LED panels available in the market. Because of this practical difficulty, most companies don't even attempt to use OLED displays in their products. First of all, LG deserves appreciation for manufacturing OLED television.
LG LED TV 43LM5600PTC
Though the working principle of Smart LED is similar to LCD, the picture quality of the LG smart LED television is much better than its predecessors. Because LED lights can illuminate and turn off on their own, but when it comes to LCD, the embedded liquid crystals reflect light source via the backlit panel.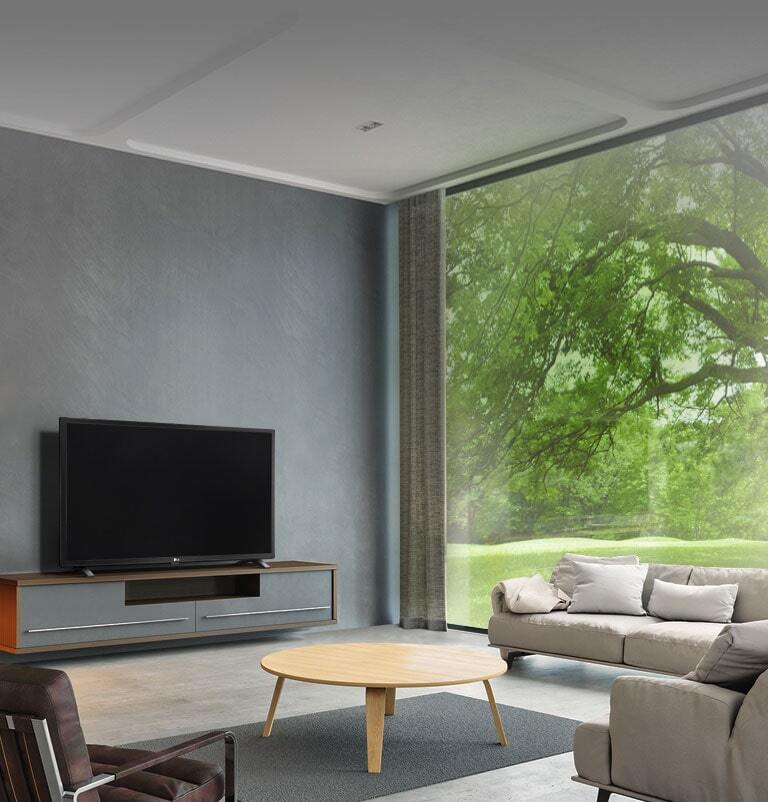 These crystals rely on an external light source. But in the case of smart LED, the LED lights behind the backlit panel of the television can produce images without receiving any support from external sources.
Picture Clarity: LG LED TV 43LM5600PTC
A TV is judged based on the qualitative state of the content it produces. If a TV fails to deliver a pleasing visual experience, users will not be interested in buying it at any cost. A TV must meet certain parameters such as resolution, wide colour gamut, and picture enhancer modes to deliver qualitative content.
Through the combination of these modes, a TV can deliver unique content that will grab the attention of anyone in the crowd. The picture clarity it offers cannot be matched by other products from the competitors of LG.
The LG LED TV 43L5600PTC comes with a screen resolution of 1920×1080 pixels. Since the pixels are held in a very close manner, the content looks clean without distortion.
Other Features: LG LED TV 43LM5600PTC
The Colour reproduction of the LG Smart LED TV is good as well. The TV comes with dedicated modes like Active HDR and Dynamic Colour Enhancer to optimize the content's colour, contrast, and tone. The Active HDR of LG Smart LED TV studies and optimized details and colours with utmost perfection. The quad-Core processor of the TV helps it exclusive regular content to Full HD resolution. It also ensures the content is delivered without much noise.
Audio Output
User needs to pay very close attention to the audio output of a smart television before buying it. The LG LED TV supports Dolby Audio to bring a cinematic experience to your home.
Based on these aspects, it is fair to say that LG Smart LED TV 43LM5600PTC is worth buying. The LG 43LM5600PTC is priced for rupees 36,990.
Avail our safe and secure delivery service to get products delivered instantly to your doorstep.