07 Sep 2021
Which is the best laptop in India for programmers?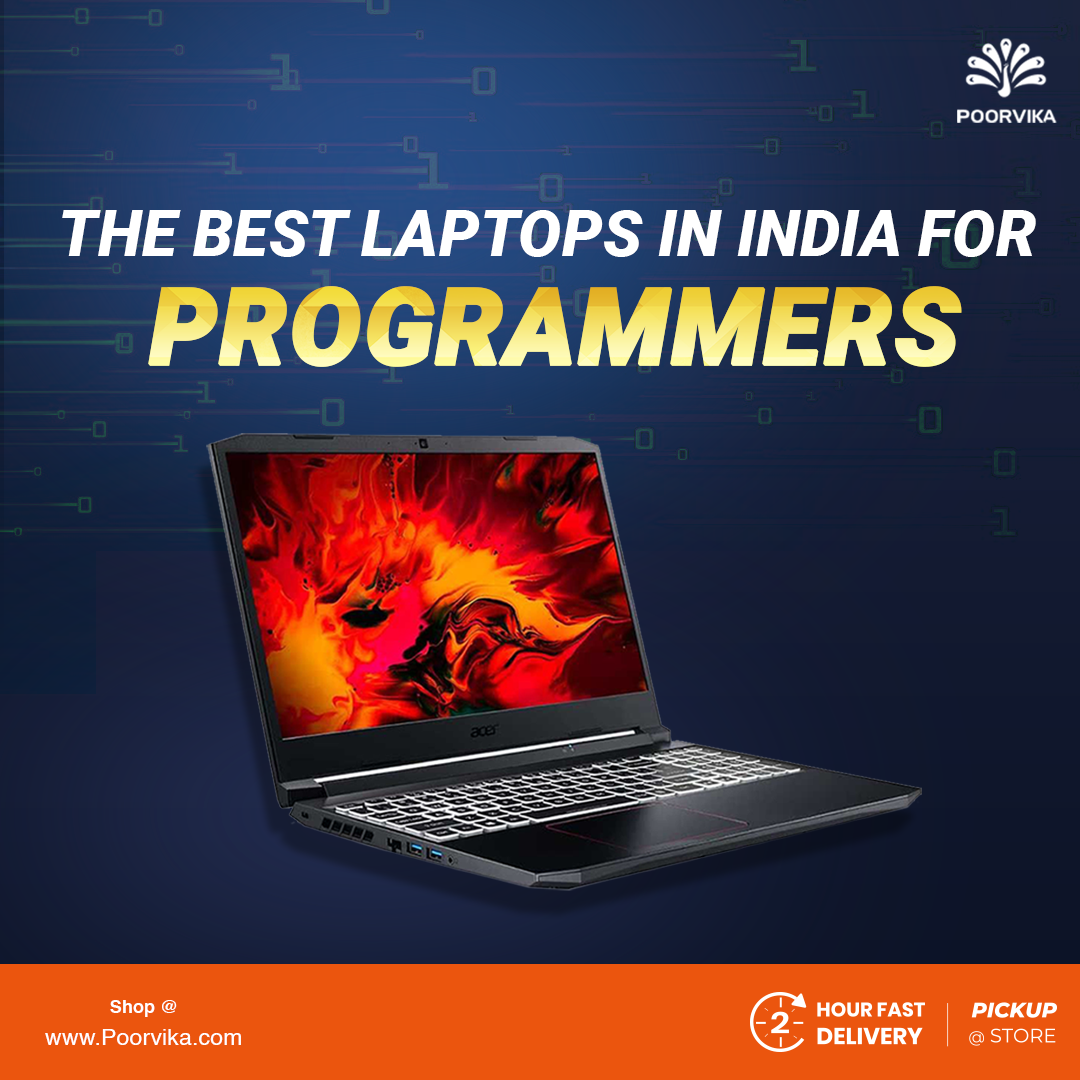 When it comes to productivity, no other electronic gadget can come close to laptop. Because laptops were invented to allow people to work on the go. You can actually do whatever you want with a laptop. Be it gaming or video editing, a laptop can handle all sorts of demanding and heavy tasks in a convenient manner. In this blog, we are going to unveil Which is the best laptop in India for Programmers?
Hardware
Hardware refers to the physical component of a laptop. It plays a pivotal role in defining the user experience and performance of the laptop to a great extent. Though its role is not absolute, we need to understand that the role of Hardware is very essential.
Generally, programmers require a laptop with a robust CPU and GPU. Contribution of these two components plays a very important role in keeping the programmers comfortable.
Display & Keyboard
Only if the laptop offers a good user experience, user will be interested to use the laptop. If a laptop doesn't have a good Display and Keyboard, not just programmers no one will prefer to use the laptop.
Both these components help programmer to enhance their efficiency to a great extent. Because if a laptop has an average display and keyboard, programmer will get exhausted easily. Since programmers need to use the keyboard constantly, a laptop with less actuation force will be perfect.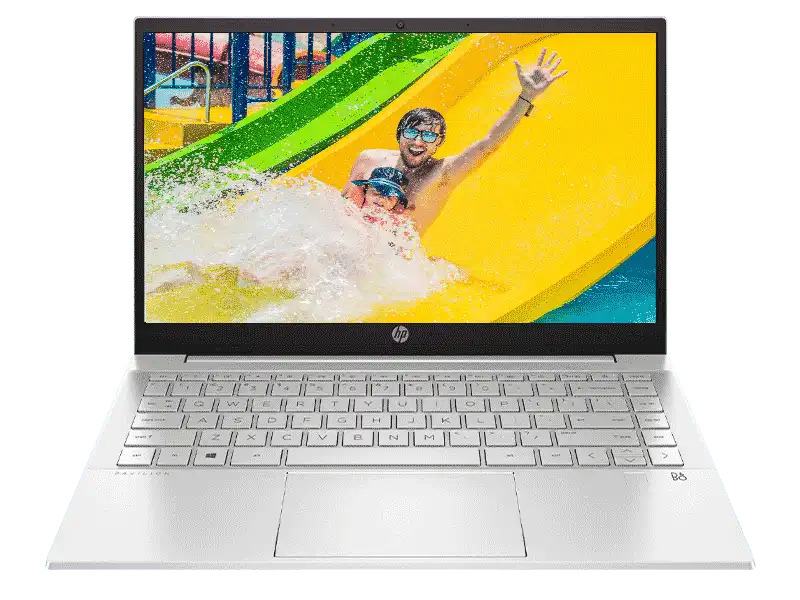 Any programmer will agree that the HP Pavilion 14 Dv0058TU is the ideal laptop for their usage. Because its hardware suits perfectly for programmers. The laptop's display comes with an anti-glare coating which protects the eyes of the user.
Meanwhile, the silver colour keys on the full size keyboard are very light and responsive, thus users need not put much effort while using this laptop.
Chipset
Most of the programmers will be using applications like Visual Studio Code, Atom and PyCharm. And there are many more applications through which they write codes for various purposes.
These applications consume the utilization of the CPU to a great extent. So only if the CPU has sufficient processing power, a programmer will be able to run emulator on these applications in a convenient manner.
HP Pavilion 14 Dv0058TU runs on a really powerful chipset which can lift boulders in a very effortless manner. The HP Pavilion is powered by Intel's latest 11th Generation Core i7-1165G7 chipset. The performance of 11th Generation Intel Core processor is very impressive. And it is through 11th Gen processor, Intel was able to revive its lost glory.
The single core performance of 11th Gen core i7-1165G7 processor is very scary and intimidating. In the benchmark test of Cinebench R23, core i7 has a total score of 1504 points. This kind of score for a Quad Core processor is very astonishing. Because there are many Hexa and Octa core processors which struggle to score above 1000 points.
The HP Pavilion 14 Dv0058TU was able to run emulator without straining much. So even if you are using services like web automation, the laptop will work like a charm.
At present, HP 14 Dv0058TU can meet all sort of the requirement of programmers, it is unquestionably the best laptop in India for programmers.
You can buy HP 14 Dv0058TU for rupees 79,990 from our website Poorvika. Avail our safe and secure delivery service to get products instantly delivered to your doorstep.