09 Sep 2021
Everything you need to know about the latest TV Technology

After companies began to use operating systems for televisions, they became smart. From being a mere idiot box, now televisions allow users to socialize with people and get to know about all sorts of content across the globe. In addition to the software, they have also undergone massive changes in Hardware as well. Back then TV manufacturers were dependent on CRT monitors which is no match against the technology which is currently in practice. In this blog, we will be comprehending the Latest TV technology in India.
TV brands
Currently, many companies manufacture smart televisions. But there are only a few companies that have contributed so many things to the industry. Brands like LG and Samsung have been star players for over a decade.
Because other companies are not able to match the quality standards and benchmark set by the two South Korean giants. Both companies have been competing against the likes of each other for a very long time
Since we are speaking about the latest TV technology, we cannot afford to mention about LED panels. Because the advancement we are witnessing is now practically possible only because of LED.
Back then most of the television screens were based on LCD technology which was a legend at that point of time. But after LED stepped into the industry, LCD began to lose its relevance.
Since LED panels offer much better picture quality and colour reproduction than LCD. Companies started to inculcate LED panels in their products and slowly LCD was abandoned.
After the advent of LED, companies began to use it according to their ability. As this technology is more flexible, so it was very easy to bring certain improvements. And the picture clarity of smart TVs got better with LED technology.
Latest TV technology: OLED
Most of us think that Organic Light-emitting diode is the latest technology used by companies to manufacture smart 4K televisions. But the fact is, this is an age-old technique that is still fresh and unique.
And the picture clarity of OLED is fantabulous, blacks appear in a very promising manner on the OLED televisions. Also, the colour reproduction will give a treat to our eyes.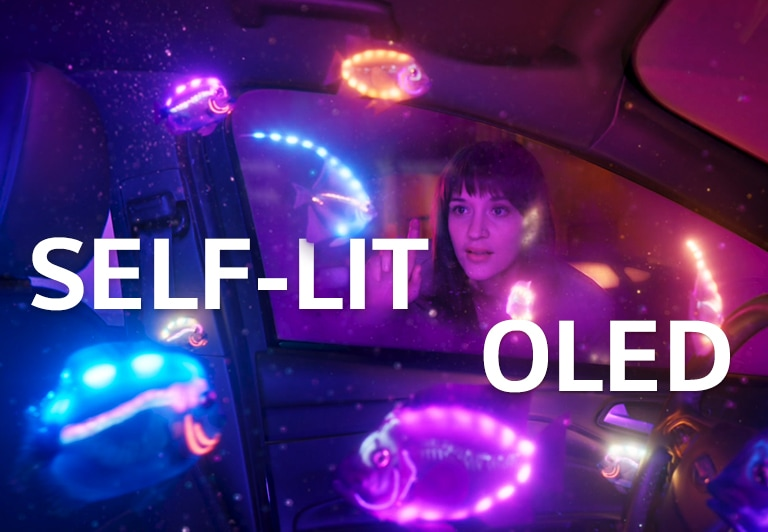 OLED was first introduced by Ching Tang and Steven Yan Slyke. But they were not able to implement this technology in commercial products. After then, LG took the responsibility of bringing OLED screens in real life so that users can view colours which they have never seen before.
Despite offering dramatic visual experience, OLED is not preferred by the industry and market leader Samsung. Because OLED display has several limitations and the yield of OLED is comparatively lesser than other types of LED panels.
In order to overcome this limitation, Samsung took an alternative way to deliver splendid visuals without any sort of compromise. And the research and development team of Samsung was able to create a product that overcame the limitation of OLED.
Curious to know the name of the technology? It is none other than QLED (Quantum Light Emitting Diode) This technology was able to deliver much brighter than OLED displays.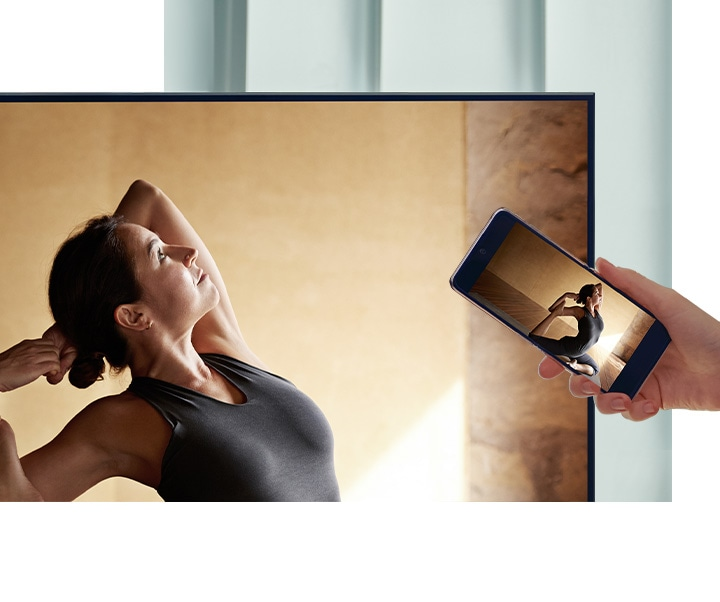 So from then, Samsung started to use QLED and they are now working to a great extent to improvise QLED so that in future this technology becomes a totally flawless product.
Right now QLED is the latest TV technology in India.
The prices of QLED TVs start from rupees 47,990 in our website Poorvika. Avail our safe and secure delivery service to get products instantly delivered to your doorstep.