10 Sep 2021
Fire Boltt Ninja Smartwatch Price in India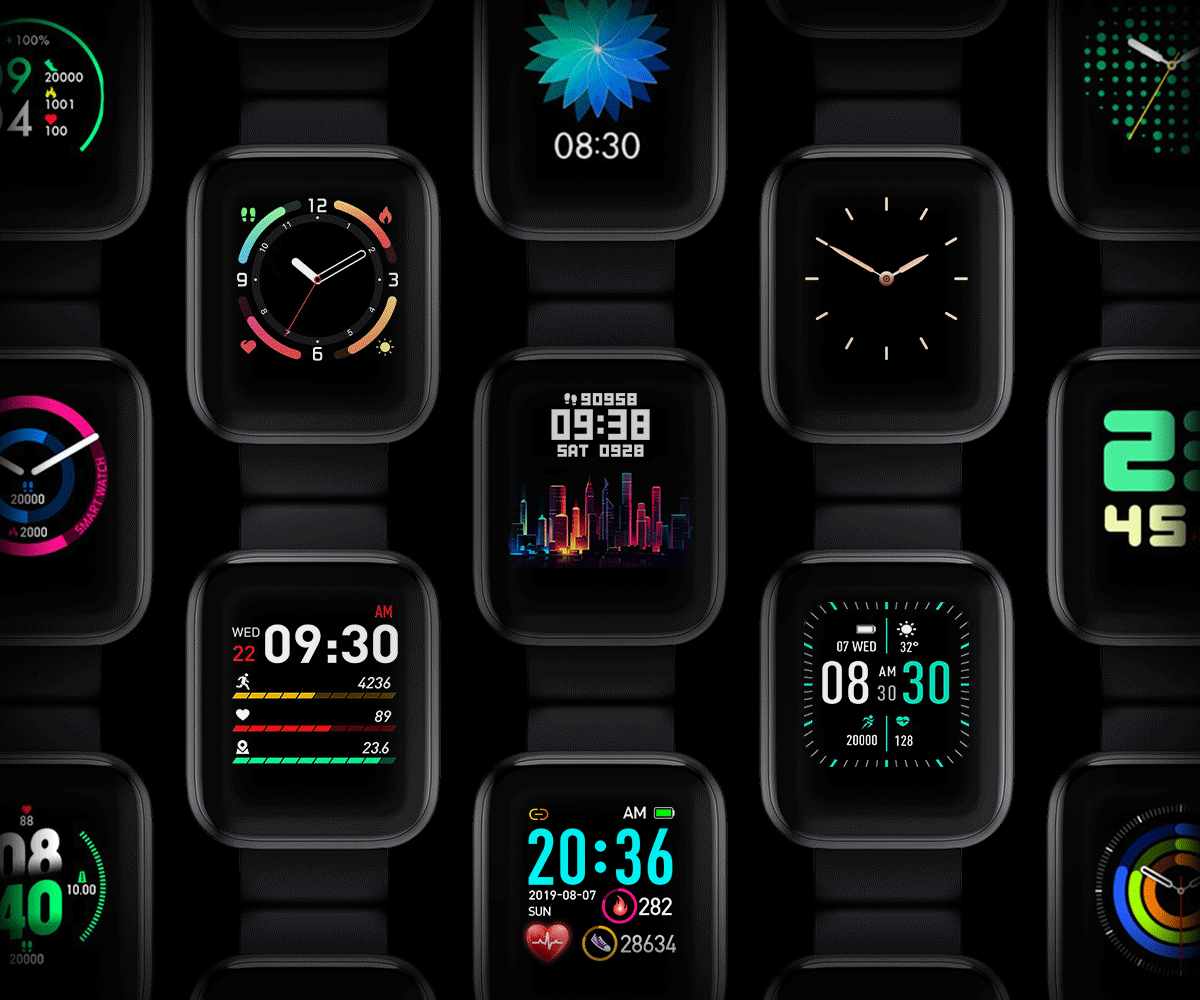 Wearable devices bring us more closer to technology and allow us to learn more and do more in our lives. For instance, the Smartwatch monitors our health parameters enables us to identify any irregularities in heartbeat or blood pressure levels. And it helps us to track our physical fitness in real-time and makes it more desirable.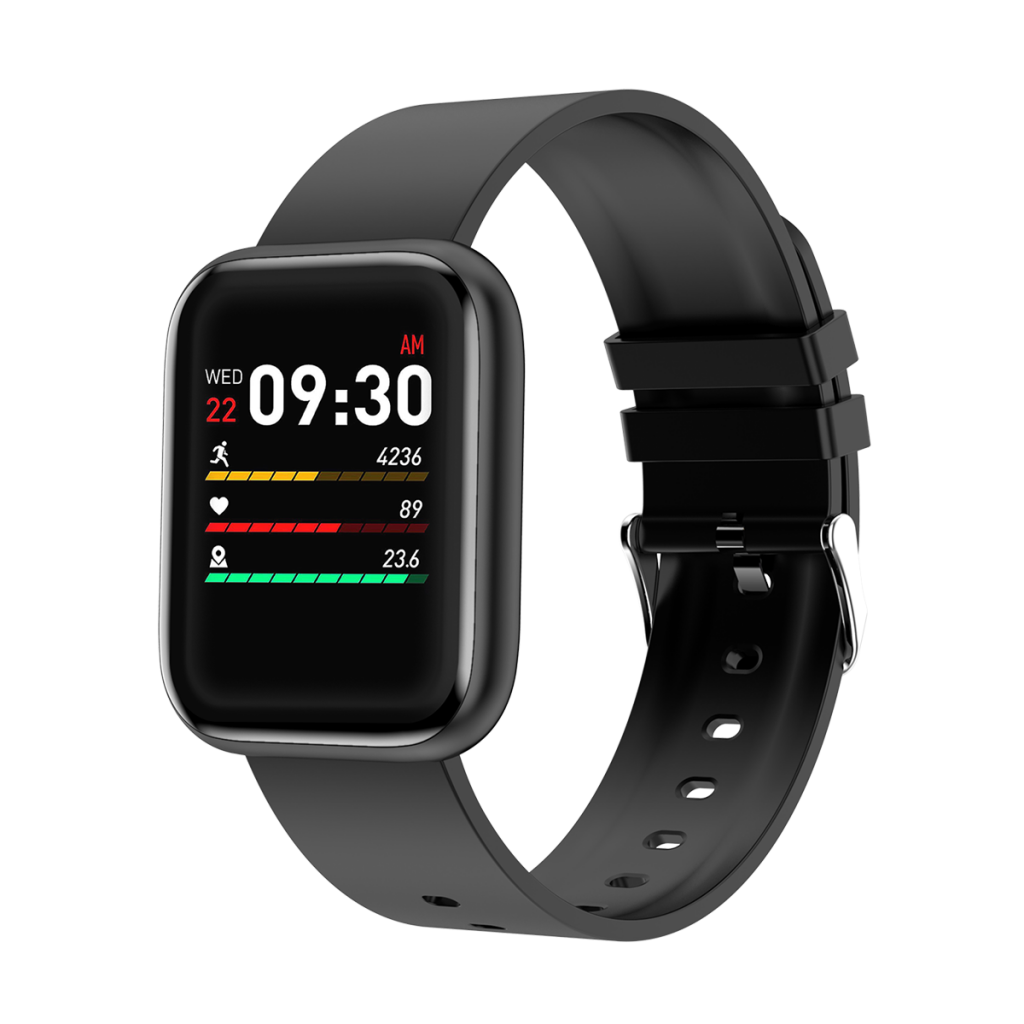 Living in the pandemic has also shown us some unimaginable consequences that also made us concentrate on physical and mental health. Individuals are now seeking more different ways to work on themselves and to maintain good health in the current scenario. So buying a Smartwatch for your life makes a huge difference in your personal life and professional life. If you are searching for a nice Smartwatch for the Smart you then the Fire-Boltt Ring Ninja SPO2 SmartWatch will be perfect for you.
SPO2 SmartWatch:
The first impression will always last long forever. The Fire-Boltt Ring Ninja SPO2 SmartWatch gives you a very good and premium feel as soon as you take it out of the box. It comes in different colour variants: White, Black and Gold, and that looks nice on your wrist.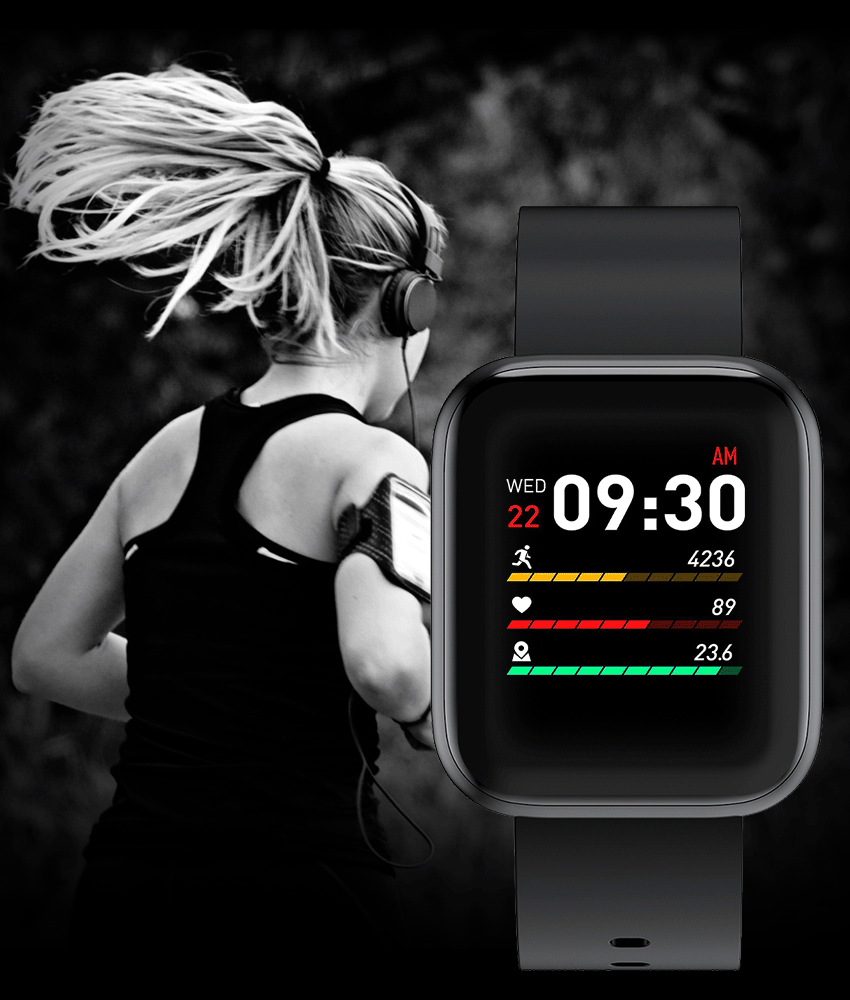 It comes with a lightweight, 1.3 inch HD Display Smartwatch with SpO2 square-shaped dial face with curved corners. The Full Metal Body and Ultra Light Weight Smartwatch make you look stunning always. The button is used to power on and off and takes you to the home screen in real-time. The silicone strap comes in good quality material and will not disturb you when there's sweating.
UI and Features:
In terms of the User Interface (UI), the main screen shows you the time, steps, and weather and much more! There's also an option in the Settings for constant monitoring of the heart rate. You can also swipe up and down, and check Messages, Sleep, and Health, which includes SpO2, heart rate, and blood pressure, monitors.
7 Sports Modes:
You will have 7 Sports Modes to keep your body fit for the future world. The 7 Sports Modes are Skipping, Walking, Running, Basketball, Cycling, Football, Badminton. It's a full touch-screen smartwatch and is very smooth and clear. You'll find no slow response or no lagging while swiping across screens.
The Battery Runtime comes upto 5 days so you don't want to search for a charger again and again.
What's in the box?
Fire-Boltt Ring Ninja SPO2 SmartWatch, Charging Cable, Manual.
We hope this blog helped you to find your next new Smartwatch. You can get all the Fire-Boltt Ring Ninja SPO2 SmartWatch in Poorvika. We also have substantial cashback offers, discounts, and easy EMI's curated just for you. Step into your nearest Poorvika Showroom, or Order Online at the Poorvika website and make the most of our Safe, Sanitised Home Delivery Today! Also, do not forget to use use our 2-hour Delivery.
Happy Shopping!