10 Sep 2021
List of features to look when buying a TV

Television is much more than a provider of infotainment, and over the years, televisions have claimed their ability in numerous ways. It obviously leads us to a question. How did this happen? Well, it happened because of Operating System. Ever since companies started to use Operating systems, the functionality of television increased to a great extent. In this blog, we will be describing Features to look at when buying a smart TV.
Operating System: Smart TV
Operating System is the first thing which you need to know before buying a smart television. And we have valid reasons to justify our claim. First, televisions were able to get the surname Smart after operating systems entered into the game. Without the help of OS, the TV will have been a mere idiot box to this day.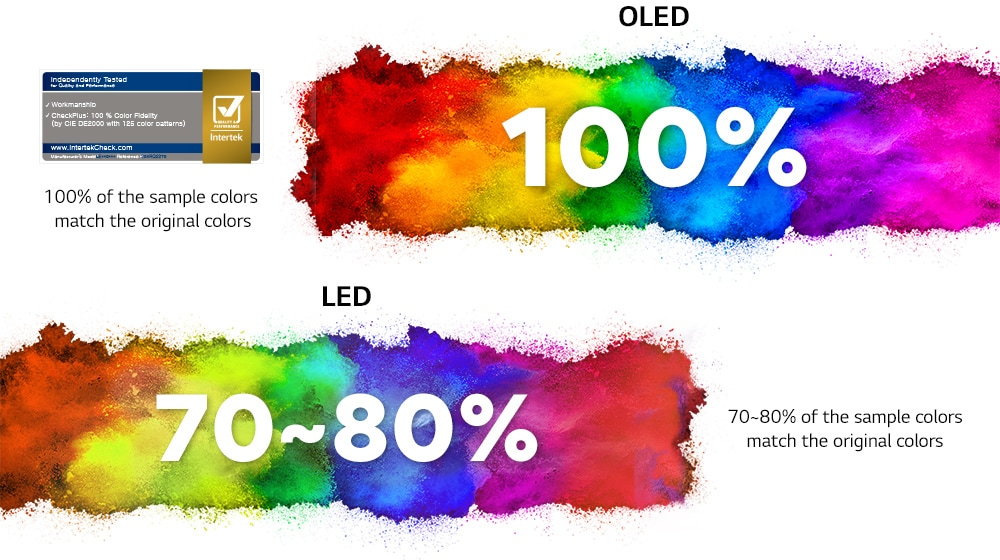 Make sure your television runs on either Android or any other OS from a leading TV manufacturer like LG and Samsung. For instance, both these companies do not use Android OS in their smart TV.
Samsung TVs runs on Tizen OS, and LG is using webOS. Both the operating systems are actually similar to Android, and there are only a few differences in the user interface layout.
Since the difference is very petty, LG and Samsung smart TV don't lose any critical features. You may be wondering why companies and LG and Samsung don't use Android OS in their products.
There is a reason, and we will reveal it in no time. It requires a lot of time and effort to design an OS, so most companies rely on Android OS, which Google owns.
In order to use Android, companies need to pay a certain amount to Google. So a company that has in house OS need not pay Google. To conclude, this definitely doesn't have anything to do with performance.
Smart TV :Wide Colour Gamut
Wide Colour Gamut is the most underrated feature Because most people are concerned only about the hardware of a television. Even if a TV comes with a top-notch LED panel, it has a bad Colour Gamut score. The TV cannot produce vibrant colours, which can make our eyes lust. So make sure the TV you are going to buy has a good amount of Wide Colour Gamut.
Resolution
The resolution of a TV plays a vital role in deterring the picture clarity of a television. Because a TV displays a picture with the help of pixels, thus it is obvious that if a panel holds a higher number of pixels.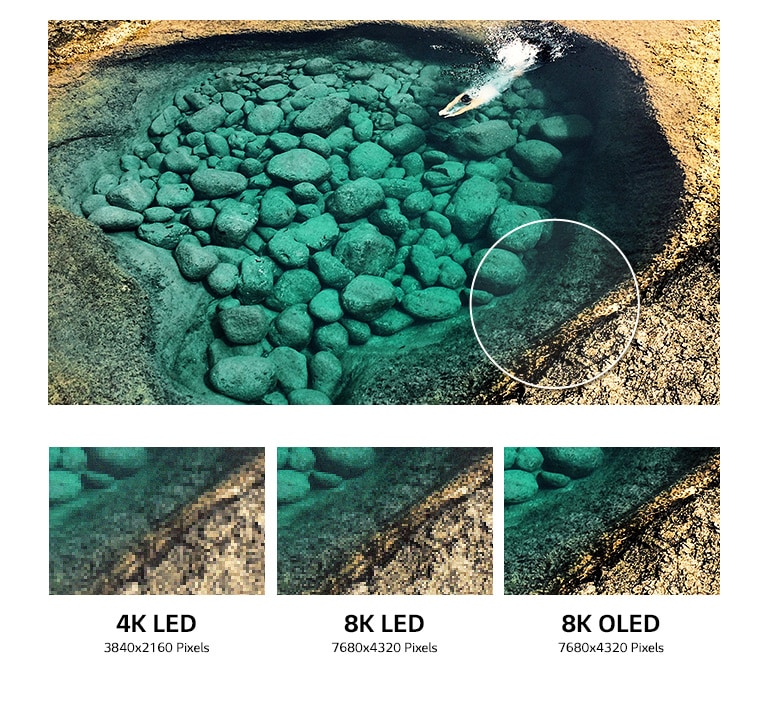 It will be able to deliver a sharper and clearer picture in a very convenient manner. However, televisions that don't have a big screen do not require large resolution, Because pixels will already be in a very dense form on TVs with a smaller display.
In fact, 4K resolution on a 32-inch smart television is not very obviously noticeable. But for larger panels, 4K smart TVs are preferred.
Smart Features
Nowadays, support for AI applications like Google Assistant and Alexa are becoming mandatory as it lets users control the entire functionality of television using their voice itself.
Except these features ensure that the TV has suitable hardware too. The price of smart TV starts from rupees 15,990 from our website Poorvika. Buy through our safe and secure delivery service to get products instantly delivered to your doorstep.