18 Sep 2021
Reasons to upgrade from traditional TV to smart TV

After companies began to use Operating Systems in televisions, TVs simply got better. But how? Through applications. Yeah, developers build an application, and these applications are built to serve a purpose. For instance, there is an application called Whatsapp through which an individual can text, call anyone across the planet. These applications require a platform to run; the Operating system is nothing but the platform which acts as a host to the applications. I hope the explanation on OS cleared your doubts. This blog will be describing the five reasons for upgrading from traditional TV to Smart TV.
Smart TV: Ecosystem
Most of us will have heard this term used by Apple users Because Apple doesn't just create products; they ensure their products fit into their ecosystem to serve their customers more efficiently. Most smartphone users expect other products to behave like a smartphone. And here is a product to meet their expectations. It is none other than smart TV; its functionality resembles a smartphone to some extent. By upgrading to Smart television, you can control your home and other smart devices without the help of a smartphone.
Most of the Smart or Android TVs support several applications that are available in Google Play. So users will find it really convenient to use a smart TV. The ecosystem is one of the answers to why you must upgrade from regular TV to smart television?
Smart TV: Features
Be it Smart TV or Android television, all televisions which belong to both these categories come with several groundbreaking features which are useful. For example, support for AI applications like Google Assistant and Alexa play has become mandatory.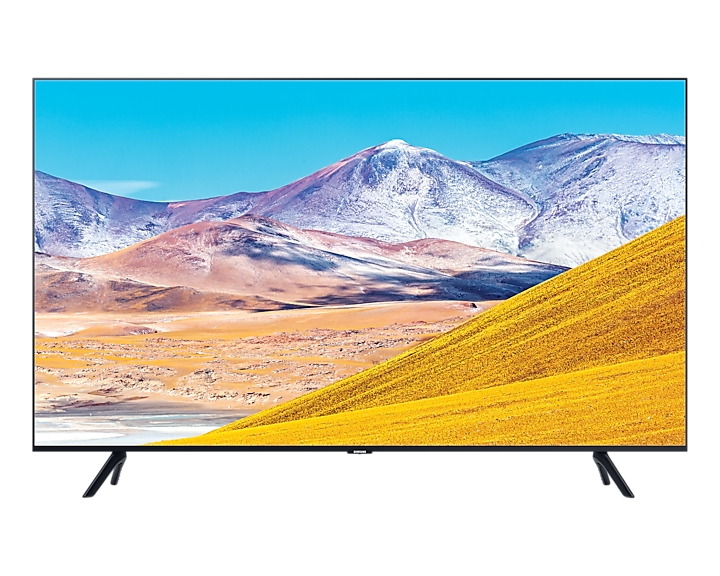 By using these apps, users can assign a sort of action to the TV without accessing a remote or smartphone. You have to begin the phrase by saying, Hey Google, What is the weather? The browser will immediately display the answer right in front of your eyes. So upgrading smart TV helps to control everything around you through your voice alone.
Smart TV: Other Features
Smart TVs allow users to watch and view play content from online OTT providers like Netflix and Amazon Prime Video. So by owning a smart television in your home, you need not have to live under a condition. All these days, we own a television under a condition.
What is the name of the condition? We were supposed to watch content from regular DTH providers. Also, regular TVs don't support content from USB sticks. But that is not the case with smart TVs.
Some smart televisions come with inbuilt 8GB of memory. Thus you can even store content on the smart television. If you are obsessive about web series, then this is another valid reason you must upgrade from regular TV to smart television.
Flexibility
This is where the limitation of a regular TV becomes more explicit. Because a regular television can be used only as a TV, a smart television can be used as an alternative to a computer monitor. To do this, you just have to connect the ports of the PC and smart TV via HDMI cable.
Gaming
By owning a smart television, you can play video games through internet connectivity. This cannot happen if you don't upgrade to a smart TV. In order to play games on regular TV, you have to purchase a dedicated Gaming console. We are sure that the reasons are legit enough to prove that upgrading to smart television is definitely worth it.
The price of smart televisions starts from rupees 15,990 in our website Poorvika. Avail our safe and secure delivery service to get products instantly delivered to your doorstep.