28 Sep 2021
Best budget Android LED TV

Televisions are becoming popular than ever, and it has come a long way. Every Z generation kid knows that TV was considered an idiot box in those days. But TVs have got the ability to bring the entire world to our rooms in a comfortable manner. This growth is actually making brows rise, as this kind of growth isn't very commonly seen in the electronic industry. To attain this state, televisions sought the help of Operating Systems. Yeah, it was after companies started to use OS for TVs, the functionality of a TV increased like never before. In this blog, we are going to describe about the features, picture clarity of the best budget Android LED TV.
Picture Clarity: Best budget Android TV
This is the most important aspect of television. Because people tend to buy a TV mainly for watching their favorite content on a larger screen, to deliver a stunning visual experience, the picture clarity of a TV must be exceptionally good. Only then will the user consider buying it. While speaking about picture clarity, we need not describe the contribution of LED.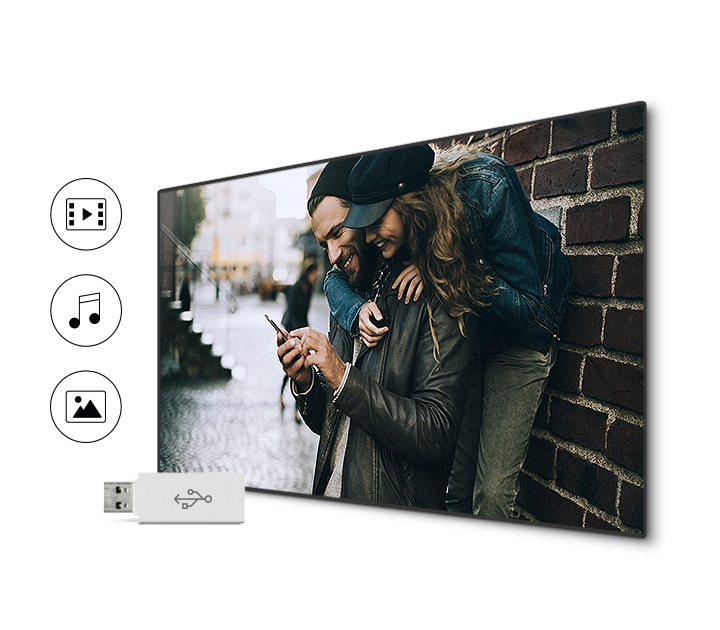 After the advent of LED lights, the picture clarity of smart televisions got much better than LCD. Since LED lights have the self-illuminating ability, so they are not dependent on other external sources. It allows LED lights to display punchy color reproduction and project even minor elements with intensive detailing.
Currently, most TV companies have ditched LCD in favor of LED. Because of LED panels, even lower-end smart televisions are delivering phenomenal visuals. Though the market comprises several low-end TVs, the Samsung T4350 smart TV is undeniably the best in its segment.
Samsung has been the leader of the television industry for 15 years. This is an accomplishment that no other company has achieved to this day.
The 32 inch LED display of Samsung T4350 smart TV produces colours which cannot be easily resisted by human eyes. Be its the scenic beauty of nature, twilight, or other mediums like movies and sports, all sorts of content will look amazing on the Samsung T4350 smart TV.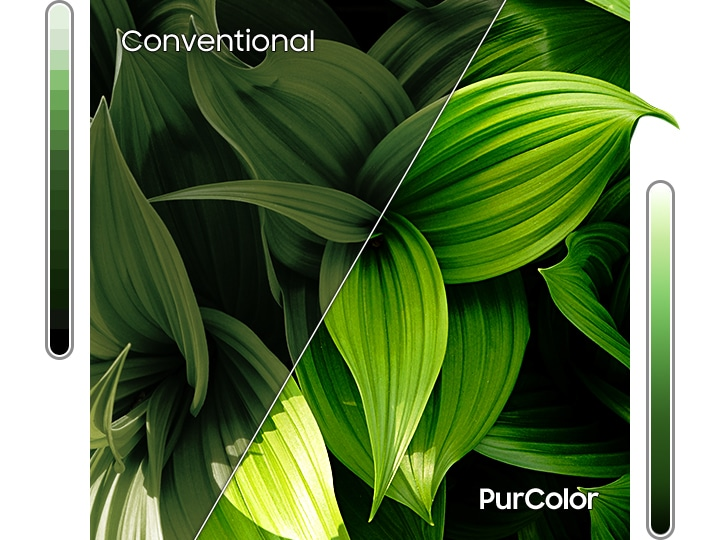 Samsung T4350 smart TV also has other features like Ultra clean view, contrast enhancer, and PurColor, which comes with specialized algorithms to boost color accuracy and reduce the noise level in the content.
The overall visual experience of the Samsung T4350 smart TV is absolutely fantastic. Hence the TV performs in a commendable manner, it is obviously best budget Android TV.
Audio Output: Best budget Android TV
Audio Output is equally an important aspect as well. Because users cannot always rely on external speakers while watching TV. Samsung T4350 does an incredibly great job in this area as well. The TV was able to balance between bass and treble perfectly, even at higher volumes.
There was no kind of distortion, so you could comfortably increase the volume without worrying about anything. Audio Output from the 20 Watt down-firing speakers is simply awesome.
Other Features
The TV can also be used as a personal computer, or you can mirror to conveniently watch the contents on your laptop's display on the 32-inch display of Samsung T4350 TV display. It also supports several OTT platforms like Netflix, Amazon Prime Video, Zee 5, and YouTube.
Samsung T4350 is priced for rupees 18,990 in our website Poorvika. Get it through our safe and secure delivery service to get products instantly delivered to your doorstep.