28 Sep 2021
Enter into the World of QLED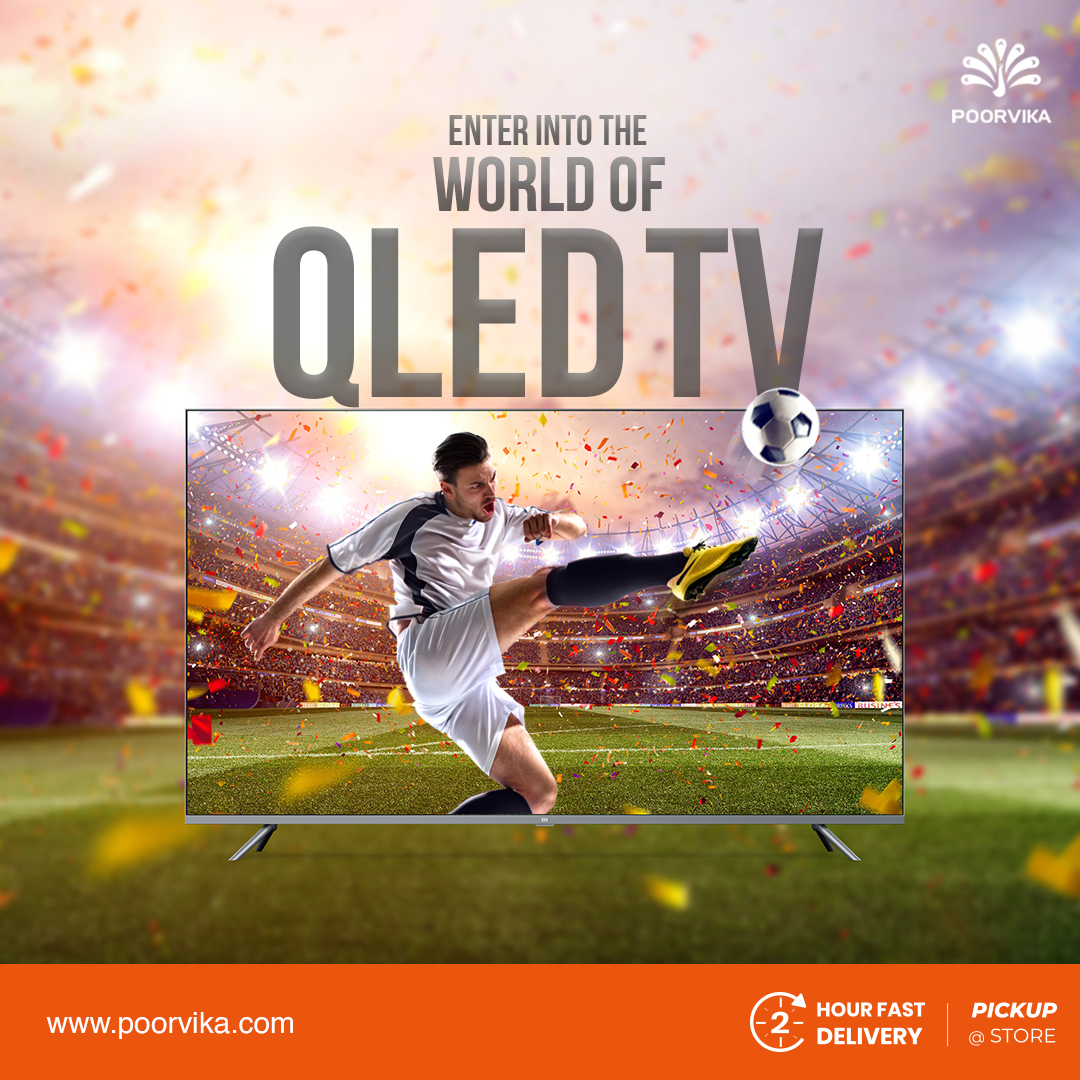 Before the launch of LED televisions, we were satisfied with the picture clarity of LCD television itself. But after LED stepped into the market, LCD began to lose its position in the market. It was better than LCD in a lot of ways, and it delivered superior picture quality than any other type of panel that existed. This blog will be providing reasons why you must step into the world of QLED. QLED stands for Quantum dot LED, the market leader of the television industry, developed this technology. Still don't who it is? It is none other than Samsung.
Samsung
It is said that Samsung introduced this technology which brings us to a question Why did they do it? Samsung didn't do this to exhibit their research and development supremacy. They had to do this because they were aware of the limitations of other types of LED panels.
Except for Quantum LED, other types of LED panels have a very low amount of yield. And other types of LED panels couldn't fit into larger displays. This is, why Samsung thought they needed to address this problem before losing the market to competition. As a result, came QLED.
Samsung didn't stop after introducing QLED. Every year they have been making several changes to improve the picture quality and color reproduction. Presently they are using a technology called NEO Quantum dot LED. This technology uses mini-LED lights as backlights.
Through these small lights, Samsung can include more lights inside the panel, giving them more control over dimming zones. NEO QLED also produces a better contrast ratio, and screen bleeding is unlikely to happen. Thus pictures look in a more promising and vibrant manner.
How QLED works
On a surface level, it is safe to say that the working principle of QLED is similar to LCD Because both rely on an external source, which is known by the name backlight. LCD relies on liquid crystals, whereas QLED relies on Quantum Dots through which lights pass. Ahead of the LED backlight, there will be a layer that is made of Quantum dots. And the light emitted by LEDs passes through Quantum dots before it reaches the eyes of a user.
Advantages of QLED
The first advantage of stepping into the world of QLED is a top-notch visual experience. Though QLED TVs may not have the self-illuminating ability, it is still able to deliver a higher amount of brightness than LED panels that are capable of illuminating on their own.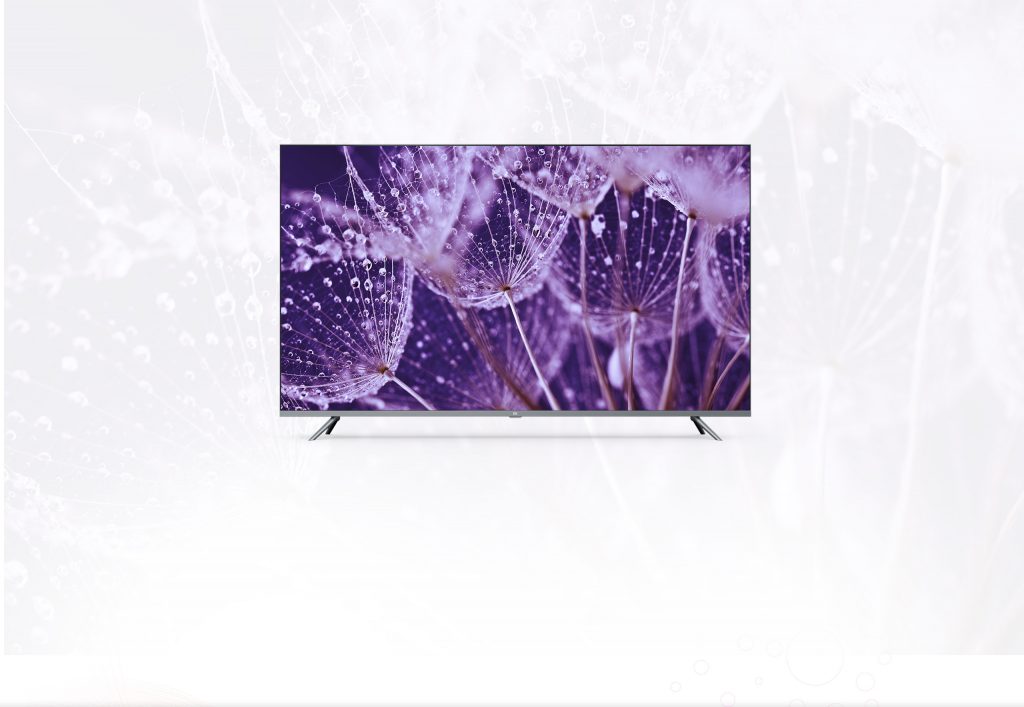 Compared to self-illuminating LED, the lifespan of QLED is higher, Because this technology doesn't suffer from any sort of issues like screen burn-in. And the maximum brightness of QLED is around 2000 nits.
The next impressive thing about QLED TVs is the resolution. At present, the resolution of QLED starts from 4K and Ultra HD and goes up to 8K. 4K itself is four times the number of Full HD; because of the closely packed pixels, there will not be any loss in detail in every video frame.
Quantum dot LED TVs come with 10-bit colour support which means, the television can produce up to 1.07 billion colour palettes. Hence watching rich content on Quantum dot LED will be a visual treat to our eyes.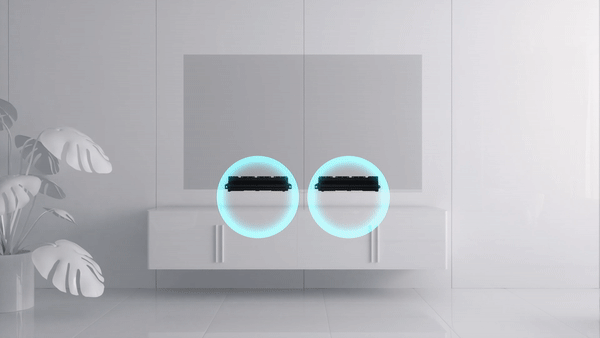 Hope the reasons convinced you to step into the world of QLED. For more info, visit our official website Poorvika. The price of Quantum dot LED TVs starts from rupees 47,990. Shop through our safe and secure delivery service to get products instantly delivered to your doorstep.