28 Sep 2021
Everything you need to know about the Data-Cards

After the advent of the Internet, our lives began to change in a very rapid manner. And its role is pivotal in revolutionizing the entire planet. Without the Internet, many terms like a search engine, social media, and online presence will have been merely obsolete. The Internet allows people to know more about things that they will not have even heard of. Most of the devices we use in our daily lives come with Internet connectivity support. But those devices cannot deliver high-speed Internet like Airtel Binatone. You may now wonder why other devices are not able to deliver Internet like Data Card. The answer is simple because Data Card is built solely to provide lightning-quick Internet effortlessly. In this blog, we are going to comprehend the functionality and features of Data Cards.
What is a Data Card?
A Data Card is a type of electronic device which allows other electronic devices to access high-speed Internet. Though most of smartphones have the ability to access 4G internet, there are other gadgets like laptops, smart televisions, and other smart devices that cannot access the Internet on their own. Hence user needs the support of data card only then he/she will be able to use the Internet in their devices. For example, laptops come with Ethernet ports, so laptops are not absolutely dependent on Data Card for internet connectivity.
How Data Card works?
The working principle of a Data Card is somewhat similar to a SIM Card. In fact, a Data Card requires a SIM Card to work. With the help of a SIM, Airtel Binatone sends and receives signals to the connected devices.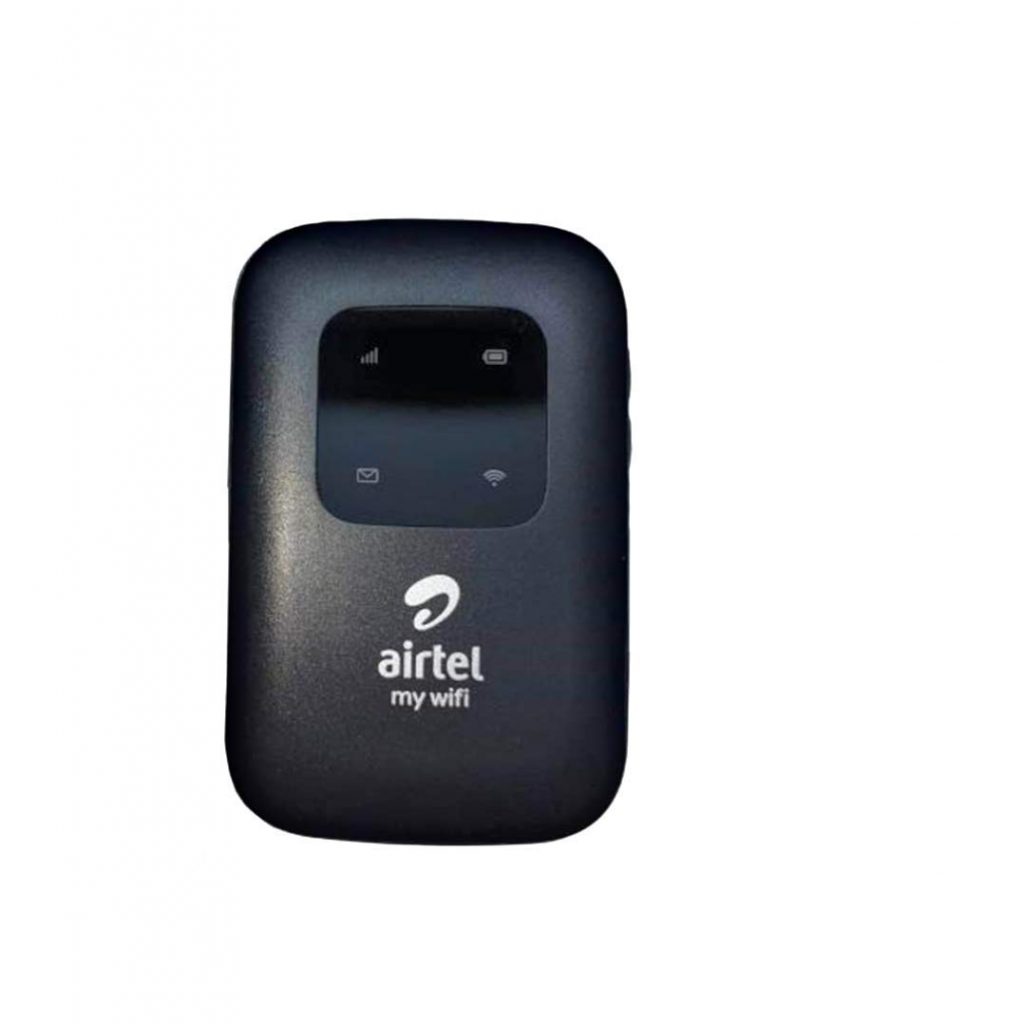 Generally, a Data Card can provide Internet for up to 10 devices. You may think why we need to buy a Airtel Binatone while our smartphones come with the Hotspot feature. But the problem with Hotspot is, it gets slowed down once you connect more than two devices at the same time. And you definitely need to buy a Airtel Binatone for this specific reason.
Airtel Binatone
India's largest telecom operator is dominating the Data Card and WiFi Dongle segment as well. The company's latest Binatone is a must to buy if you have more than two people in your home who are users of the Internet. By owning this device, you need not have to individually subscribe to every member in your house.
After buying this device, select the ideal pack for your Airtel SIM. And then you need to install the Airtel Dongle application on your computer. You can control the entire functionality through the application itself. Above all, the most interesting thing about this application is, it lets users to select the band on their own. Based on our tests, the download speeds were pretty high on Band 40. But it will vary according to the area you are located. The device comes with a 2700mAh battery which gives a total runtime of around 6 hours.
If your home has a CCTV camera, then the Airtel Binatone is the best choice for your internet needs. The price of the Airtel Binatone is rupees 2,199 on our website Poorvika. Avail of our safe and secure delivery service to get products instantly delivered to your doorstep.