28 Sep 2021
LEVEL UP YOUR GAMING EXPERIENCE WITH LG TV

Game is one of the best mediums to boost our adrenaline rush and keep us excited till the end. It is because of this ability; Games are becoming popular than other types of entertainment mediums. Gone are the days where playing games were all about remembering the important keyboard or joystick commands. Presently Games require certain skill sets such as Spontaneity and the ability to think of repercussions before executing a plan. And there are studies that says surgeons who play video games are more accurate and precise. In this blog, we will explain how you can level up your Gaming experience with LG TV.
Smart TV: LG TV
After inculcating Operating Systems into televisions, the functionality of a TV got wider and better. That is why TVs were called smart TVs. Apart from entertainment, you can do so much with a smart television. For instance, you can watch your favourite content from OTT platforms like Netflix, Amazon Prime Video, and others.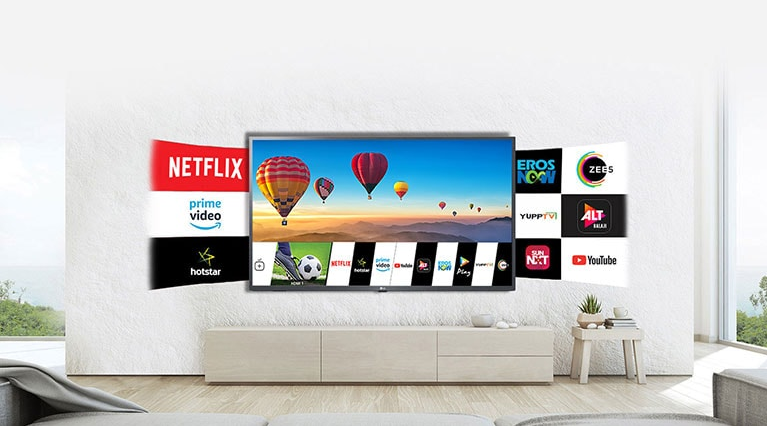 How LG TV helps to level up your Gaming Experience
Delivering a phenomenal gaming experience cannot be done by one Hardware alone. All components must work together only the use loves the gaming experience. The first thing you can do with LG TV to play games is connecting the LG smart TV to a gaming console.
After connecting the TV, you can see the visuals and graphical content of the game in a detailed and immersive manner. Now you might wonder do you actually need a Gaming Console like PlayStation or XBOX to level up your gaming experience. No, you need not necessarily own a Gaming console as you can play games high-quality games via online.
Since most of the LG smart televisions come with OLED panels, visuals look absolutely fantastic. And watching the graphical content on the self-illuminating display of LG TV is surely a delightful experience.
The self-illuminating ability of LG television doesn't just help the TV to produce better pictures. It also ensures the frames don't drop and screen response remains without any sort of lag.
Smart Features
It is a noted fact that Hardware cannot perform in an isolated manner. Even top-notch Hardware needs the help of software to unlock its real potentiality. LG smart TVs come with special algorithms to level up your gaming experience. Among the various algorithms, the role of variable refresh rate, auto low latency mode, and enhanced audio return channel.
Variable refresh rate optimizes the image on TV according to the content displayed on the screen. Because of this feature, the user experience was very fluid, and the transition between frames was buttery smooth.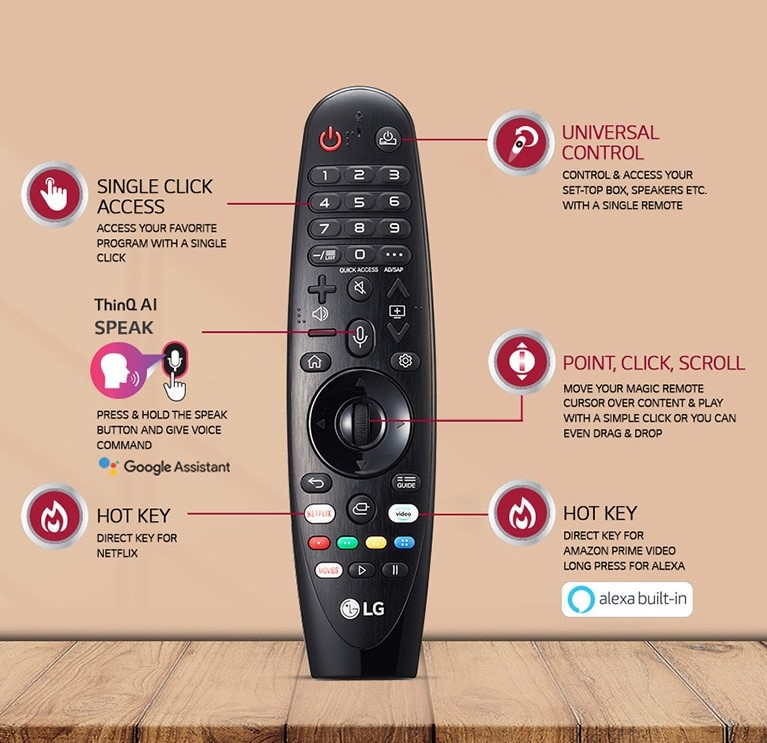 Next to visuals is audio output. Only if both these elements combine together, the overall gaming experience will be good. The enhanced audio return channel feature of the LG smart TV ensures that the TV balances between bass and treble in a perfect manner.
Even at higher frequency levels, the vocals were clear and audible. To accomplish this strenuous task, LG TVs come with silicon chipset. The chipset uses spatial technology to deliver every aspect in a perfect manner. With all these features, LG TV can level up your gaming experience in a very convenient manner.
The price of LG TV starts from rupees 19,500 in our website Poorvika. Shop through our safe and secure delivery service to get products instantly delivered to your doorstep.