28 Sep 2021
REASONS TO PURCHASE A LG UHD 4K SMART AI THINQTM TELEVISION

When it comes to the television industry, LG is one of the very few companies to dominate the market at the same time. They bring innovations to the industry. The OLED panels of LG are simply unbeatable when it comes to picture clarity. LG manufactures OLED panels for other leading companies like Sony, Panasonic, Philips, and Haier. Other companies use LG OLED in their panels, because LG was the first company to commercialize OLED panels which Kodak introduced. Currently, LG owns the patent, which allows them to control the OLED market to a great extent. Here, we will be giving you reasons to purchase an LG UHD 4K smart TV.
LG UHD 4K TV: LED
LED is the acronym for light-emitting diode. It is a very complex technology, and manufacturing this panel over 32 inches is truly remarkable. The yield of LED technology is lower than other types of display technology available in the industry.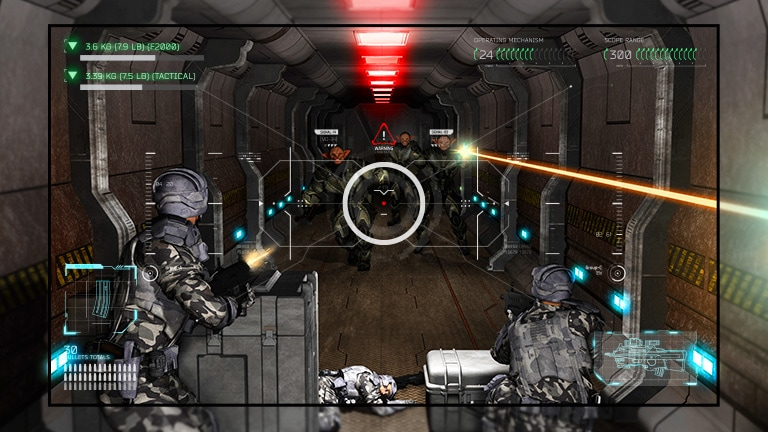 Reasons to purchase LG UHD 4K TV: Picture Clarity
It is the most important aspect that every customer will prioritize before buying a television Because people buy a TV to bring a cinematic experience to their home. So there is no point in buying a normal television that cannot produce impressive visuals and amazing colour reproduction, are simply useless.
LG smart television comes with a supporting screen resolution of 3840 x 2160 Pixels. This number of pixels is pretty high for any kind of screen size. As a result, images will look more clear and sharper on 4K television. Considering the picture clarity, this is easily one of the reasons to purchase an LG UHD 4K TV.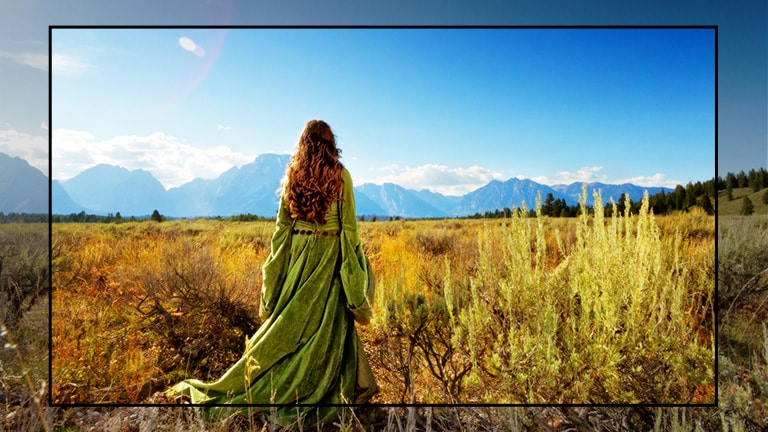 The color reproduction of the LG smart TV is completely impressive than any other type of LED available in the market. As the working method of OLED panels is completely different from other types of panels like IPS, TFT, and LED, which are still relying on backlighting methodology. LED is the only type of panel which uses self-illuminating technology. Thus colors look punchier and vibrant on LED smart TVs also, black color looks more realistic on the LED display.
Other Features
To deliver a top-notch visual experience, a TV must come with a combination of Hardware and Software. The LG smart TV has amazing features like full motion picture effect, HGiG profile, and low input lag. These are special algorithms by LG to optimize transitional scale, animation effect to enhance the visual experience. The role of HGiG profile is pivotal while playing graphically intensive games. Its role is to ensure gameplay is smooth and the TV doesn't drop frames due to latency issues.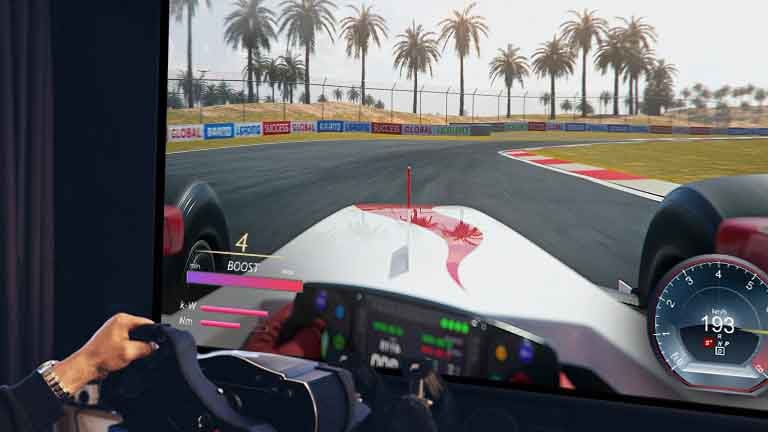 The quad-Core processor of the LG smart TV studies and delivers the optimal amount of colour bit before a user gets to watch the content. It also upscales regular content into 4K resolution. Since the processor does a perfect job, it doesn't seem like the content is upscaled using the combination of Hardware and Artificial Intelligence.
Hope, the reasons are convincing enough to purchase LG UHD 4K smart TV. The price of the LG UHD 4K smart TV is rupees 42,990 on our website Poorvika. Shop through our safe and secure delivery service to get products instantly delivered to your doorstep.