05 Nov 2021
BEST HEADPHONES BRANDS AVAILABLE IN INDIA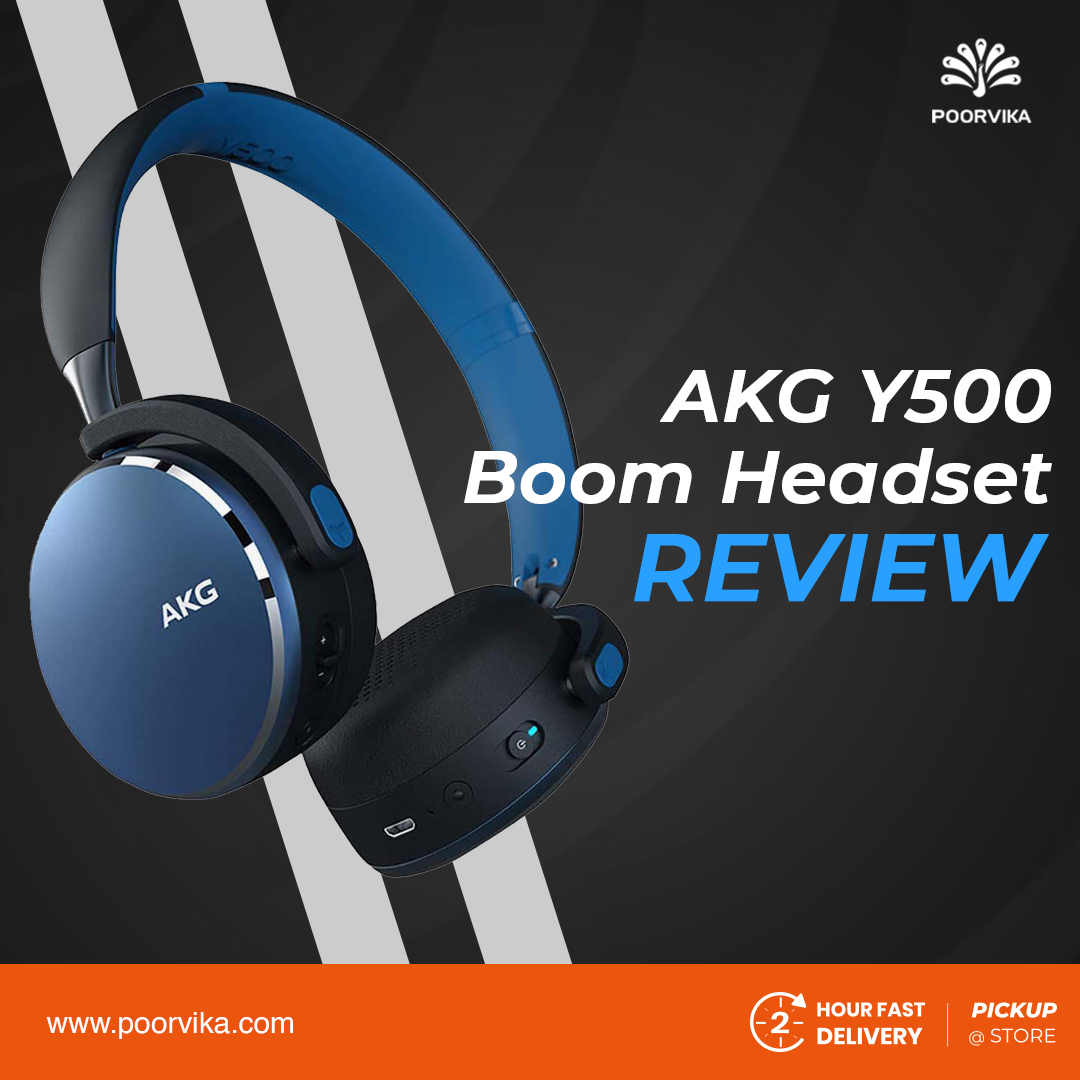 We cannot imagine a world without music! What would we do if we didn't have an earphone or headphones? When we are depressed or out of sorts, we pop on our headphones and listen to music at full volume. With the right headphones, we can go that extra mile when we go for a jog. But the best headphones do not come cheaply.
Despite this, we only want to include the best and nothing else. And the best headphones are expensive. If you don't mind paying a little more and want to enjoy the music instead of just listening to it, read on, and we're sure you'll be satisfied. It's not surprising that the majority of the headphones on this list are more expensive since quality comes at a price, right? We have compiled India's top headphones for 2021 based upon user reviews :
Sennheiser:
With 75 years of audio innovation, Sennheiser has been shaping the future of sound. One of the most impressive speakers on the planet, the Sennheiser headphones might even put you out of your mind that you are wearing them. With every detail perfectly in place. Sennheiser prides itself on delivering excellent audio quality with every product it makes. Since its launch, Bluetooth audio technology has become a prominent part of the market. Since 2009, we have seen how aptX can deliver better sound through Bluetooth technology. As Bluetooth's first audio application, Sennheiser certainly helped Bluetooth's audio quality win recognition. Consumers appreciate the benefits and freedom wireless headphones provide in today's world, so they are now using Bluetooth headphones for a range of functions beyond music listening – from watching content on smartphones, gaming, and participating in phone conferences to creating a serene vibe when needed. Truly wireless headphones offer convenience and unobtrusiveness without the hassle of cables. In addition to providing a potentially long battery life – between 4 to 6 hours depending on the settings – and on-the-go charges, Sennheiser Headset cater to the needs and lifestyles of a wide range of customers. 
Bose:
Today, Bose is recognized as a leader in the industry for noise-cancelling headphones for pilots. Still, the company has also thrived in consumer electronics by introducing its Silent Comfort headphones featuring Bose Acoustic Noise Cancelling technology. Bose developed its sound-cancelling technology, eventually making its way into its Bose QuietComfort 20 in-ear headphones, which are part of the brand's catalogue today. The earpads are padded to ensure a comfortable fit, and all the sound detailing on this is amazing.  With a high-quality microphone, you can also experience better gaming with these Bose earbuds.
Moreover, it has a noise cancellation feature and Bluetooth capabilities. What more could you possibly need? Noise cancellation has long been a Bose speciality in over-the-ear headphones. This is Bose's first attempt to shrink this technology to earbud size, and it works better than the earbud competition. 
Sony:
With its range of products, including headphones and smartphones, Sony has been an audio industry leader. The company has been part of every small audio revolution, from minidiscs to the latest noise-cancelling headsets. Sony's sound-cancelling headphones are among the best on the market, offering exceptional quality with almost unmatched performance. As one of the best noise-cancelling headphones on the market, it guarantees absolute perfection.  With this pair of headphones, you will be treated to the best musical experience thanks to their technology. Their comfortable and snug fit also make them perfect for running. Whether you're searching for wireless headphones or noise-cancelling headphones that provide a more immersive audio experience, Sony headphones are among the best on the market. Sony headphones come in a wide array of prices, but you don't have to break the bank to get a good pair. Even some of the cheaper Sony headphones are fantastic, whether you're on a tight budget or looking for an extra pair for the gym or the office. Sony offers an assortment of headphones, but not every pair is the same. Some are breath-taking, like the Sony stereo earbuds, which we consider the best true wireless earbuds of 2021. 
AKG:
AKG Acoustics is one of the oldest brands to exist in the headphone industry. Due to Harman International Industries' acquisition by Samsung, AKG has gone through significant changes. In addition to their robust sound and portability, AKG's noise-cancelling headphones deliver effortless timing and a healthy dose of musicality for an enjoyable listening experience. AKG's wide selection of in-ear, on-ear, wireless and noise-cancelling headphones can be overwhelming to first-time buyers. A number of them are outstanding in terms of sound quality – but which is the best product for you? The headphones score highly across all categories, including durability, design, and audio quality. They are compact enough to fit into a pocket but sound spacious, rhythmic, and detailed. Despite their small size, they have great sound isolation from car and plane engines. The AKG y500 boom headphones are a great pairing for travel with Bluetooth, noise-cancelling, and great audio quality. Currently, AKG has taken on a more modern and new-age identity under a Samsung umbrella. There are other headphones out there, too, especially if you prioritize audio quality higher than ANC (active noise cancellation). Despite their non-stylish name, AKG y500 Wireless headphones deliver a much better sound signature, less noise and more realistic bass response than the Bose pair. 
That's our list of the top headphones available in India in 2021. If we missed something or you don't like our inventory, let us know in the comments! And don't forget to dance to all that fantastic music!