13 Nov 2021
Everything you need to know about: Apple MacBook Pro M1 Pro Chip With 8 Core CPU and 14 Core GPU Mac OS Laptop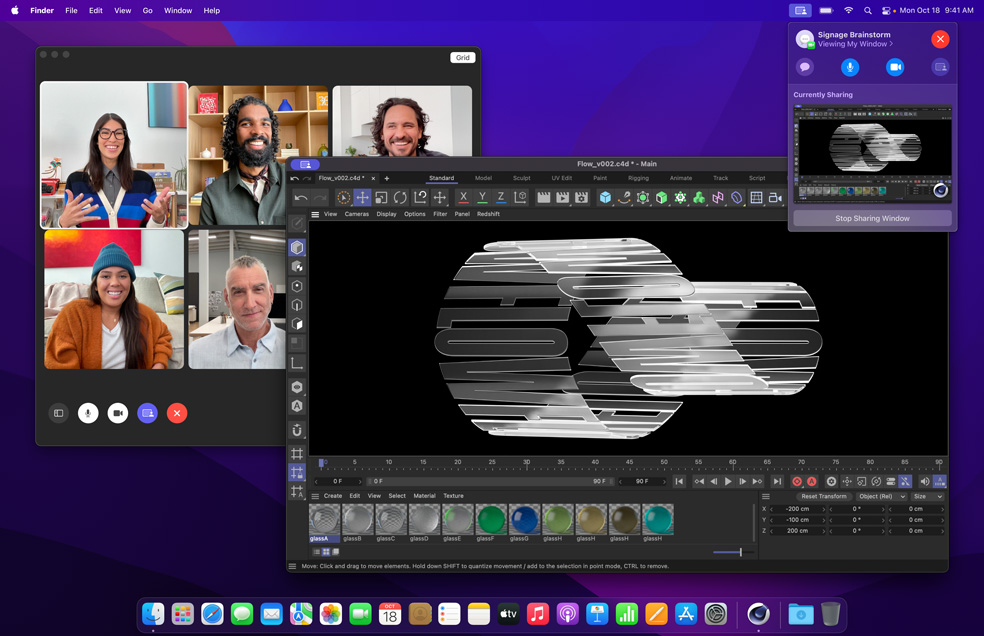 The pandemic has affected the research and development of many giants in the computing industry. But the Californian company which has the name of fruit remains unmoved amidst this mishap. The 2 back to back main events and their product launches are there to validate the aggression, voluntariness to deliver top-notch products. This blog will be explaining about the features, specifications and performance of the M1 Pro Apple MacBook Pro. The first generation in-house silicon of Apple is a real game-changer both in terms of performance and battery life. With the Apple M1 Pro, what has Apple done? Scroll down to know more about the M1 Pro MacBook.
Apple M1 Pro
Just like the first-generation M1, the M1 Pro is an ARM based SOC (System on Chip). The lithography remains unchanged too. M1 Pro is built on the first-class silicon wafer of TSMC. To build the 33.7 billion transistors inside the die of M1 Pro, TSCM is using their latest extreme ultraviolet lithography process.
With the help of this technology, TSMS is making world-class processors that take performance and power efficiency to another level. The First-generation Apple M1 processor had only 16 billion transistors which were mind blowing during that time. But now, Apple has made their previous generation M1 look silly. Because the M1 pro is actually 70 percent faster than the M1.
M1 Pro Apple MacBook Pro: Performance
The all new 2021 MacBook Pro runs on the second generation in house silicon of Apple M1 Pro. Within few days of its launch, the Apple M1 Pro chip has become the talk of the tech town. Because Apple has brought in some serious new stuff that can change the fate of the computing world. M1 Pro is using unified memory technology hence users will not experience slowdown or bottleneck issues due to memory latency.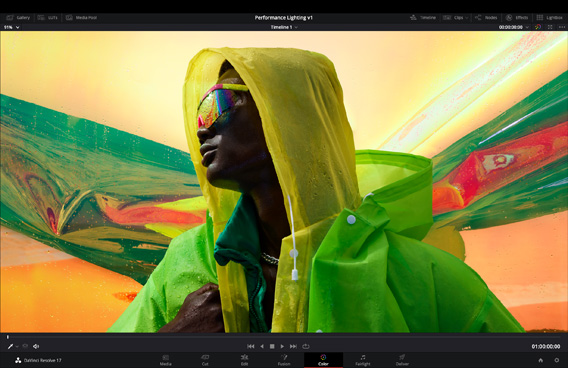 If you are a casual user, you will not feel the swiftness of the M1 Pro processor during most of the scenarios. But let us assume if your workflow is about creating dynamic webpages and life-changing applications, you will love the performance of the M1 Pro Apple MacBook. Because it behaves like a well-disciplined kid thus you need not waste your time to tame it. With this amount of processing power, you will not experience even slight lags at any cost. For instance, if you are doing colour correction for an album on Lightroom but all of a sudden you need to do a 3D modelling.
The M1 Pro MacBook Pro can handle this kind of situation in an effortless manner. Honestly speaking you can actually do even more with the new M1 Pro Apple MacBook.
In addition to CPU performance, there is also a massive improvement in GPU as well. Because the M1 Pro MacBook comes with a 14 Core GPU.
It enables users to connect three monitors at the same time. Impressive right, yeah especially people who are into content creation will find this feature very useful to complete their work on time.
User Experience
With just a small notch on the top, the visual experience is more deep and immersive. Also, the Full HD front camera plays a vital role in improving the clarity of video calls over Skype. The 1080P Front Camera on a laptop is something we have never seen in a flagship laptop. Video Clarity of the M1 Pro MacBook resembles many mid-range smartphones in the market.
You can buy the 8 Core CPU and 14 Core GPU M1 Pro variant Apple MacBook Pro for just rupees 1,94,900 from our official website Poorvika. Opt for our safe and secure delivery service to get products instantly delivered to your doorstep.