13 Nov 2021
Which tablet is good for playing games, iPad Mini or iPad Pro?

A tablet is usually known as the middle child in the world of technology as it has similar functionality to a smartphone yet is still not exactly an alternative to the laptop. This inst the case for just Android Tablets but for Apple iPad as well. However, the iPad is a perfect tool for all sorts of heavy and demanding tasks like Graphic Designing and Machine Learning. Then what about Games? Well, the iPads are built to handle graphically intensive games with utmost levels of ease and sophistication.
In this blog, we will be revealing which tablet among the iPad mini or iPad Pro is good for playing games. This is a very tricky question because both products are actually good for playing games. So the verdict here must be based on which performs better? Want to know the answer? Then slide your thumb and continue reading.
Apple
The core philosophy of the Californian giant is based on delivering world-class products to its users. This is why Apple doesn't launch as many products as its competitors. Even after facing serious tests from other leading companies, Apple still continues to have its own audience base. In fact, in the tablet segment, the iPad is also the industry standard device across the globe. There are even professionals who design official posters using just the iPad itself. In addition to design, you can do so much more with an iPad.
Apple iPad Mini
The all-new iPad mini runs on Apple's Bionic A15 processor, the same processor used in Apple iPhone 13. But the clock speed of A15 on iPad mini is slightly lesser so that the user gets better battery life.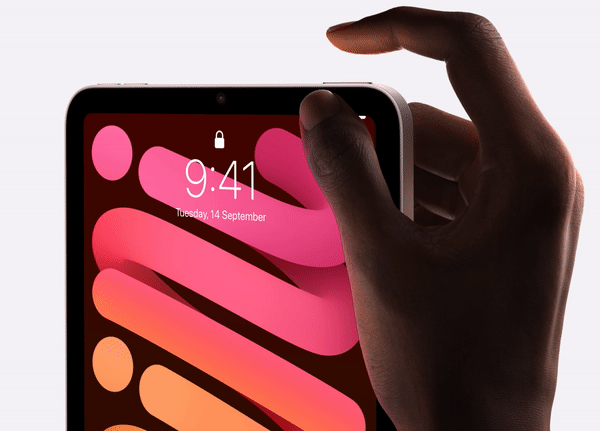 Despite the slower clock speed, the Bionic A15 is still the fastest chip on a smartphone. So be it doing color grading on Adobe Lightroom or designing posters on Procreate, any sort of creative work is an absolute delight on iPad mini. Do check our blog Which is the best iPad to buy in 2021?
Which tablet is good for Gaming?: iPad Pro or iPad Mini
As stated earlier, this question is very complex. Because both the products deliver exceptional gaming experiences. Though the iPad Pro comes with a Game Changing M1 chip, users will not feel its robustness while gaming. However, the muscle of M1 is helpful for people who are much into workflow productivity.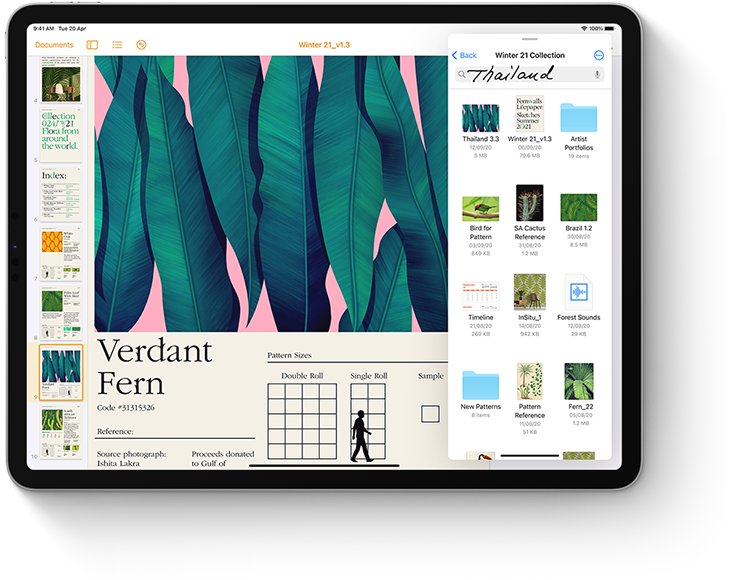 That doesn't mean the extra horsepower and nimbleness will not show its presence in gaming. It provides an additional boost while playing like Gods of Rome, Asphalt 8: Airborne and Mortal Kombat X. There are spots where the device reaches its maximum limit for frames per second, making the overall gaming experience smooth and fluid.
The display of the iPad Pro is also better in producing cleaner images and vibrant colours. This is why the gaming experience on Apple iPad Pro is better than the iPad mini.
Verdict
If you are looking for an overall package, then the iPad Pro is definitely the way for you to go. Or if you just need a tablet to quench your thirst for Games, iPad mini is still a good option for you in 2021. The price of the iPad mini starts from Rs.60,990 while the iPad Pro price in India is Rs.71,900. You can buy it from the official Poorvika website and shop with our safe and secure delivery service to get products instantly delivered to your doorstep.