22 Nov 2021
Type of Screen Protector : Best to Protect your Phone

We buy a smartphone and handle it with utmost care for the first few months. But later on, we tend to show the very little amount of care to our smartphones. This is why it is advisable to buy a screen protector and back case right after buying a smartphone. And the ones who ignore screen protectors usually end up with scratched screens and regret. So make sure you protect your product with genuinely reputable screen protectors. In this blog, we will be explaining What are the different types of screen protectors.
Purpose
The name Screen Protector itself implies the purpose of this product. Yeah, it is pretty simple to guess by the name itself right? Since it protects your screen from scenarios that aren't favorable to your screen, you must apply a screen protector right after buying a smartphone. Not the unbranded screen protector which can mess up with your screen in the longer run. Also, it is not safe to use copycat products because it will not do serve its purpose when it is put to test.
Why do you need Screen Protector?
As said earlier to protect your phone from drops, scratches which are usually unavoidable. A few years back smartphone screen was not at all resistant to scratches. But the latest smartphones with corning gorilla have got some resistance against mild shocks but not scratches. So if you want your smartphone screen to remain intact, you must definitely apply the screen protector.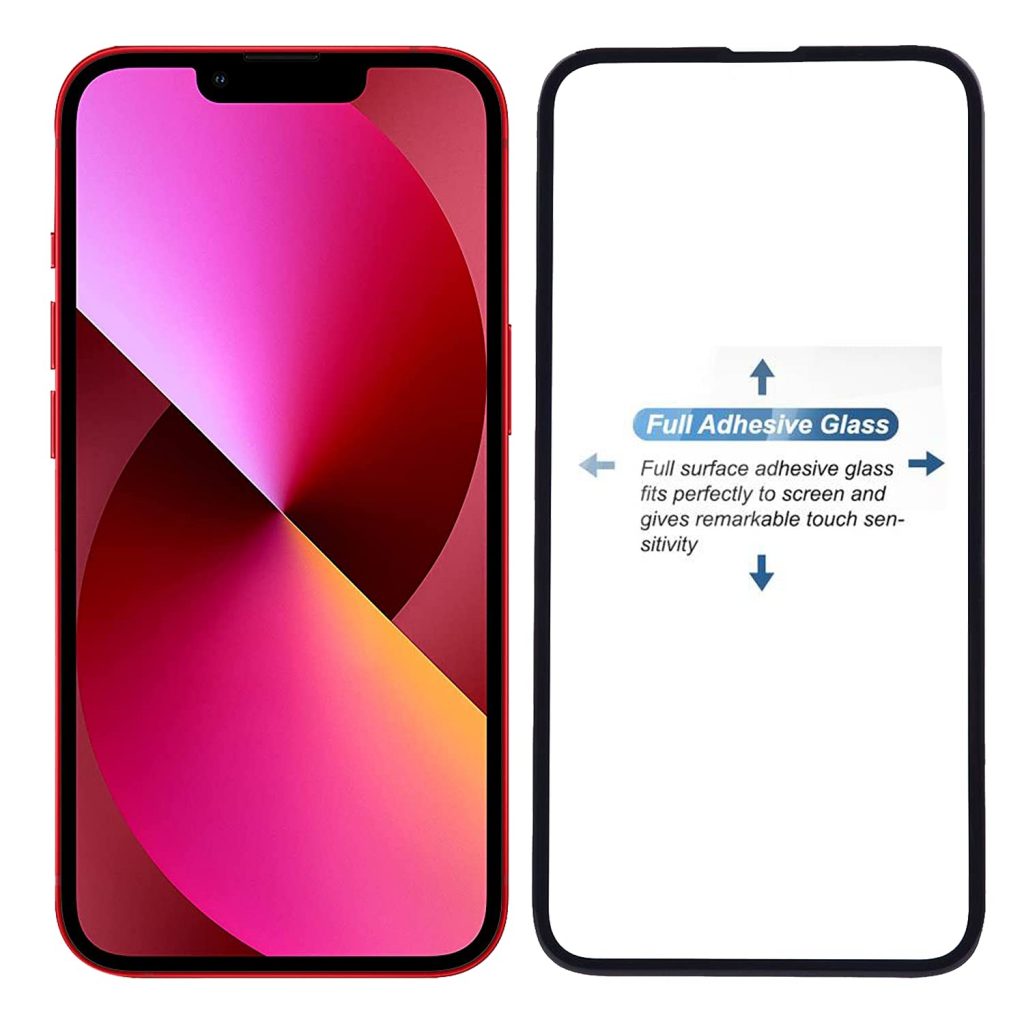 Unlike smartphones, screen protectors don't have many options. As of now, there are two commonly used screen protectors used across the world. Among the two, tempered glass is the most commonly used screen protector. Another type of screen protector is made of plastic material which is highly resistant against scratches. But most of the people prefer tempered glass over plastic screen guards.
Just like the types of glass used in smartphones, tempered glasses are also made with the help of different types of glasses and different textures.
Type of Screen Protector
Tempered glass usually comes in three types of textures. The most commonly used texture is a glossy finish and the other two go by the name matte and privacy. Only gaming enthusiasts prefer matte texture because it lowers the brightness level of the display. Hence the eyes of users will not feel the strain if they are using the phone for a very long time.
But matte tempered glass can slightly reduce the overall picture clarity of your smartphone's display. So if you are someone who is very obsessive about clean visuals and a high amount of brightness, we will not recommend you to use a matte screen protectors. The next popular type of screen protector is privacy tempered glass. This type of screen protector hides content being visible to anyone who looks at your smartphone display.
We are also having protectors to guard the glass portion of your smartphone's rear camera. Since most of the smartphones come with a bumpy camera setup, it is better to have this applied on the rear side of your smartphone. The price of screen protectors starts from rupees 199 on our official website Poorvika. You can shop through our safe and secure delivery service to get products instantly delivered to your doorstep.