29 Nov 2021
Best Headphones in 2021 – Poorvika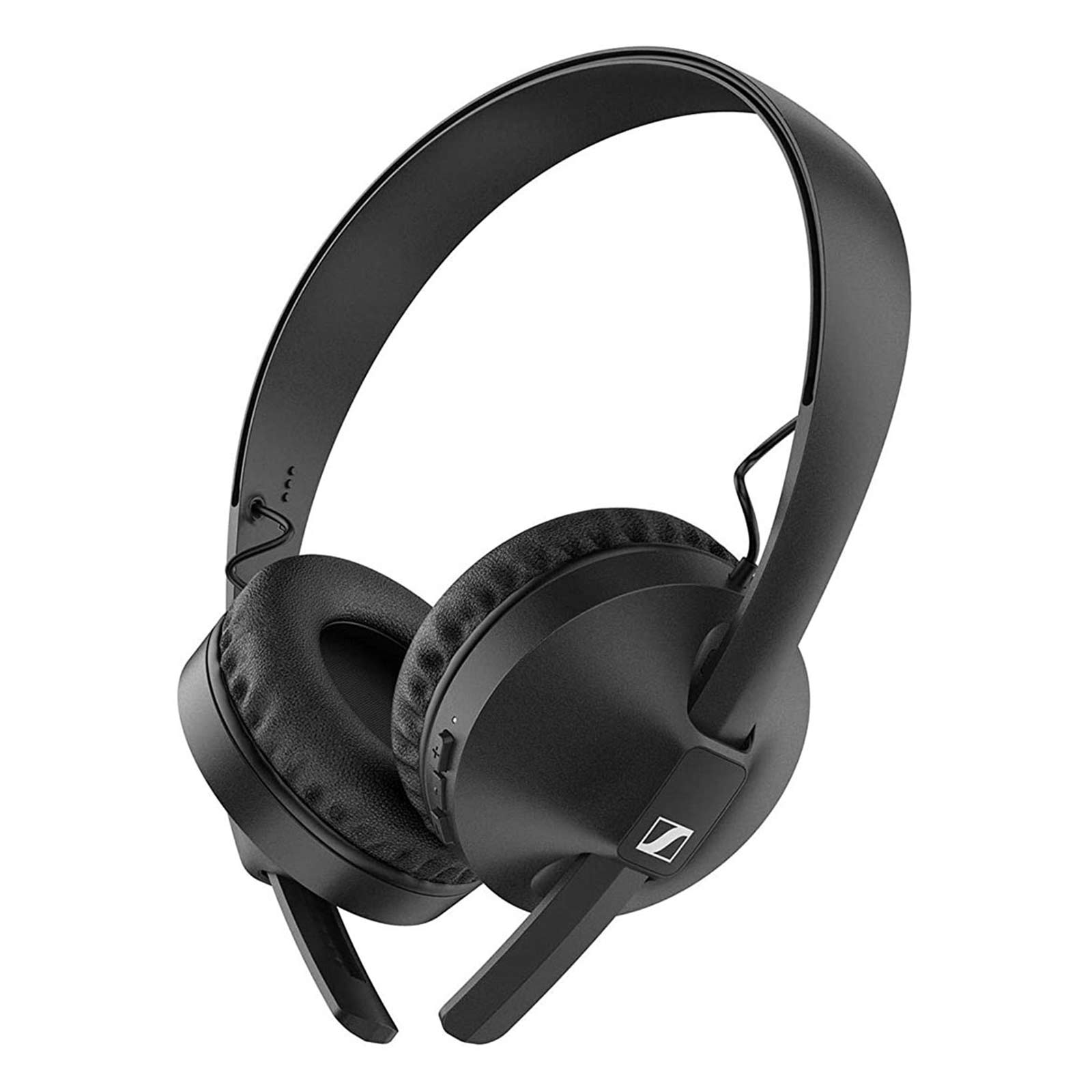 Music is so important that we can't imagine a world without it. Traveling or going anywhere does not seem possible without headphones or earphones. When we're feeling down, we put on our headphones and listen to music at eardrum-shattering volumes. The sound of music makes us want to go further when we are out for a jog wearing good headphones. But the best headphones aren't cheap. Of course, there are tons of choices when you stay within the Rs. 1000-5000 range. There are also many decent/popular headphones under Rs 1000 or Rs 2000 in India.
If, however, you are looking for the best and nothing else, read on and let us enlighten you. It's no surprise that the headphones on this list are higher because quality comes at a price. And because the best headphones are pricey, we can only recommend them to you if you want to experience music rather than listen to them.
Sennheiser:
With 75 years of audio innovation, Sennheiser has been shaping the future of sound. One of the most impressive speakers on the planet, the Sennheiser headphones might even put you out of your mind that you are wearing them. With every detail ideally in place. Sennheiser prides itself on delivering excellent audio quality with every product it makes. Since its launch, Bluetooth audio technology has become a prominent part of the market. Since 2009, we have seen how aptX can deliver better sound through Bluetooth technology. As Bluetooth's first audio application, Sennheiser certainly helped Bluetooth's audio quality win recognition. Consumers appreciate the benefits and freedom wireless headphones provide in today's world, so they are now using Bluetooth headphones for a range of functions beyond music listening – from watching content on smartphones, gaming, and participating in phone conferences to creating a serene vibe when needed.
AKG Y500:
Samsung's AKG Acoustics brand introduces the Y500 Wireless Bluetooth headphones, an affordable pair for casual use and outdoor use with foldable and portable design and unique features. The AKG Y500 Wireless is the perfect on-ear headphone if you are looking for a sleek design and great sound. While AKG is a little-known brand, it is well recognized in the audiophile and recording world. The AKG Y500 Wireless headphones came in a beautiful box that sports an iF Design Award logo proudly displayed on its front. The headphones themselves were awarded an iF Design Award in 2018. AKG Y500 is designed to control at your convenience. The stylish AKG Y500 headphones let you bring your favorite music with you wherever you go. When you take them off or put them on, the music will pause and resume when you put them back on. They contain on-ear controls that help you make phone calls and adjust the volume.
Sony:
With its range of products, including headphones and smartphones, Sony has been an audio industry leader. The company has been part of every small audio revolution, from minidiscs to the latest noise-canceling headsets. Sony's sound-canceling headphones are among the best on the market, offering exceptional quality with almost unmatched performance. As one of the best noise-canceling headphones on the market, it guarantees absolute perfection. With this pair of headphones, you will be treated to the best musical experience thanks to their technology. Their comfortable and snug fit also make them perfect for running. Whether you're searching for wireless headphones or noise-canceling headphones that provide a more immersive audio experience, Sony headphones are among the best on the market. Sony Boom headset Price in India come in a wide array of prices, but you don't have to break the bank to get a good pair. Even some of the cheaper Sony headphones are fantastic, whether you're on a tight budget or looking for an extra pair for the gym or the office. Sony offers an assortment of headphones, but not every pair is the same. Some are breath-taking, like the Sony WF-1000XM4 stereo earbuds, which we consider the best true wireless earbuds of 2021.
Get one of these at the best price on the Official Poorvika website. Order Online and get it delivered in 2 Hours.