10 Dec 2021
Is Lenovo Tab M8 worth buying?

A gadget that provides you access to social apps, allows you to play games, watch movies, listen to your favorite playlist and so much more, on a large screen, with a lightweight body that makes it easy to carry around at a very friendly budget. Sounds just like what you were looking for? Then a Tablet would be the right choice for you.
Why choose a tablet when you have Smartphones and Laptops. It's mostly because of the size of the screen, which is a little larger than a smartphone and a lot lighter when compared to a laptop. But keep in mind Tablets will not have all the' features that Smartphones and Laptops have.
Now, if you are looking to buy a tablet that has a pocket-friendly price tag, then the Lenovo Tab M8 is worth buying. The Lenovo Tab M8 is so light in weight. At a mere 305g this device becomes very easy to carry anywhere you go. When you look into the body's design, one can see it has a metallic finish with rounded edges and a slim silhouette which gives it a premium hand feel.
Now let's look into the specification of the Lenovo Tab M8 (2nd Gen):
Android-based operating system:
Apart from being durable and well built, every android based device gets access to the Google play store, where you can download multiple apps provided by Google.
The processor is a 2.0 GHz MediaTek Helio A22 Tab quad-core chip. The higher the processor speed, the better the operating system performs. With a 2.0 GHz processor, you can enjoy all your favorite apps that are associated with music and videos. If you are a gamer, this device is a brilliant choice as it has more than enough power required to run some of the more graphic-heavy games.
Internal Memory 2GB RAM, 32GB expandable up to 128GB:
Whether you are a photographer or vlogger, you will be happy to know you can store all your memories in Lenevo Tab M8, thanks to its 32GB of internal memory. Not enough space for you? No worries – you get expandable memory up to 128GB, ensuring you never need to compromise on any of your favorite memories.
The device also has 2GB of RAM that allows you to fly through your everyday tasks on the tab!
Camera: 8MP front and 2MP Rear:
The device has an 8MP front camera that allows you to capture decent photos with great details and bold colors. You can use it for photography, video calls, shooting videos, & much more.
Single Nano-SIM:
The Lenovo M8 Tablet isnt just good for music, photo, and gaming. It has also been provided with a Nano-SIM Card facility that allows one to make phone calls, video calls, or send messages. Its almost like using a smartphone on a bigger screen.
Resolution (1280 x 800) pixels:
How do you feel when the quality of the movie is not good? Not happy right! That is why Screen resolution is something you should always look. With the Lenovo M8 Tablet, you get a 1200 x 800-pixel resolution screen that lets you enjoy all your favorite shows and movies.
Up to 18 hours battery life:
Video calling with friends and family is something we all love; what if your device battery gets drained quickly and ends up disconnecting an important call you were on. With the Lenevo M8 Tablet, you will not have that interruption because it comes with a battery that lasts up to 18 hours so that you enjoy non-stop video calls, music, playing games, and more.
Google Assistant:
With Google Assistant find anything you want online with just voice commands and get information on your favorite food restaurants, news, weather, directions, book your movies, and much more.
Hope this blog helped in shedding some light on why the Lenovo Tab M8 would be the right choice for you. To know more about our various deals and offers, please visit our official Poorvika website or visit your nearest Poorvika store. We have tonnes of other products that may interest you as well. For more updates on offers and products, do follow us on Facebook & Instagram.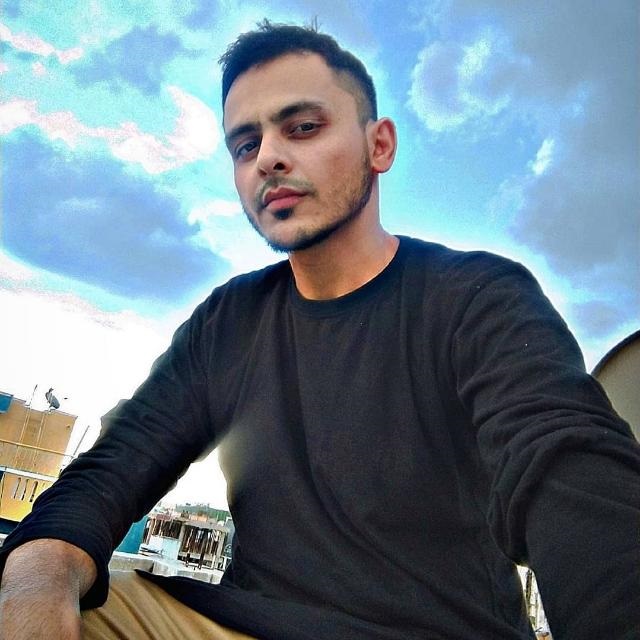 Content Writer – Digital Marketing