15 Dec 2021
Is the ASUS TUF Gaming F15 Worth Buying?

Gaming laptops are now becoming the latest trend, with the gaming culture catching fire here in India. Asus is one of those few companies known for its gaming laptops and hardware. One such device from their extensive range is the Asus TUF Gaming F15 Laptop. However, is it worth buying?
Let's take a look.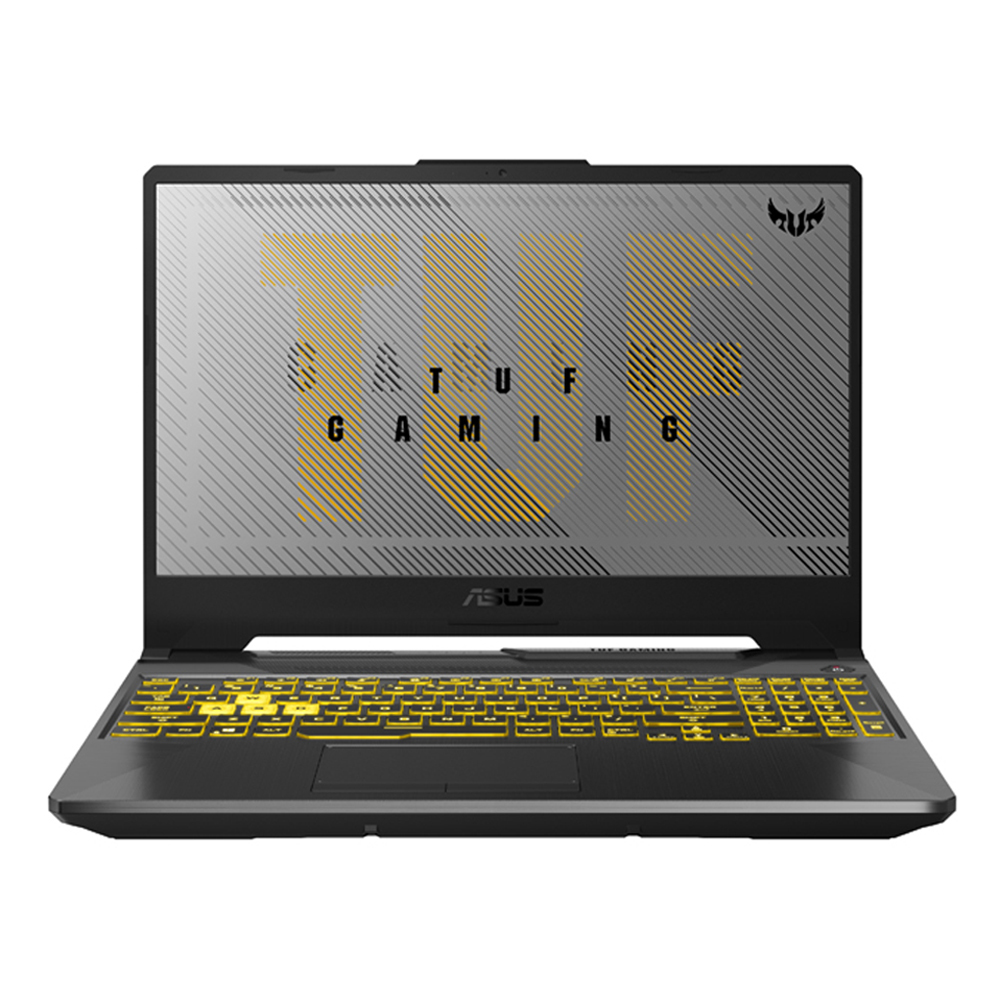 The all-new Asus TUF Gaming F15 laptop is one of the newest devices from the brands gaming range, but it isn't from the ROG series that Asus is famous for. It is a whole different series called the Asus TUF gaming laptops and is built to run parallel to the ROG series.
As we all know, ROG Laptops can be a bit expensive; hence, the company made this move to cater to consumers looking for gaming laptops at various price points.
A report from Canalys states that notebook shipments in India doubled to 2.5 million in Q1 2021 due to the pandemic alone. It is evident that Asus is trying to secure a spot among the top 5 computing companies that presently have a strong foothold in India. The top 5 giants include brands like HP in the first place, Lenovo in second and Dell not far behind in third place.
One look at the Asus TUF Gaming F15, and you know that it is designed for gamers. It has a Plastic build that feels sturdy enough for everyday use. If that doesn't give you confidence, you will be pleased to know that is military-grade certified. Asus claims that the TUF Gaming F15 laptops are tested for protection against extreme temperatures, drops, vibration and even humidity.
The display panel is capable of producing sharp images, text, and crisp colours. The viewing angles are also decent. The device comes with a 15.6-inch Full HD LED Backlit IPS Anti-Glare Display featuring a screen resolution of 1920 x 1080 pixels and a pixel density of 141 PPI.
The screen has a 16:9 aspect ratio, a 1000:1 Contrast Ratio and a brightness of about 250 nits making it bright enough to work in moderately strong light.
Beneath its tough exterior is Octa Core 10th Gen Intel Core i7 which has a base clock speed of 2.2 GHz with 16 MB Cache Memory. The Intel Core i7-10870H is a powerful 14nm processor based on the Comet Lake architecture made for laptops with eight cores.
The processor has a base clock speed of 2.2GHz and can be boosted up to a whopping 5GHz with all 8 cores. It supports Hyper-Threading allowing the processor to execute up to sixteen threads simultaneously.
Along with this, Asus TUF Gaming F15 FX506LU-HN125T Gaming Laptop has a Dedicated 6GB NVIDIA GeForce GTX 1660 Ti GPU, a mobile graphics card that is based on the Turing architecture. The 1660Ti doesn't integrate any Raytracing or Tensor cores and has a power consumption of 80 Watt TGP.
This laptop comes with a 512GB M.2 NVMe PCIe 3.0 SSD. The SSD increases performance in terms of read and write speed making bootups lightning quick. The device has 16GB DDR4 RAM, which can be upgraded to 32 GB, and has a total of 2 RAM slots.
Asus has optimised the keyboard for gaming. The keyboard has decent feedback while typing and good key travel, and the WASD keys have a highlighted transparent design. In addition, the keyboard comes with RGB backlit with static, breathing, colour cycle, and strobing modes, which users can choose based on their liking.
The device has dual speakers that produce crisp and clear audio. Gaming sound effects could sound a bit better but for a dual speaker setup, it's pretty loud.
The device has A 4 cell Lithium-ion battery and comes with a 180W AC charger. The connectivity options for this laptop include Wi-Fi 6 Wifi, & 5.1 Bluetooth, Ethernet, IEEE 802.11ax (2×2), 2 x USB 3.0 Ports and 1 USB 2.0 Port. It also has an HDMI port and a 3.5mm audio jack.
So Is the ASUS TUF Gaming F15 worth buying? Yes, it is. Its got enough power to handle any kind of computing task while being able to take on some of the heaviest game titles out there.
You can get the ASUS TUF Gaming F15 Intel Core I7 10th Gen Windows 10 Home Laptop(Bonfire Black, FX506LU-HN125T, 16GB-512GB) right here on the official Poorvika Website for Rs.83,990. Check out our wide range of products that range from Mobiles, Accessories, TV's to Smart Devices and Speakers to find your favourite device.
We also have tonnes of offers, discounts, and Easy EMI's curated just for you. Avail of our 2 hours fast delivery service to have your products delivered right to your doorstep. Our delivery experts make sure all your deliveries are safe and sanitized.