21 Dec 2021
Which Acer laptop is best for gaming?

In recent years, video games have become quite popular. The current generation of gamers are more interested in gaming laptops than Gaming consoles or PC. The main reason they choose a gaming laptop is because of its portability. However, gaming laptops are not just useful for gaming purposes but for work as any other standard laptop as well.
When you go in for a gaming laptop, you don't just look at the specs but everything from its design, display to its beautiful backlit keyboard.
Now that you have a general idea of why gaming laptops are better than standard laptops, let's take a look at which Acer laptop is best for gaming.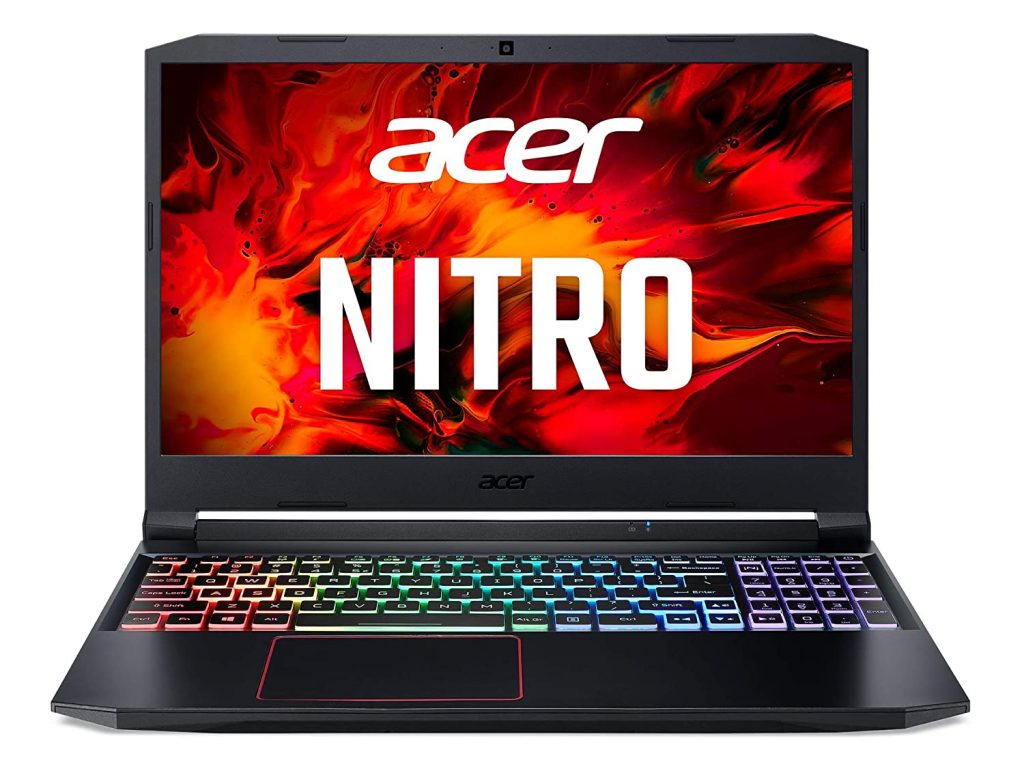 We all know that Acer is known for gaming Laptops, and if you are looking for a gaming laptop with high portability for the best price, the Acer Nitro 5 will be the right choice for you. Why? To understand that in detail, let's look at its specs below:
Graphics Card or GPU
Acer Nitro 5 gaming laptop comes with the NVIDIA GeForce GTX Graphic Card that allows your high-definition games to run more smoothly while providing improved performance. Many manufacturing companies add GPU's into their laptops for high functionality and performance, which can be helpful for official work as well.
The advanced Graphics video cards allow for better and more realistic landscapes and animations. The Acer Nitro 5 comes with a 512MB Graphics card. A higher capacity GPU enables you to have an extraordinary gaming experience while also allowing for 3D gaming.
RAM:
RAM is another important feature that gives this gaming laptop an edge over normal laptops. The capacity, as well as RAM speed, determines how fast and smooth your machine can run. Unlike normal laptops, most Gaming laptops have dedicated VRAM for video memory. Usually, standard laptops have 2GB of RAM, whereas the Acer Nitro 5 Gaming laptops have 8GB of RAM and External Memory up to 512GB.
Processor:
The Processor plays a very important role in a gaming laptop as well. The Acer Nitro 5 has an AMD Ryzen 5 4600H Hexa-core Processor that carries high-powered processors for maximum gaming performance. You would not like your screen suddenly freezing in the middle of a game. Standard laptops dont have high-performing processors but rather slow-running quad-core processors. So while choosing gaming laptops, it's important to check the GHz range, which again is an important aspect that must be considered.
Screen Size and Display:
While playing games on HD or 3D video games, screen size and display become important factors. With Acer Nitro 5, you get a 15.6" Full HD Acer ComfyView LED-backlit TFT LCD Display. You will find that a Gaming laptop with a wider aspect ratio gives you a more vivid gaming experience as your content will fit the display accurately.
Viewing angle is also an essential aspect in laptops as it gives you wider coverage of the field of view, allowing you to see the display from almost every angle.
Battery Life:
High-definition video games are capable of high power consumption as the entire system has to max out its capabilities to keep up with the intense graphics. However, you wouldn't like to drain your battery when you are in a middle of a tournament. Its frustrating, right?
This is why you need to have a powerful battery backing up your laptop. Standard or business laptops generally have a battery life of Up to 5 or 6 hours once fully charged. But Acer gaming laptop batteries provide you with a run time of 12 to 14 hours at one charge. With this extensive battery life, you wouldn't be afraid of running out of charge ever again.
Connectivity:
As most games nowadays are played online, gaming laptops with Wi-Fi connectivity have become an important feature. Here, the Acer Nitro 5 Gaming Laptop comes with Intel Wireless Wi-Fi 6 that allows your laptop to connect to the Internet at public hotspots and lets you play games online anywhere you go. It is an important feature, even for people who own a business or have official work on the internet.
Bluetooth connectivity is another important feature on a laptop. With the Acer Gaming laptop, you get Bluetooth connectivity that allows you to easily connect your speakers and headphones to give you a better audio gaming experience.
Keyboards:
Standard laptops have keyboards designed for light uses. But the Acer Nitro 5 is a specially designed gaming laptop equipped with mechanical-type keys with increased tolerance for when your gaming excitement hits its max.
Illumination:
No one can deny the fact that illumination can elevate a gaming experience to the ultimate level. Normal laptops don't usually offer any LED illumination or backlighting feature. However, the Acer Nitro 5 gaming laptop features customized Red & RGB LED lighting with Back-lit, giving your gameplay a more life-like feel even when playing in the dark.
Input-Out Interface:
USB and HDMI ports are useful for any laptop. Gaming laptops usually offer multiple jacks for connecting external devices compared to the normal ones. The Acer Nitro 5 has 2 x USB 3.2 Gen 1, 1 x USB Type-C (USB 3.2 Gen 2), 1 x USB 3.2 Gen 2, 1 x RJ-45 & 1 x HDMI, which is more than enough for all your gaming and work purposes.
Internal Cooling:
Long hours of uninterrupted working often lead to the overheating of laptops. The Acer Nitro 5 generally comes equipped with extra internal cooling fans and improved wiring for better heat dissipation than normal laptops.
We hope this blog has helped you with the required information regarding the best Acer gaming laptop. So if you are ready to shop for it, head over to the Poorvika Website or visit your nearest store and avail yourself of the best price in India with Lowest EMI and Cashback Offers.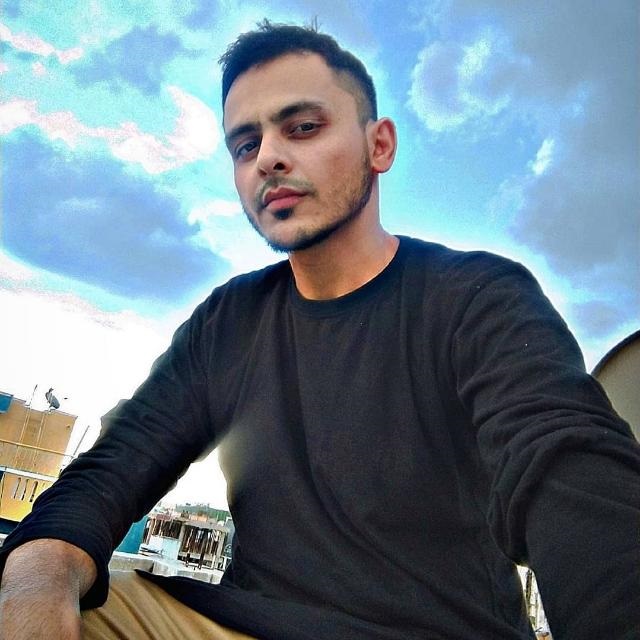 Content Writer – Digital Marketing