22 Dec 2021
Everything you need to know about the Dell Inspiron 3501 Intel Core I5 11th Gen Windows 10 D560559WIN9S Home Laptop

Dell is a well-known and trusted brand in the laptop category. Dell Laptops comes in a wide range of types such as Business Laptops, 2-in-1 laptops and Gaming Laptops. These laptops are affordable and durable compared to most competing brands. The Inspiron series is a standard laptop from DELL that is affordable and suitable for your day-to-day tasks. In this blog, we will take a look at the DELL Inspiron 3501 Intel Core i5 11th Gen Laptop.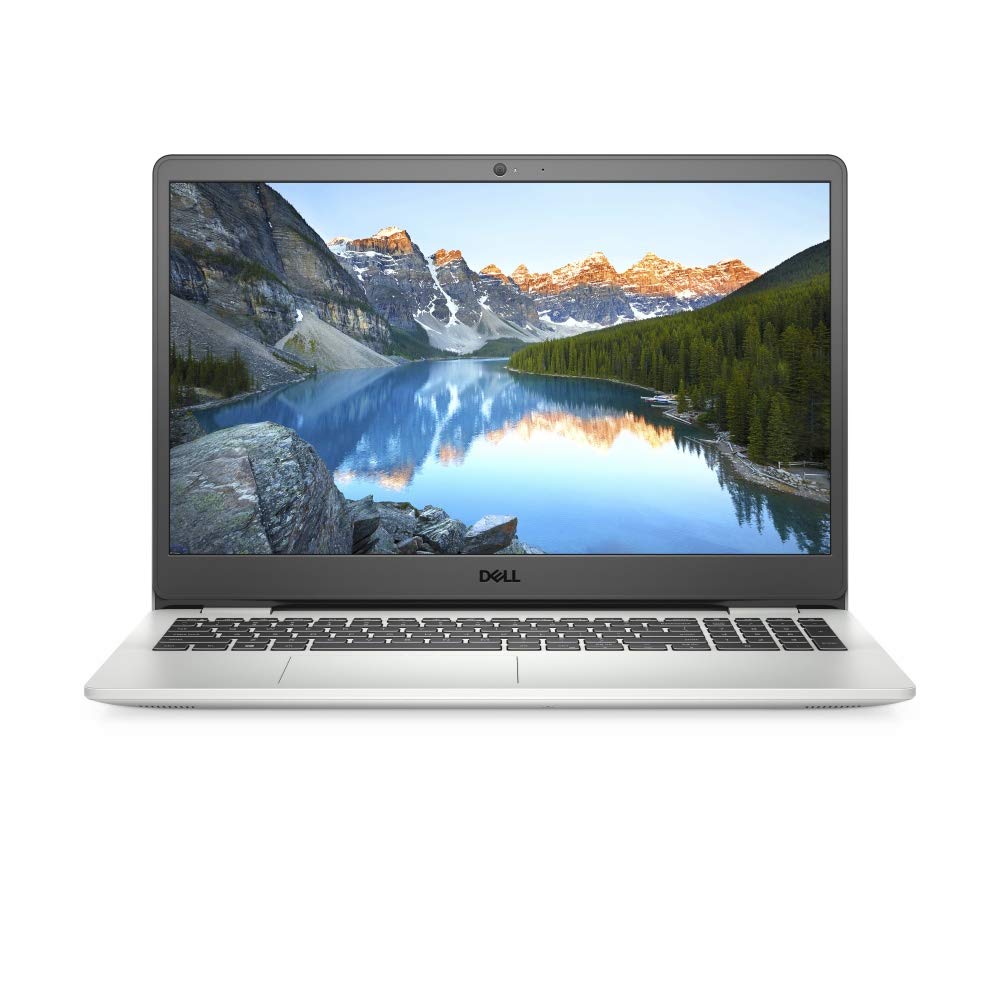 DELL Inspiron 3501 Intel Core i5 11th Gen
Dell Inspiron 3501 Intel Core i5 11th Gen Laptop is a budget-friendly laptop. As with other laptops, you can browse, watch movies, store your essential documents, and play games on the Inspiron 3501.
Let's look into its display. The display size of the Dell Inspiron 3501 is 15.6-inches with a screen resolution of 1920 x 1080p. It has narrow borders on two sides, giving you a wider viewing angle. The body has a stylish design with slim edges, making it easy for people who travel, as it does not take extra space in the bag, allowing you to carry it wherever you go.
Also, for a better viewing experience, the device comes with a Full HD display that delivers bright and clear images and an Anti-Glare technology which makes working for long hours easy on your eyes.
With a non-touch narrow border WVA Display, you get a smooth, soft keyboard that has widely spaced keys that lets your fingers type freely without hassles. The laptop also comes with a backlit keyboard so that you can work anytime under any lighting conditions. Since it is a full-size keyboard, the numeric keypad on the left is easy to access for calculations.
This laptop is good for college students as they can pick it up and carry it from one room to the other with ease as it's thin and lightweight. If you look into the dimension of the laptop, it has a Height of (18.0mm to 19.9mm), a Width of (363.96mm), a Depth of (249mm), and a weight as low as 1.83kg.
Dell Inspiron 3501 has an i5 11th Gen processor, and the best thing about this laptop is it comes with Microsft Windows 10 Home pre-installed, which is suitable for home and office computing tasks. This device comes with 4GB RAM DDR4 and a 256GB SSD for Storage. If you are the person who saves thousands of pics, install apps for editing videos, or plays games on the system, you don't need an extra pen drive to save all your files because, with an expandable memory of up to 1TB, you can have all your files in your laptop.
The Dell Inspiron 3501 features Intel Iris Xe Graphics with shared graphics memory that makes your gaming experience a whole lot better and improves your videos without freezing.
With its built-in Speakers, stay indoors and enjoy watching favorite movies and shows with your family or dance to your favorite party songs.
If you look into the aspect of connectivity – it comes with a Wi-Fi connection 802.11ac that enables you to connect to the internet from wherever you are, be it at home, cafe, or hotel. It mimics your workstation wherever you go without any interruptions. And thanks to the latest Bluetooth v5 version, you can stay connected with speakers & headphones, allowing you to listen to your favorite songs.
Despite, connectivity you also get the option of screen mirroring that helps you cast your Android or iOS device's display onto your laptop screen and interact with apps. You can even connect your smartphone with the Dell Inspiron 3501 to receive calls, messages, and notifications. The connection that happens here is point-to-point, and you get a secure connection without exposing your data via internet connections.
Ports that you get along with this device are 1 x USB 2.0 Gen 1 Type-A, 2 x USB 3.2 Gen 1 Type-A, 1 x Optional USB 3.2 Gen 1 Type-C with Data Transfer, 1 x SD Card Reader, 1 x Wedge-shaped lock slot, 1 x Power-in, 1 x HDMI 1.4, 1 x RJ45 & 1 x3.5mmAudio Jack.
Get the Dell Inspiron 3501 Intel Core I5 11th Gen Windows 10 D560559WIN9S Home Laptop for the best price in India at Rs. 55,990/-. When you buy this laptop at Poorvika, you get a FREE Gift (Dell Back Pack worth Rs.1,999 +Zebronics Laptop cooling Pad Fan 1 worth Rs.549/-) along with it. You can shop online or visit your nearest store now!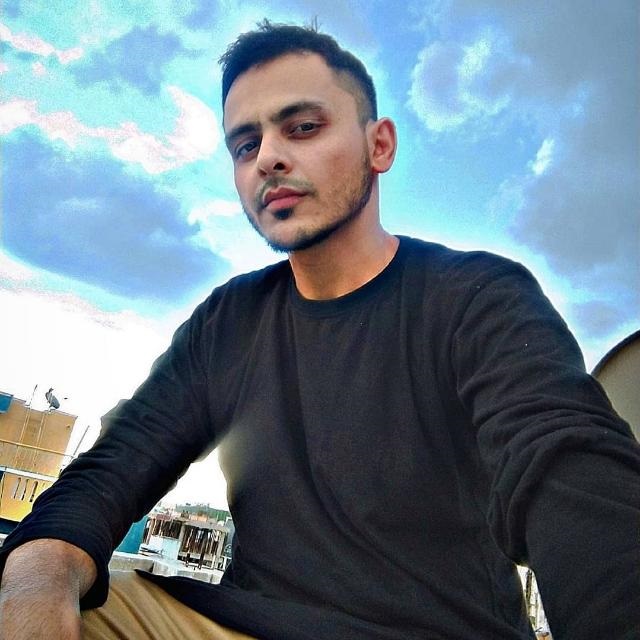 Content Writer – Digital Marketing