22 Dec 2021
Is the Zebronics Zeb-Juke Bar 5000 Pro Bluetooth Soundbar worth it? – Poorvika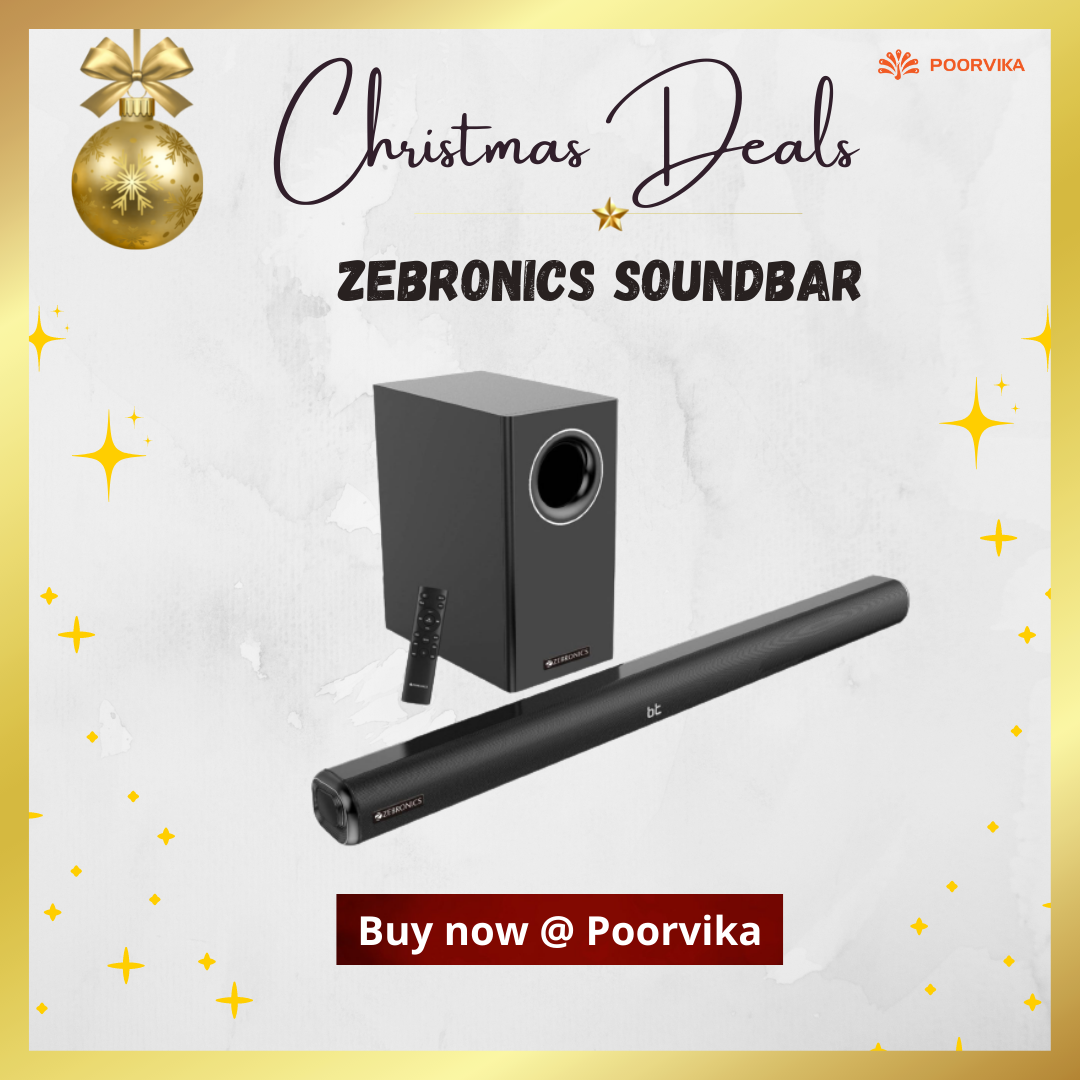 We all know how time-consuming it can be to load up your mp3 library on your hard drive, not to mention switching between songs, albums, and genres. The Zebronics Zeb Juke Bar 5000 Pro simplifies listening to music with its user-friendly interface. It also features an AM/FM radio with 30 presets and has an RCA input for connecting audio devices like CD players or iPods.
The Zeb Juke Bar 5000 Pro is perfect for anyone who wants unlimited music without the hassle. So, let us look at some of the information on this exquisite piece.
Design:
Zebronics have taken their time to design as the Zeb Juke Bar 5000 Pro Bluetooth Soundbar comes with a very sleek and minimalistic design, which can complement any interior. This décor-friendly soundbar can be mounted onto the wall or kept on the stand as it comes with three legs for support and to provide the best audio experience.
Also, the box-shaped wired subwoofer adds to the unit's elegance as both the soundbar and the subwoofer can make your TV set look more aesthetic and well-designed.
LED Display:
The Zeb Juke Bar 5000 Pro comes with a 2.5" full color LED display and an easy-to-use interface. Even though it is not necessary to have such a small display with the speakers, Zebronics has provided the LED display to view the type of connectivity and audio playing.
Audio:
The Zebronics Zeb Juke Bar 5000 Pro Audio is an excellent multimedia sound system for those that want to have a complete audio experience. This system has been designed as the perfect companion for your desk space and helps bring out the best in your music and movie watching, all while giving you an impressive amount of atmospheric detail. The Zeb Juke Bar 5000 Pro features two 6W Built-in stereo speakers with Bass boost and a 3D surround sound effect option for powerful bass output. This unit also comes with a massive 16.5cm subwoofer and quad 6.5cm drivers, ensuring a true theatre-like experience at your home.
The system's design allows it to be positioned horizontally or vertically, with speaker cables wrapped along the base – ensuring that it doesn't take up too much room on your desk.
Connectivity:
For better accessibility and ease, this soundbar comes with various types of connectivity options. One cannot expect to connect the speakers with wires every time they want to listen to music. The Zebronics Zeb Juke Bar 5000 Pro has USB and SD ports compatible with jukeboxes, MP3 players, phones, cameras, and many other devices. This means you can play music from your iPod, iPhone, or digital camera directly from the USB port or a removable memory card inserted into the Zeb Juke Bar 5000 Pro.
Also, it is provided with an RCA line to connect your iPod, DVD player, or portable gaming device to the Zeb Juke Bar 5000 Pro via the RCA line-in jack. The Zeb Juke Bar 5000 Pro will act as a standard speaker system and play music from those devices. It will also allow audio from video files on your iPod/iPhone to be played through the system via AV cables. Built-in Bluetooth makes adding new music easy and provides you with cordless control over playback from up to 33 feet away.
Modes:
This soundbar also has the FM Radio with 30 presets and an Auto seek feature, which allows you to tune the radio to your favorite radio station. Other than that, the speaker can be connected to your TV, Smartphone or Tablet and enjoy your videos or movies.
Buy your favorite branded speakers and soundbars for the best price at Poorvika. Visit the Official website to know the Offers & Cashback Deals on a wide range of gadgets. Order now and get it delivered to your doorstep in two hours.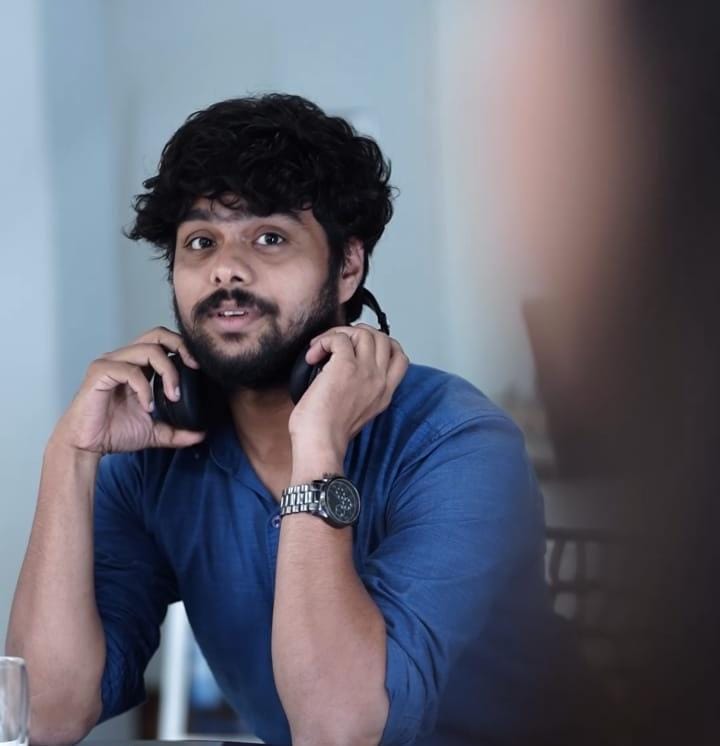 Content Writer. Digital Marketing. SEO.