28 Dec 2021
Best Christmas Deals & Offers on Smartphones

If you're planning to buy a smartphone for yourself or gifting it to your loved ones, this Christmas. Then probably this would be the right time for you to purchase, as Poorvika is offering great deals on smartphones this Christmas & New Year. There are a couple of offers on Smartphone brands that have Great discounts, Cashback deals, Easy EMI options, and Coupons too. These brands include OnePlus, iPhone, Samsung, OPPO, VIVO, Realme, and MI. In this blog, we will take you to the best Christmas deals & Offers available on Smartphones for you!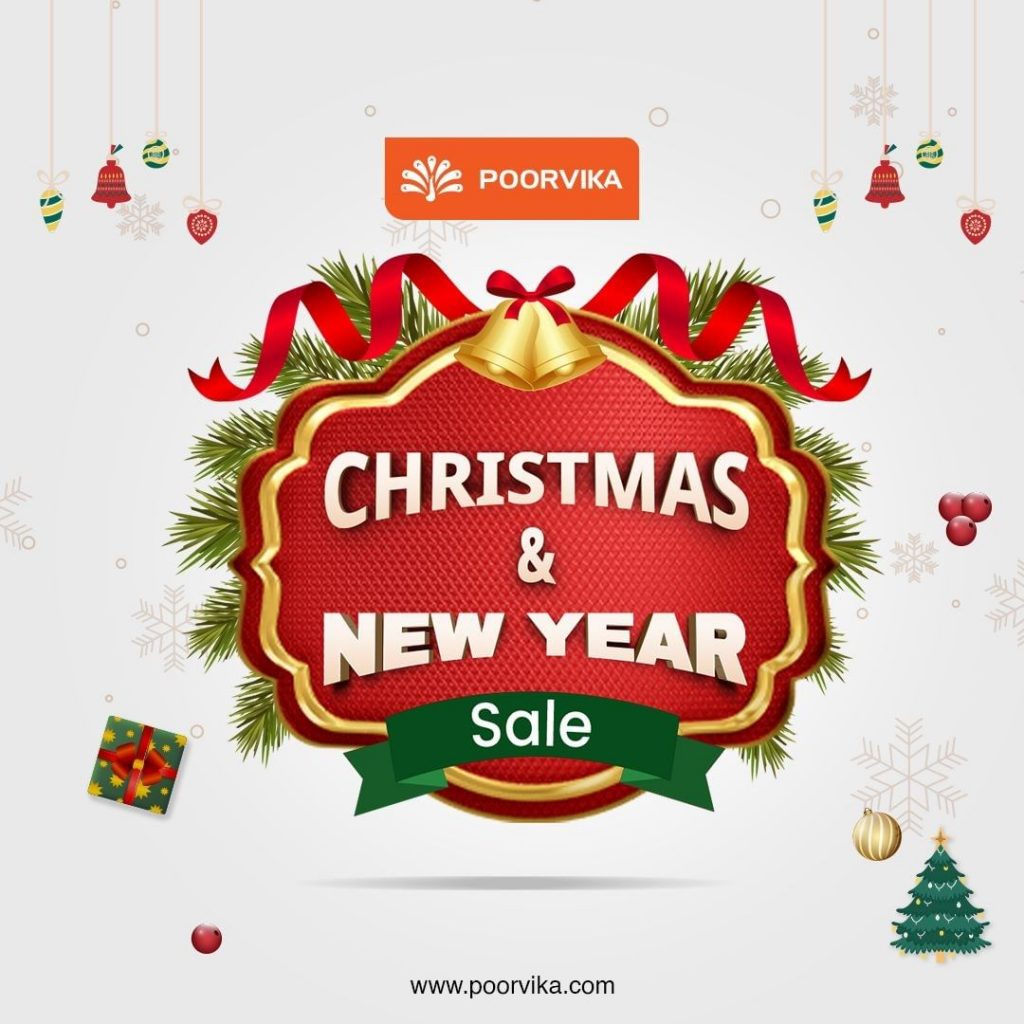 OnePlus Smartphone Deals
OnePlus 9 Pro, OnePlus Nord 2 5G, OnePLus Nord CE 5G are the three latest models of the OnePlus Smartphone offering the best Christmas deals.
With 9 Pro, you can get an Instant discount of ₹5000 after applying the coupon code at the time of checkout. Also, you get a 5% Cashback on Easy EMI Options from SBI Credit Cards. OnePlus 9Pro comes (8GB -128GB) & (12GB – 256GB), the price of each is set at ₹64,999/- & ₹69,999/- respectively.
Nord 2 5G sports in two different variations (8GB – 128GB) & (12GB – 256GB), on purchase of these models you get FREE Conekt BT Bounce 5 Neck Band worth ₹3999/-. The price of Nord 2 for 8GB – 128GB is ₹29,999/- and whereas 12GB – 256GB is ₹34,999/-. You can buy this phone at Easy EMI Option that starts from ₹1454 plus you get ₹2000 Cashback on your purchase.
Even Nord CE 5G offers similar storages, gifts & Cashback offer as Nord 2 Smartphone does. Just the price varies, as the price for (8GB – 128GB) is ₹24,999/- and whereas (12GB – 256GB) is ₹27,999/-.
iPhone Smartphone Offers
Poorvika also offers discounts on a wide range of iPhone series such as iPhone 11, iPhone 12 Mini, iPhone 13 Mini, iPhone 12, iPhone 13, iPhone 12 Pro Max, iPhone 13 Pro & iPhone 13 Pro Max. With the No Cost EMI option, you also get a Cashback offer of up to ₹6000 on your purchase.
Pricing for iPhone starts at ₹49,900/- onwards, plus you can get an Apple USB-C Power Adapter 20W worth ₹1900/- as complementary on purchase of any iPhone series.
Samsung Smartphone Offers
As we all know, Samsung offers the latest smartphones with advanced technology and design. This Christmas Deals, Poorvika has added such latest phones to their bucket lists, such as Galaxy Z Fold 3, Galaxy Z Flip 3, and Galaxy A52S 5G. These 5G smartphones are offering a Cashback offer up to ₹7000 plus 5% cashback on EMI Options from the leading banks.
And with the Z series, you can save up to ₹22,000/- on your purchase. It also offers FREE Samsung Flip 3 Clear Cover with a Ring worth ₹2999/-.
OPPO Smartphone Deals
Another smartphone on our bucket list is OPPO Smartphone. Here are some of the best oppo phones on offers from Poorvika – OPPO Reno 6 Pro, OPPO F19 Pro Plus, and OPPO F19 S. On purchase of either smartphone, you will get Conekt BT Bounce 5 Neck Band as complementary worth ₹3,999/-. It offers Easy EMI options with 5% cashback on SBI credit cards. OPPO Smartphone offers a Discount price up to 15% off with their original cost.
Vivo Smartphones Offers
From Vivo Brand, there are three smartphones on this Xmas Deals from Poorvika. And they are Vivo X70 Pro Plus, Vivo V21, and Y73 smartphones. You get to offer a 5% Cashback deal from the leading banks & a FREE Gift worth ₹3999/- on your purchase. The price of Vivo Smartphones starts from ₹20,990 onwards.
Even Realme and MI Smartphones are on the best Deals & Offers this Christmas. Well, isn't that great? You have all your favorite brands in one place with exciting deals.
We hope by now you have decided to pick your best smartphone from this Poorvika Christmas deal. So what are you waiting for? Order now online or visit you're nearest Poorvika Store. And don't forget to ask for a protection plan for all your smart devices at just ₹649/-.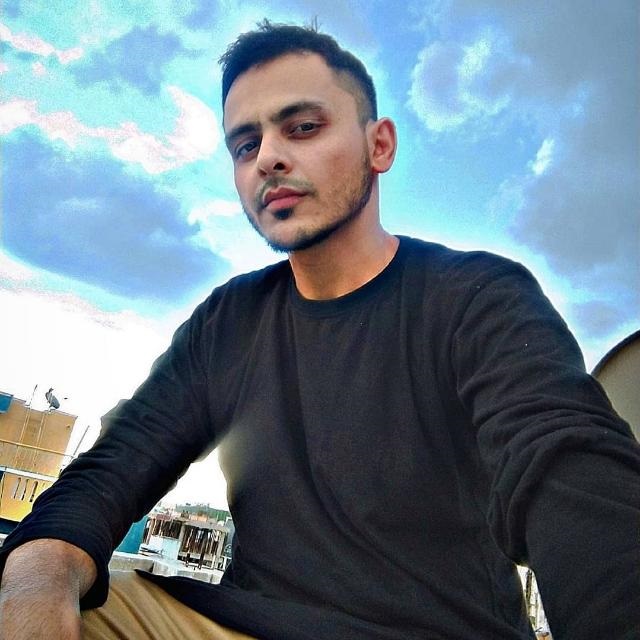 Content Writer – Digital Marketing