31 Dec 2021
Poorvika New-Year Deals 2022: Best Offers on Smartphones


Are you wondering where to buy the best Smartphones that offer the Best Price? Well, then you should check out the latest offers on Poorvika's New-Year 2022 Deals. It's Offering some of the Top-selling Smartphone brands with an exciting discounted price, Cashback deals, No Cost & Easy EMI options, discount coupons, and Freebies too. Isn't that amazing?
Alright! Now get ready to pick your best smartphone this new year with new offers. Here are some of your favorite brands in our bucket list offering some best deals just for you.
Apple iPhone New-Year Offer
As we all know, the iPhone is the best-selling gadget because of its performance, beautiful design, and ever-improving cameras. That's why people prefer buying Apple smartphones over other brands. And we have picked such a fantastic brand on a great offer, so let us check in detail.
iPhone buyers, here is a piece of Good news for you. On every iPhone purchase from Poorvika, you're getting a FREE 20W Apple Adaptor worth Rs. 1900/-. Plus, you get a well-discounted price on specific iPhones & you can SAVE Upto ₹15,000 on your purchase. Also avail Easy EMI Options and Cashback Upto ₹6000/- on iPhone 11, iPhone 12, and iPhone 13 series from the leading banks. To pick your best iOS smartphone, click on the link and get more detail on all the iPhone Offers.
OnePlus New-Year Offer
OnePlus is a smartphone brand designed to balance high-end quality with a lower price.
Enjoy the best discounts on the OnePlus smartphone; there are three models on offer in-line – OnePlus 9Pro, OnePlus Nord 2, OnePlus Nord CE. On purchasing from either of these smartphones, you get a Discount coupon of ₹5,000 from the original price and an Instant discount Upto ₹2,000 from ICICI bank credit/debit cards. And also avail the Lowest EMI options Starting at ₹1212/-. Click the link and get more info on OnePlus Offers.
Samsung Smartphone New-Year Offer
We all know, Samsung offers smartphones with advanced technology with a delightful design.
Poorvika has added these latest phones to their lists in this New-Year Deals, such as Galaxy Z Fold 3, Galaxy Z Flip 3, and Galaxy A52S. These 5G smartphones offer a Cashback offer of Up to ₹7000 plus 5% cashback on EMI Options from the leading banks.
With the Galaxy Z series, you can save up to ₹22,000/- on your purchase. You get a FREE Samsung Flip 3 Clear Cover with a Ring worth ₹2999/-.
OPPO Smartphone New-Year Offer
And next, we have the Chinese smartphone brand on our bucket list – OPPO Smartphone. We have the best oppo smartphones on offer – OPPO Reno 6 Pro, OPPO F19 Pro Plus, and OPPO F19 S. On purchase of either smartphone, get Cashback Offer Upto ₹2000/-. It also offers Lowest EMI starting at ₹969 on YES credit cards. OPPO smartphones come to a Discount price of Up to 15% off with their original cost.
Vivo Smartphones New-Year Offer
From Vivo Brand, we have three smartphones on this New Year deals from Poorvika. The smartphones on offer are Vivo X70 Pro Plus, Vivo V21, and Y73 smartphones. You can SAVE Upto ₹5,000, and a Cashback offers up to ₹2,000 on the purchase. The Vivo Smartphones price starts from ₹20,990 onwards.
Even Realme and MI Smartphones are on the best deals & Offers this New-Year 2022. Isn't that great? You have your favorite brands in one place with exciting deals.
We hope this blog has helped decide you pick your best smartphone from this Poorvika New-Year Offer. So head to Poorvika and Order online or visit your nearest store today. Don't forget to ask for a Poorvika protection plan for all your smart devices at just ₹649/-.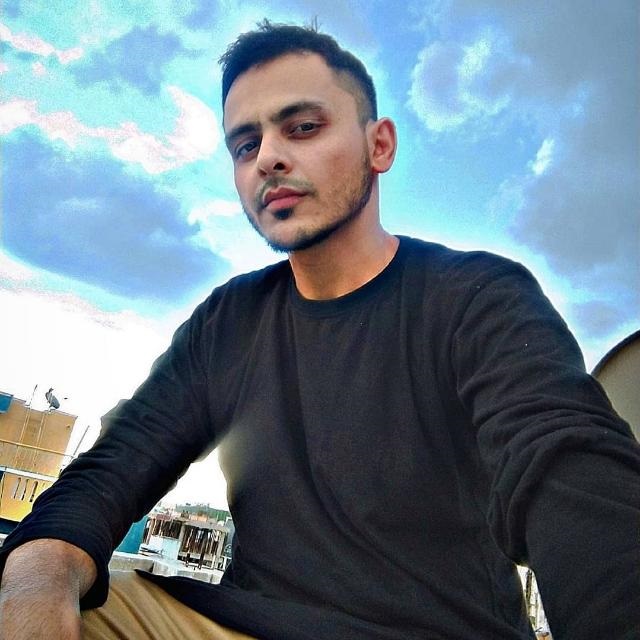 Content Writer – Digital Marketing