07 Jan 2022
How good is the Zebronic Zeb-War Keyboard?

A keyboard is a very important peripheral for any PC user because, without that, you wouldn't be able to connect with your computer. It's the most important input device for your computer. There are Various keyboards are available in the market today, like the Membrane, Mechanical, Chiclet, etc.
But picking the right one under the budget is a difficult task, especially if you are a gamer. If you are looking for a gaming keyboard to start off your new gaming hobby, continue reading to know which keyboards are best for you within a pocket-friendly budget.
In recent years, children and adults have shown a keen interest in gaming. As technology grows, games have become more modern, and such developing games need to be played on an advanced gaming device to ensure a better user experience.
And if you're a serious gamer, then you surely would prefer keyboards that are attractive in looks and design, responsive, quick, durable when you go hard on keys while being comfortable to use for long periods of time. All these functions are available with mechanical keyboards, also known as Gaming keyboards.
From the perspective of gaming peripherals, it's essential to have a gaming device of suitable quality to win against your opponent. You can't expect to play and win games with Standard Keyboards. Games like World War 2, Call of Duty, and many more require immense skill to play and the right gaming equipment and skills. There is no doubt that skills matter the most but, even good skills, may not be very useful if you don't have responsive gaming keyboards. The gaming keyboards are the best device for PC gamers.
Best Gaming Keyboard Under 2000 – Zebronic Zeb-War Keyboard
Zebronics is well known for gaming peripherals. It has a wide range of gaming devices that include keyboards, mice, headphones, etc., that cater to the need of budget gamers.
Among them, the Zeb-War Keyboard from Zebronics is the best gaming keyboard discounted at 48% off from the original price at Poorvika Online and In-stores.
Build and Design
The Zebronic Zeb-War Keyboard is a 104 key full-size mechanical keyboard with an aluminum body. Along with the standard 104 keys, it includes 12 Integrated Media Control Keys. Thanks to the aluminum chassis, this Keyboard feels sturdy and premium. It features a chrome bezel around the Keyboard which adds to its aesthetics.
The Zeb-War is a Wired gaming Keyboard that comes with a combo comprising a wired mouse. The mouse comes in a compact & ergonomic design with breathing LED lights. The USB mouse has six buttons, has 3200 DPI and comes with a braided cable.
This gaming keyboard features backlit keys with a wide range of options. This Keyboard features a multi-colored backlight with four modes and 3 level brightness adjustments.
Another feature of the keyboards is that their keys are scratch-resistant. You have a step stand at the back of the Keyboard that raises the Keyboard for more comfortable typing.
To connect the keyboard to the device, you have a USB braided cable that is durable enough to withstand rough usage.
Performance
The performance of the Keyboard is impressive, as expected from a mechanical keyboard. The switches of the Keyboard provide tactile sounding keypresses, which are comfortable when typing. Once you use a mechanical keyboard, it is hard to return to a standard membrane one.
The Zeb-War Keyboard has a high-performance chip supporting the best user experience. It makes sure that the key stokes run on the latest firmware.
The keys on the Keyboard have a life of 12 million presses. With having a long life of the switches, you don't need to worry about the durability of the Keyboard.
The Keyboard comes with N-Key Roller features to ensure that all keypresses are registered correctly. Few advanced games require pressing multiple keys simultaneously, where the NKRO feature becomes useful.
The Zeb-War Keyboard features multimedia hotkeys integrated with the function keys if you like to listen to music while playing the game. It can help you play, pause, or skip music on the go.
Verdict
Mechanical Keyboard provides the best gaming experience, and if you are looking for a good gaming keyboard, then the Zebronics Zeb-War Wireless keyboard should be your right choice. At Poorvika, we offer this Keyboard at the best price in India. Order Online or visit our nearest Poorvika store today!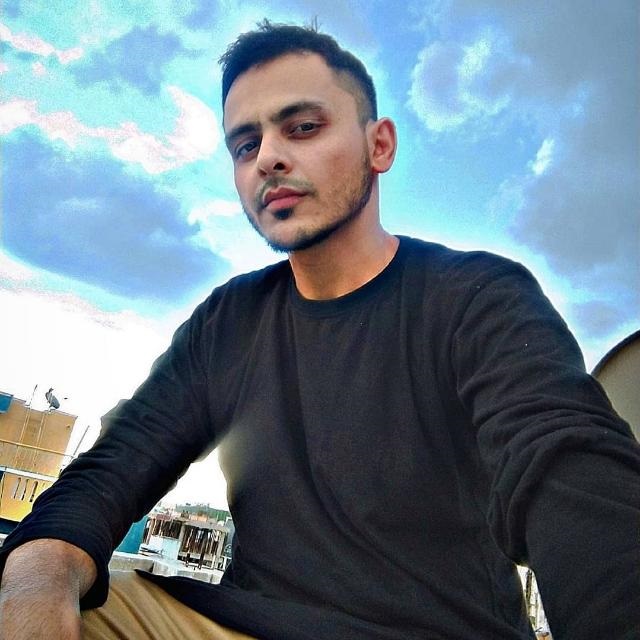 Content Writer – Digital Marketing