11 Jan 2022
Boat Stone 193 Bluetooth Speaker Reviews & Specifications – Poorvika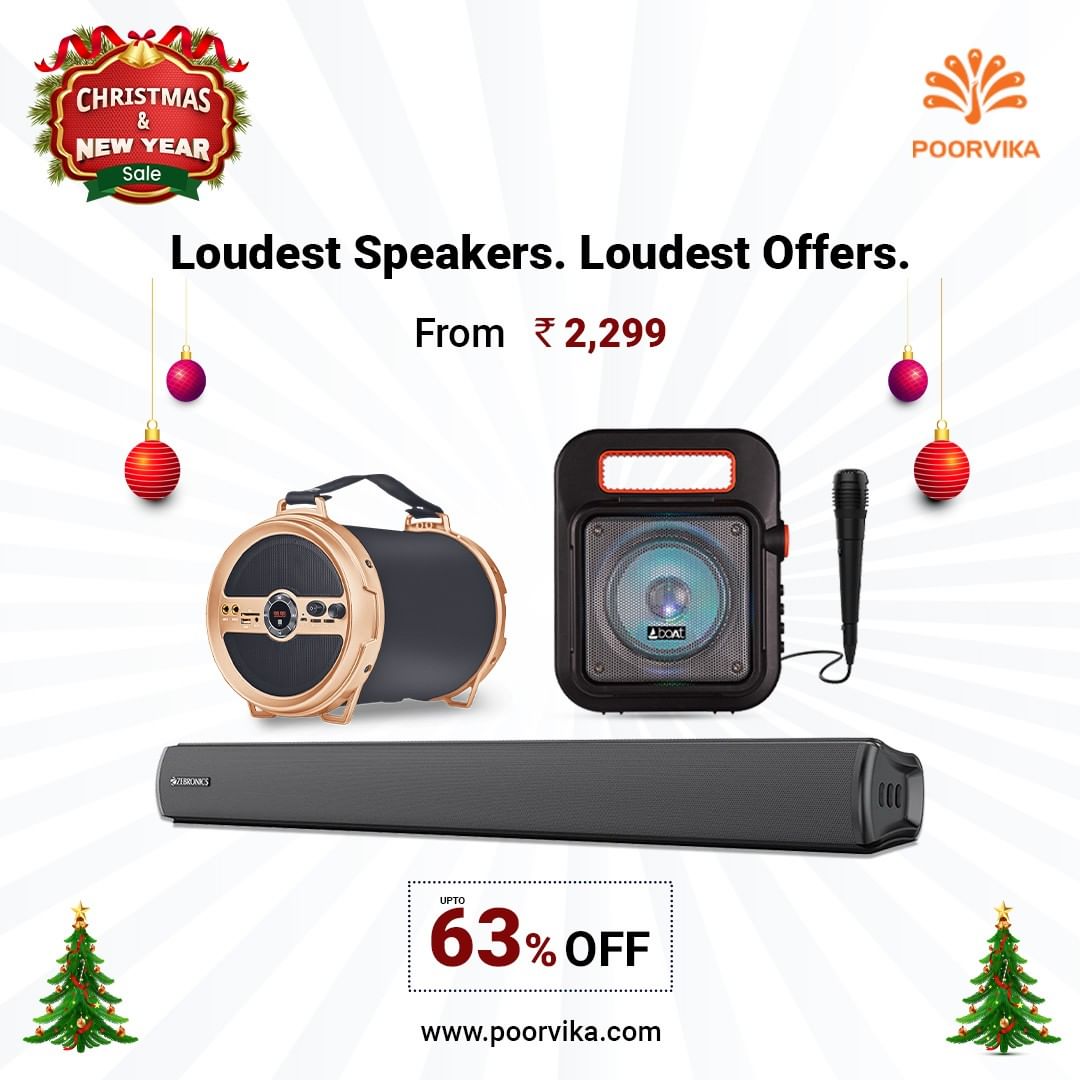 When it comes to audio, Bluetooth speakers are the newest craze in audio, and the Bluetooth speaker is the best choice for audiophiles on the go. They are portable and easy to use, they don't require an auxiliary cord, they're typically cheaper than other options, they're compatible with all smartphones and computers with Bluetooth capabilities. These devices are capable of providing you with an improved portable experience for both your phone and computer by letting you enjoy your music wirelessly.
Boat Stone has mastered the art of acoustic design and craftsmanship, producing high-quality audio products for discerning audiophiles in all genres. Boat Stone 193 Bluetooth Speaker features a unibody, lightweight aluminium alloy construction with an IPX 5 water-resistant rating for all-weather listening enjoyment! Top Bluetooth speakers like Boat Stone 193 Bluetooth Speaker will provide you with excellent sound quality, full-range bass, and long battery life as it is powered with a 4-hour battery that can be fully charged in 1.5 hours!
In this blog, we will be looking at the features and specifications offered by Boat Stone 193 Bluetooth Speaker.
Design
This Boat Bluetooth Speaker is specially designed for frequent travellers and audiophiles who prefer carrying the speakers with them all day round. This Bluetooth speaker is exceptionally lightweight and has a shape, which is easy to carry or pack in handbags or backpacks. Also, this speaker is provided with an IPX7 marked shield for providing resistance against water splashes and dust so that this Bluetooth speaker is completely waterproof and dust-proof, which will last even during outdoor activities like camping or hiking.
Audio Quality
The Boat Stone Series of speakers are designed to deliver high performance in its class. The sounds produced by Boat Stone Bluetone are real and natural, clear and crisp, deep and warm. The 6-1/2″, 4 ohms, 90° soft dome tweeter is mounted on a 1″ diameter pole piece that is mounted inside of the large silk dome midrange. The Boat Stone Speaker system consists of one centre speaker, one 52mm Dynamic Driver and the Bluetooth wireless receiver to provide an immersive audio experience to the users.
Also, swivelling the tweeter and midrange in opposite directions allows real-time, smooth and high-frequency response that is lacking when the tweeter is a fixed position off-axis. The seamless crossover between the centre and driver speakers allows you to use your favourite components such as a subwoofer, main amplifier, preamp, turntable and more.
Connectivity
The Boat Stone 193 Bluetooth Speaker is capable of producing some of the best sounds you'll hear on a Bluetooth Speaker. The Boat speaker allows you to connect with your favourite music from your smartphone or other audio devices via Bluetooth wireless technology. You can pair multiple devices to a Bluetooth speaker without issues. Pairing with your smartphone or other Bluetooth device is extremely simple- push the on button and wait for the LED to blink blue or red. An easy pairing code eliminates memorizing strings of numbers and passcodes, so you can spend more time listening to your music instead of typing them in.
This Bluetooth Speaker also features a Micro USB port for charging and wired audio enjoyment. In addition to Bluetooth connectivity, Boat Stone 193 Bluetooth Speaker also features a built-in FM radio with a built-in microphone and can play MP3 files!
Controls
The Boat Stone series has been designed for easy operation. Just press the power button repeatedly for about 30 seconds until your desired volume level is reached, and keep playing! This speaker offers a very high sound quality that will meet the demands of most listeners.
If you want to take your enjoyment to the next level without spending too much money, then Boat Stone 193 Bluetooth Speaker is definitely worth considering for purchase!
Battery
The rechargeable lithium battery delivers 4 hours of continuous and uninterrupted playback, with an impressive standby time of 180 hours. Also, as the charging time is less than 1.5hours, you can enjoy your favourite music all day without worrying about the power running out.
So, hurry up and buy your favourite branded Bluetooth speakers and headphones for the best price at Poorvika. Visit the Official website to buy Boat Stone 193 Bluetooth Speaker with Amazing Offers & Cashback Deals on a wide range of gadgets. Order now and get it delivered to your doorstep in two hours.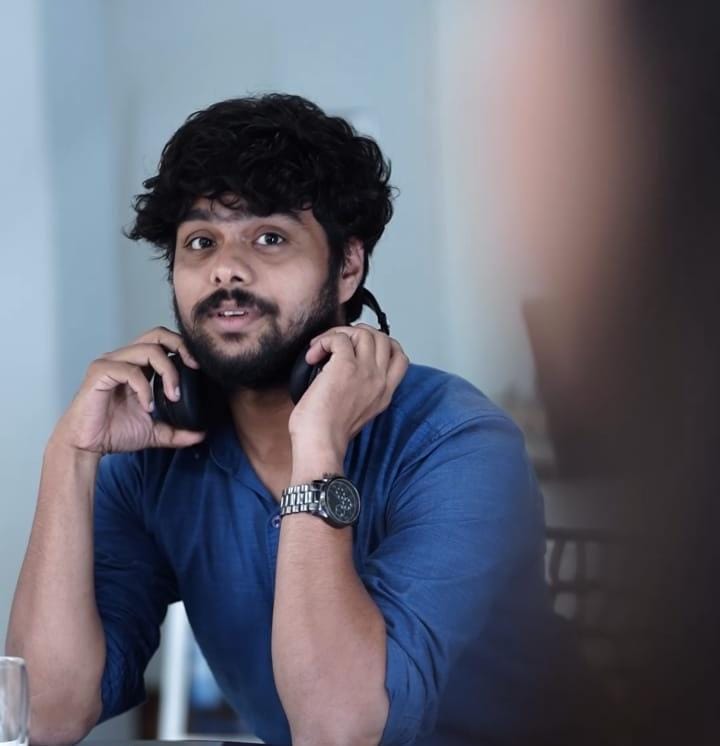 Content Writer. Digital Marketing. SEO.